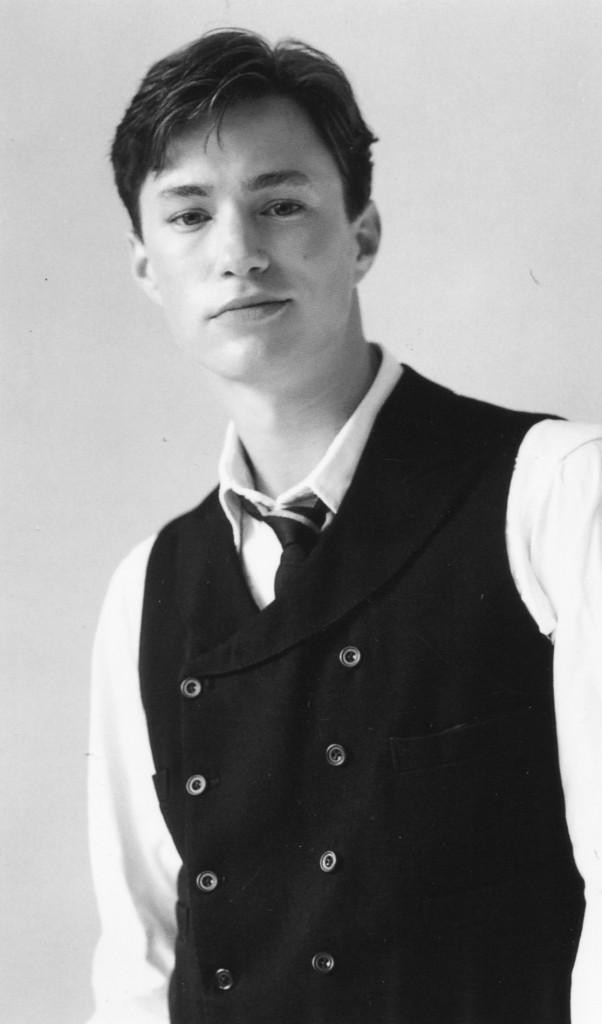 Tom Wisdom was born in Swindon in 1973. He was part of the "Coronation Street" casr from 1999 to 2000. His films include "Hey, Mr D.J." in 2003, "300" and "The Boat That Rocked".
IMDB entry:
Attended Tauntons College in Southampton, Hampshire.
Educated at Academy Drama School (Stage Scholarship Winner)
Tom's father, who came from Blackburn, was in the RAF, which meant Tom was born in Swindon and grew up on air bases in Swindon, Doncaster and Devon.
Admires actors Johnny Depp, Philip Seymour Hoffman, Helen Mirren (and has a crush on her), Daniel Craig, and Mickey Rourke.
Would have liked to play sports professionally if he didn't become an actor.
Plays football (soccer) and follows Liverpool FC devotedly.
Is a huge fan of all sports – loves watching them, playing them, and talking about them.
Personal Quotes
I would love to play a down and dirty rockstar! Along the lines of Midnight Mark but with all the bad stuff thrown in! Something darker than I have done before but still with the leather trousers. I also loved the physical aspect of 300 and would love to do more fighting. I thoroughly enjoyed killing people. (On what role he would like in the future)