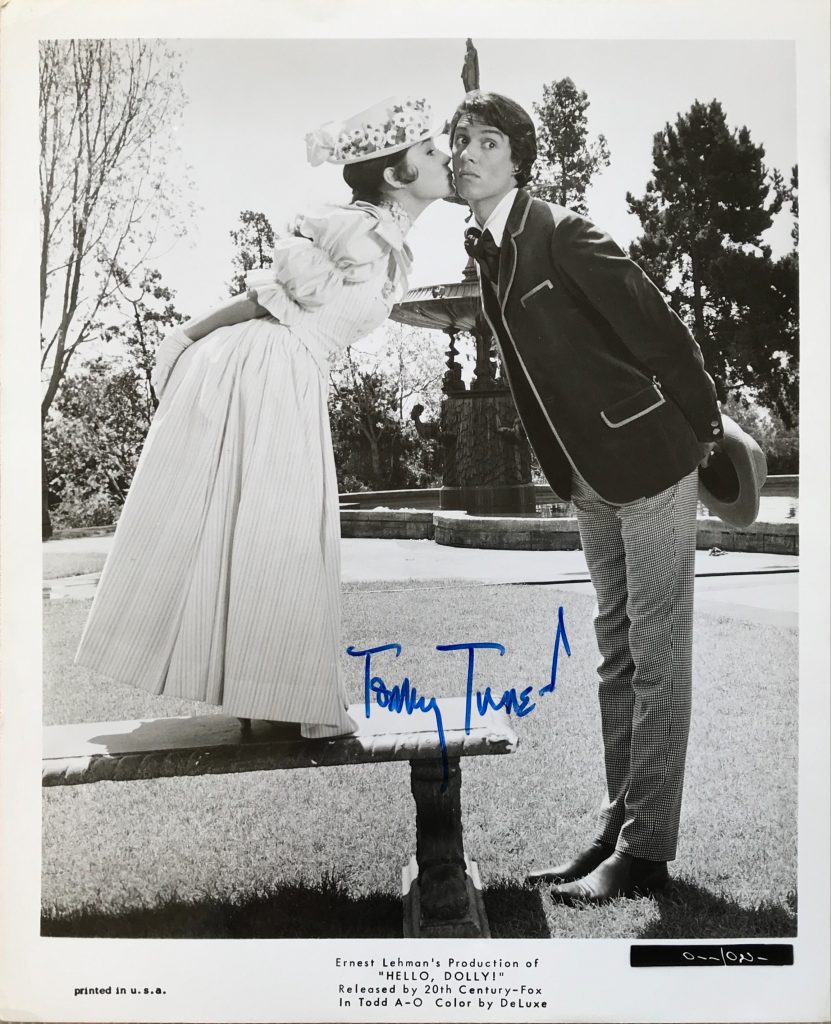 Tommy Tune
Tommy Tune was born in 1939 in Texas. In 1965 he made his debut on Broadway in the musical "Baker Street". He sonn became a noted Broadway performer and director and has won nine Tony Awards. His few films include "Hello Dolly" in 1969 and "The Boyfriend" which was made in England in 1971 co-starring with Twiggy. He and Twiggy went on to have huge success on Broaday in the musical "My One and Only" in 1983.
TCM Overview: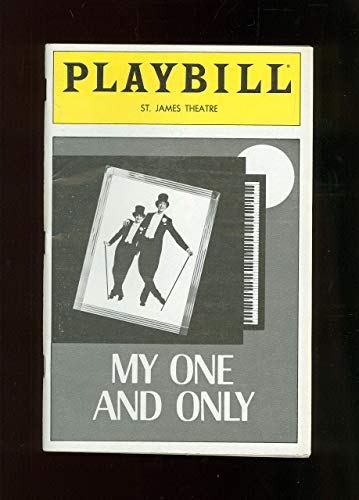 An amiable, lanky 6′ 7″ former chorus dancer, Tommy Tune has inherited the mantle of his mentor, the late Michael Bennett, as one of the few director-choreographers working in contemporary American theater. He is unique, however, in that he is also a musical theater star. In fact, Tune, who has won nine Tony Awards, is the only individual to have won the medallion in four different categories.
Born and raised in Texas, Tune headed to NYC in the early 1960s and on his first day in Manhattan landed his first job in the chorus of a touring company of "Irma La Douce". He first worked with Michael Bennett as a chorus dancer in the Broadway show "A Joyful Noise" (1966) and had his breakthrough under Bennett's guidance, playing the first openly gay character in a musical, the choreographer David in "Seesaw" (1973-74). Tune won his first Tony as Featured Actor in a Musical for the role, which had him tap dancing to a New York State statute ("Chapter 54, Number 1909") and provided him with the showstopping, balloon-filled eleven-o'clock number "It's Not Where You Start".
Despite this acclaim, Tune was not able to find a suitable follow-up role, Instead, he turned to directing with the gender-bending Off-Broadway "The Club" (1976), which featured an all-female cast in male drag. He handled similar terrain with Caryl Churchill's "Cloud 9" (1981), which had its cast playing characters of both genders. Tune segued to choreographing and staging musicals in tandem with Thommie Walsh and Peter Masterson respectively with "The Best Little Whorehouse in Texas" (1978). He has gone on to earn numerous accolades and awards for his polished, stylish musical stagings of such Broadway musicals as ""A Day in Hollywood/A Night in the Ukraine" (1980); "Nine" (1982), the highly-stylized musical version of Fellini's "8 1/2"; "My One and Only" (1983); the Broadway version of the film classic "Grand Hotel" (1990); and "The Will Rogers Follies" (1991).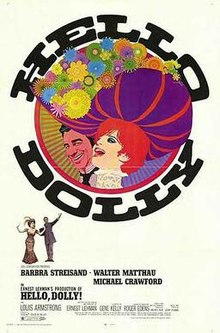 In 1983, Tune scored a personal triumph as star, director and co-choreographer of "My One and Only", a reworking of the Gershwin musical "Funny Face". Re-teaming with British model-turned-actress Twiggy (with whom he had co-starred in Ken Russell's "The Boy Friend" in 1971). he proved a delight, invoking the ghost of Fred Astaire who had originated the role. After a long hiatus. Tune resumed performing opposite Ann Reinking in a touring company of "Bye Bye Birdie" in 1991. He has continued to perform his nightclub act "Tommy Tune Tonight!" (backed by the Manhattan Rhythm Kings) around the USA. His anticipated return to Broadway in 1995's "Busker Alley", a musicalization of the 1938 Charles Laughton starrer "St Martin's Lane", was curtailed when he broke his foot while performing in Tampa, FL. During his recovery from his injury, Tune recorded his first solo album, "Slow Dancing", and penned his memoirs. "Footnotes" (both 1997). In 1998, it was announced that he was working on a musical stage adaptation of the Irving Berlin movie musical "Easter Parade" which would team him with Sandy Duncan. A 1999 Broadway opening was anticipated.
The above TCM overview can also be accessed online here.