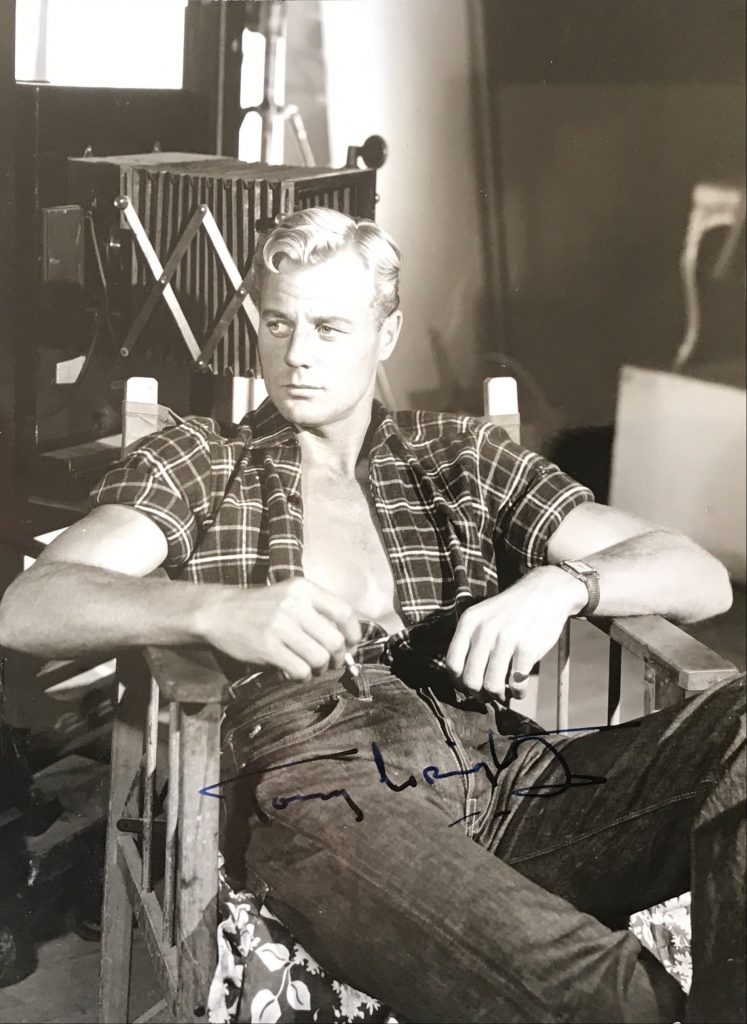 Tony Wright
Tony Wright was born in 1925 in London.
He was a very popular actor in British films of the 1950's.
He made his movie debut in "The Flanagan Boy" in 1953.
His other films of interest include "Jacqueline" in 1956, "Tiger in the Smoke", "Seven Thunders" with Stephen Boyd in 1957.
Tony Wright died in 1986 at the age of 60's "
He is one of my favourite actors.
Article from Brian McFarlane's "Encyclopedia of British Film":
"Light-haired actor, briefly in starring roles in the 1950s playing men of action, portrayed by fan magazines as the 'beefcake boy' of British films.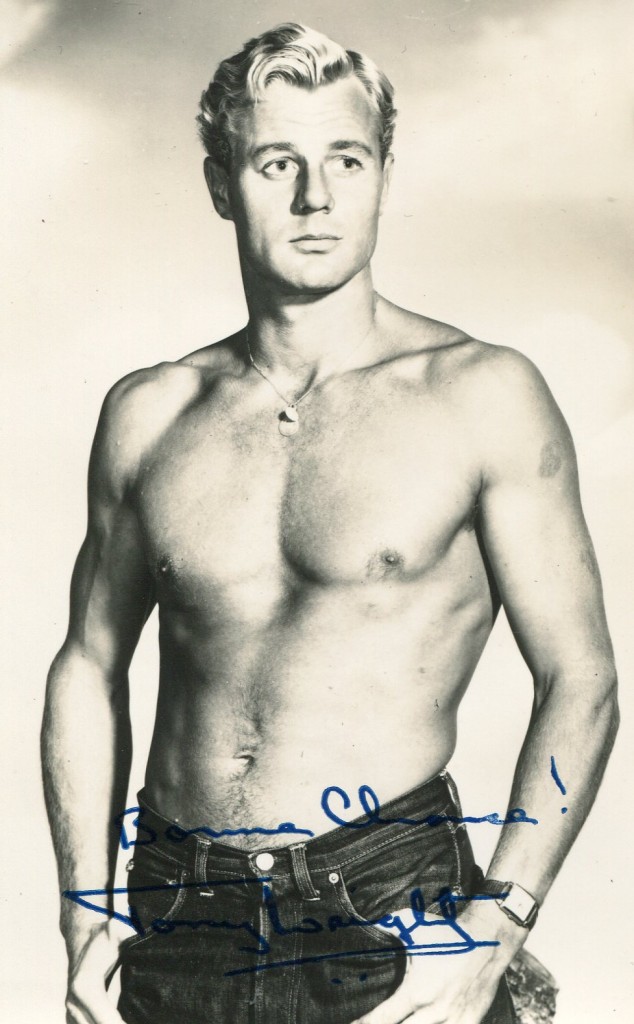 With limited acting range (too lightweight for villains), he had a laid-back charm but was rarely given roles to display it.
After navy service, and reputedly, whaling in the Antarctic, was on stage from 1946.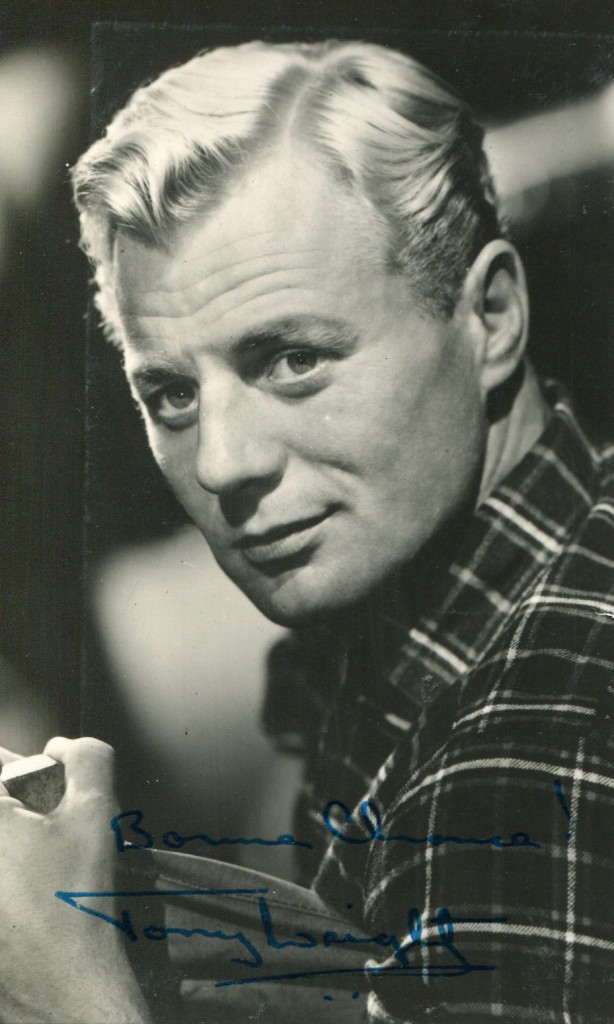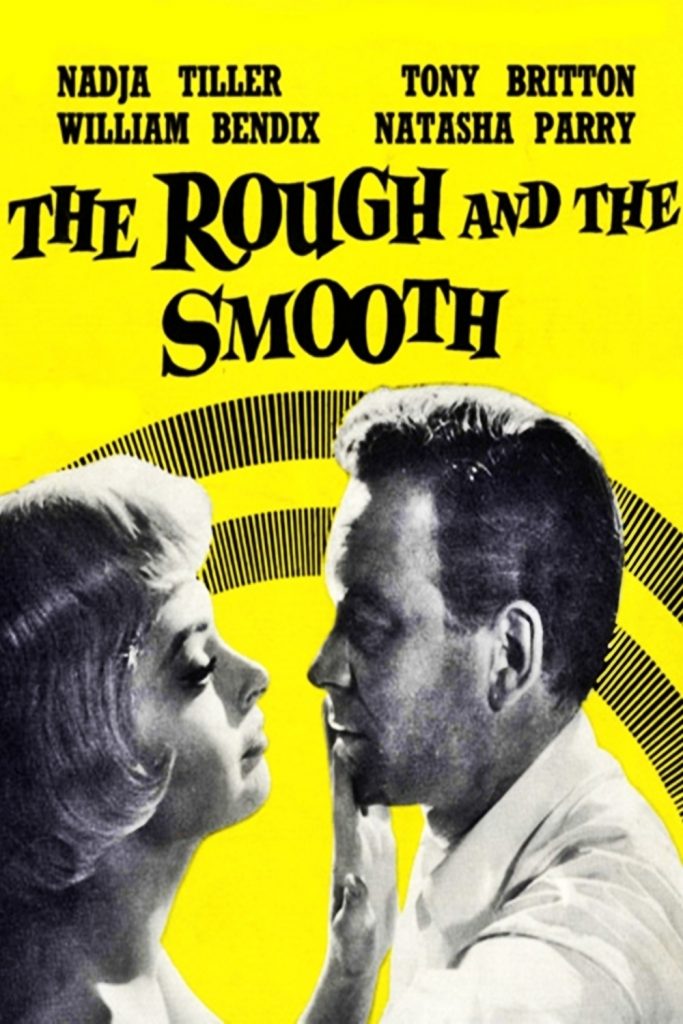 He was married to Janet Munro from 1957 until 1959."