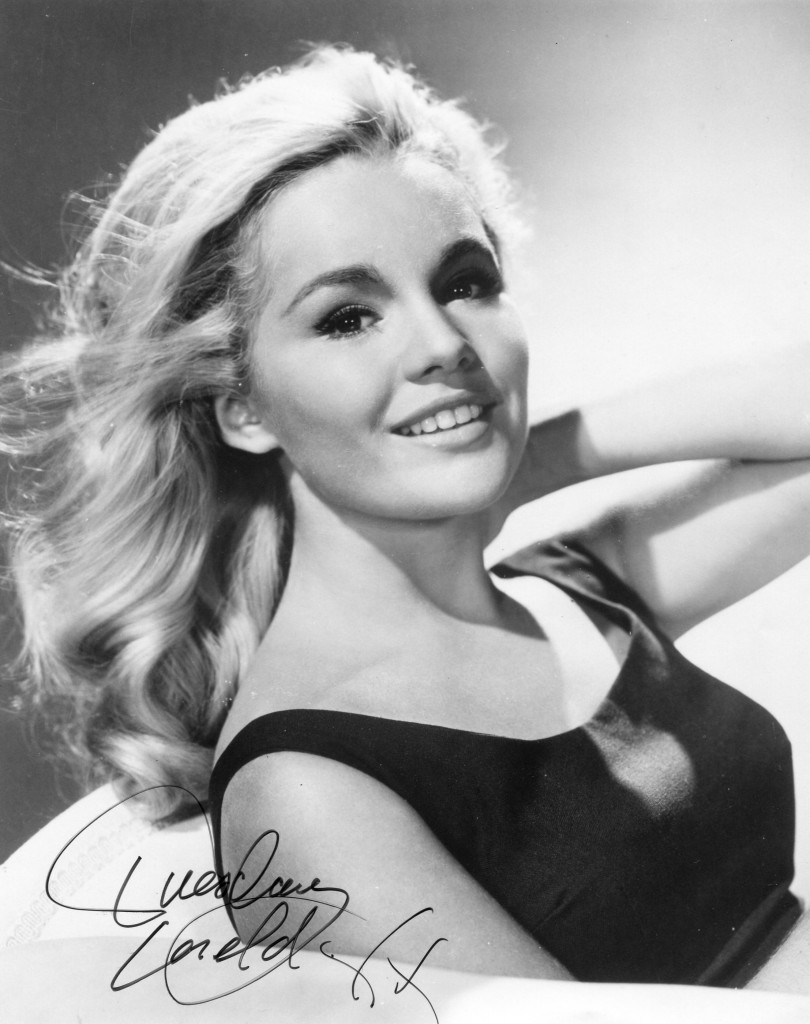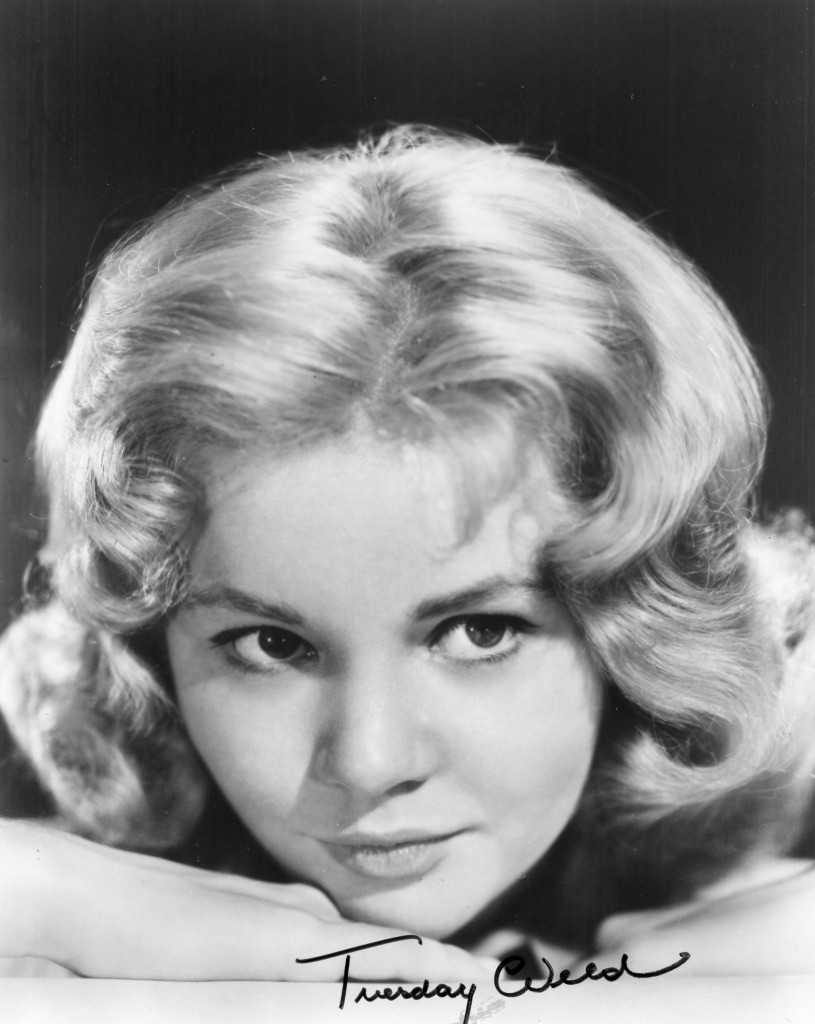 Tuesday Weld. TCM Overview
It was widely assumed that no one with a name like Tuesday Weld was to be taken seriously. Besides, she made films with titles like "Rock, Rock, Rock" and "Sex Kittens Goes to College". She was/is blonde and cute-faced like Sandra Dee. There was consternation, if not alarm, when, about her tenth film, critics started talking about her as an actress" – David Shipman in "The Great Movie Stars – The International Years" (1972).
Tuesday Weld is an actress with a huge cult following. She was born in 1943 in New York city. She was a child model before branching into movies. In 1956 she played the lead in "Rock, Rock, Rock". In 1959 she played Danny Kaye's daughter in "The Five Pennies". Other films include "Return to Peyton Place", "Wild in the Country" with Elvis Presley in 1961, "Soldier in the Rain" with Steve McQueen and "Falling Down" with Michael Douglas.
TCM Overview: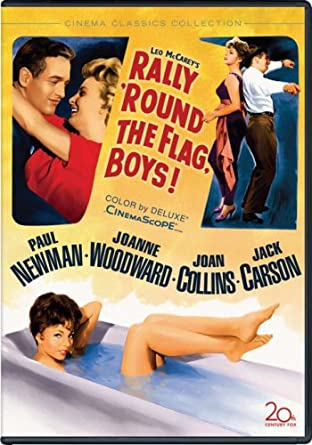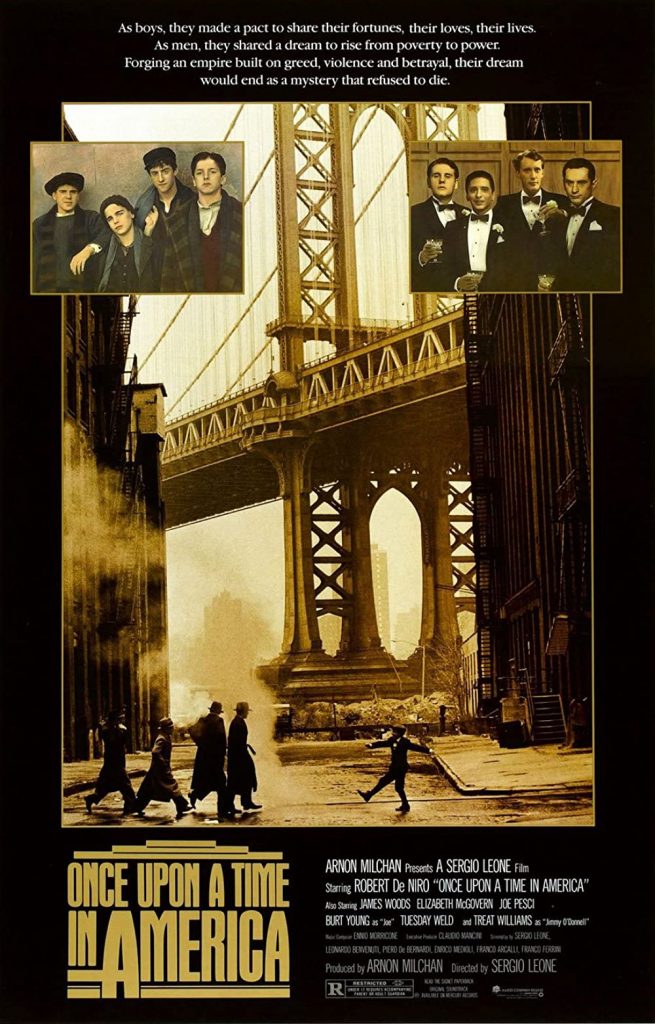 Luminous, ageless beauty who supported her family as a child model and TV performer; the strains precipitated a nervous breakdown at the age of nine, an alcohol problem at 10 and a suicide attempt at 12. Weld appeared in her first film in 1956 at the age of 13 and, drawing on experience beyond her years, played various oversexed and underage nymphets in a bevy of low-rent productions and the TV series "Dobie Gillis."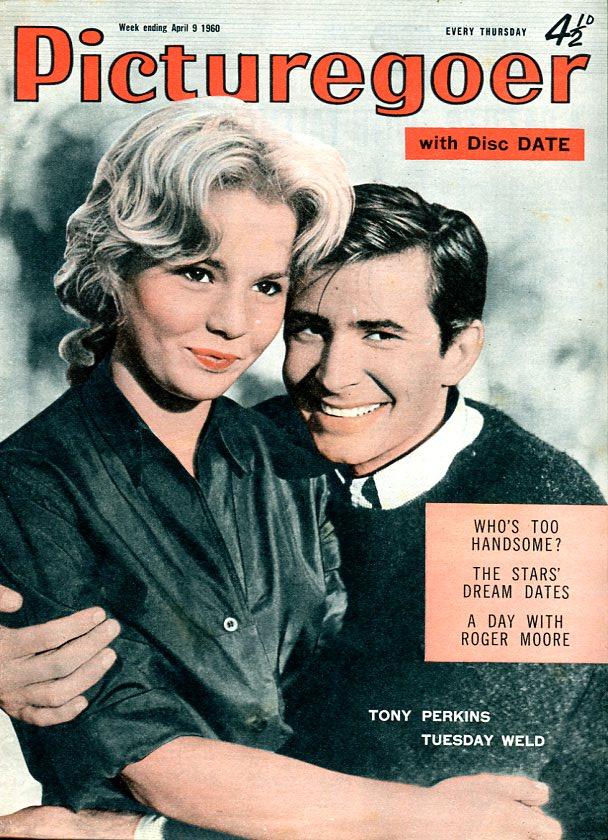 Weld's tempestuous off-screen adventures made her fodder for the gossip columnists, but she went on to display a quirky, unique talent in several fine dramas, including "The Cincinnati Kid" (1966) and "Pretty Poison" (1968)–in which she suggested both innocence and evil as few performers had since the heyday of Louise Brooks. Her reputation fully rehabilitated, Weld carved a niche as a dependable lead in a number of fine films, from "Lord Love a Duck" (1966), "A Safe Place" (1971), with Orson Welles and Jack Nicholson, and "Play It as It Lays" (1972). Beginning with "Looking for Mr. Goodbar" (1977), which earned her a Best Supporting Actress Oscar nomination, she began alternating second leads and character roles with leads in films like "Thief" (1981). She worked more in TV as the 80s progressed, but still performed well in features including "Once Upon a Time in America" (1984). By the 90s, she had all but abandoned acting, appearing in only two features to date, "Falling Down" (1993) and "Feeling Minnesota" (1996). The above TCM overview can also be accessed online here.