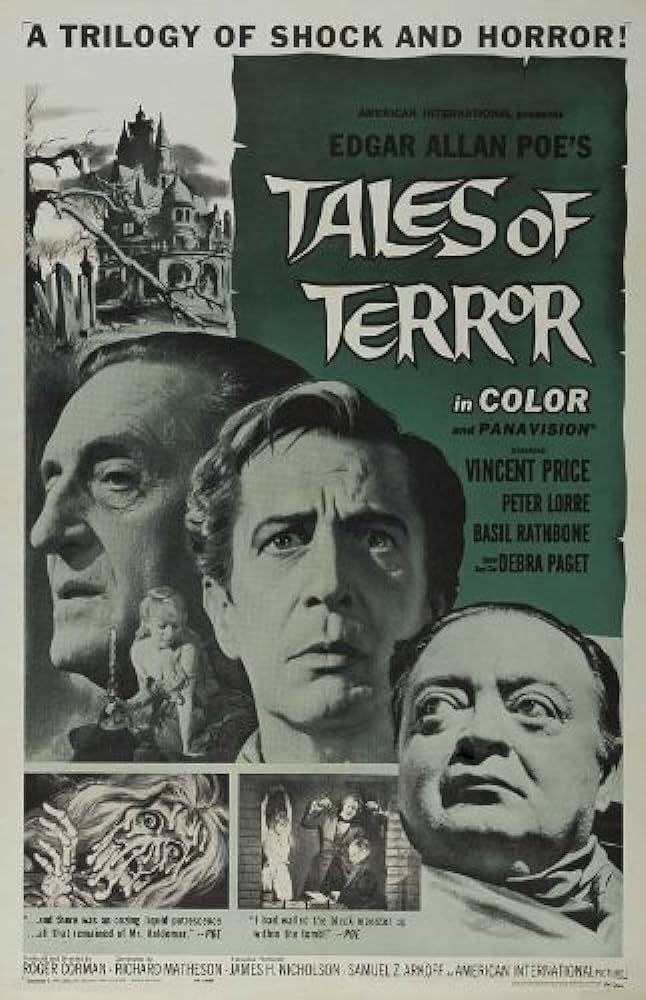 Debra Paget was a very popular movie star in Hollywood movies of the 1950's.   She also has the distinction of being the first of Elvis Presley's leading ladies in 1956's "Love Me Tender".   Her other films include "House of Strangers", "The River's Edge" and "The Ten Commandments".
TCM overview:
A sexy yet invariably sympathetic and demure leading lady of the 1950s, Debra Paget was often cast in exotic roles, such as Native American or South Seas maiden princesses, in a series of fairly routine melodramas and Westerns of the period. A lovely brunette, she had a warm, pleasant and romantic screen image, though for much of her 15 years in the movies she was used for largely decorative purposes, as the obligatory ingenue, romantic partner or second lead.
Paget acquired brief acting experience on the stage while still in her early teens before being signed by 20th Century-Fox. She made a creditable film debut in director Robert Siodmak's stunning film noir "Cry of the City" (1948) and Fox began building her up. "Broken Arrow" (1950) proved a big popular success: it made Jeff Chandler a star, moved Jimmy Stewart successfully into Westerns, and gave Paget her first prominent and typical role as Sonseeahray, all shot in the Technicolor which became standard for her. "Anne of the Indies" (1951), unfortunately, gave her another typical role: Louis Jourdan's helpless wife, almost sold into slavery by lusty pirate Jean Peters. Paget did, however, do her level best as the princess who must save her people by jumping into an ever-demanding volcano in a lavish, enjoyably hokey remake of the standard Pacific island fable, "Bird of Paradise" (1951). She continued with Fox until the mid-50s, frequently teamed with either Robert Wagner ("Stars and Stripes Forever" 1952; "Prince Valiant" 1954) or Jeffrey Hunter ("Fourteen Hours" 1951; "Princess of the Nile" 1954). Paget sometimes played second fiddle to more established female stars such as Myrna Loy and Jeanne Crain ("Belles on Their Toes" 1952) or Susan Hayward ("Demetrius and the Gladiators" 1954), or did her best to look good in period garb as the sweep of historical spectacle took over, as with her lovely Cosette in the decent "Les Miserables" (1952).
After parting company from Fox, Paget continued playing such established types as Native Americans ("White Feather" 1955; "The Last Hunt" 1956) or suffering, devoted girlfriends in historical epics, perhaps most notably in Cecil B. DeMille's remake of "The Ten Commandments" (1956). She formed an attractively sincere couple with Elvis Presley in "Love Me Tender" (1956), but the emphasis was clearly on the rock'n'roll newcomer. Paget eventually made a few films abroad, most notably Fritz Lang's strange adventure saga "The Indian Tomb" (1960), and finished her Hollywood career with appearances in two stylish period horror offerings from American International Pictures, "Tales of Terror" (1962) and "The Haunted Palace" (1963).
Paget was married for four months to actor and singer David Street in 1958 and was later married to director Budd Boetticher for 22 days. Paget left the entertainment field in 1964 after marrying Louis C Kung, a Chinese-American nephew of Madame Chiang Kai-Shek who was successful in the oil industry.
The above TCM overview can also be accessed online here.