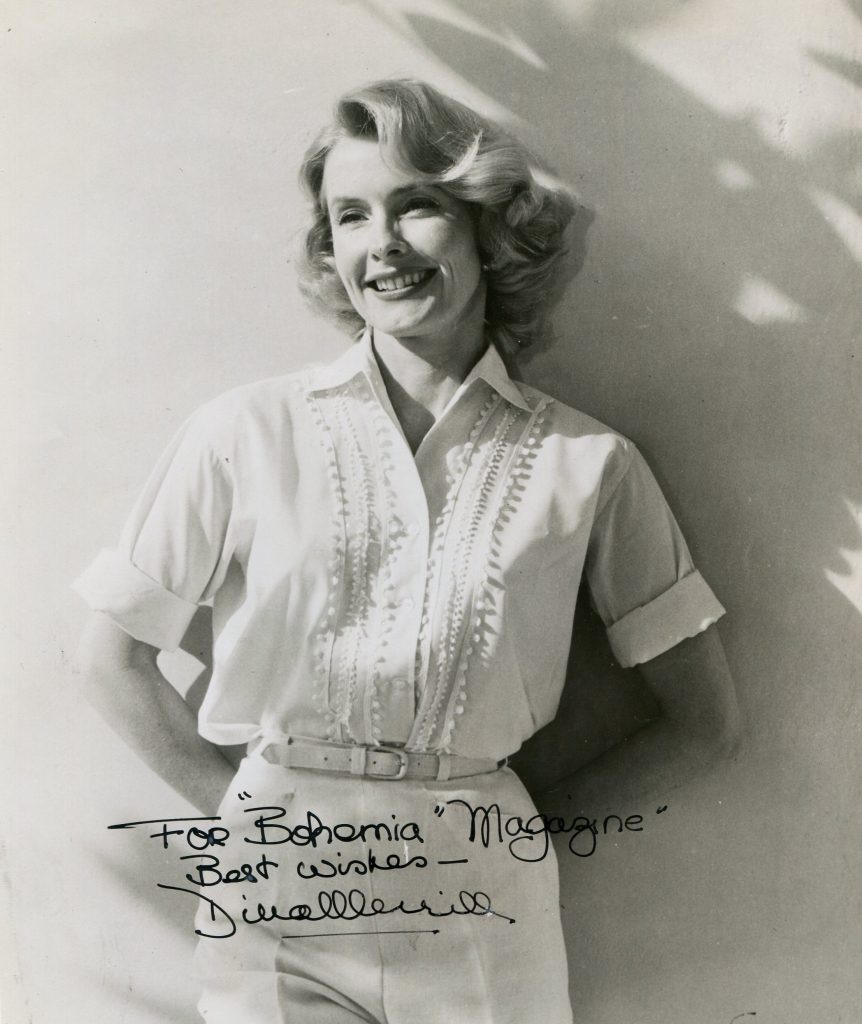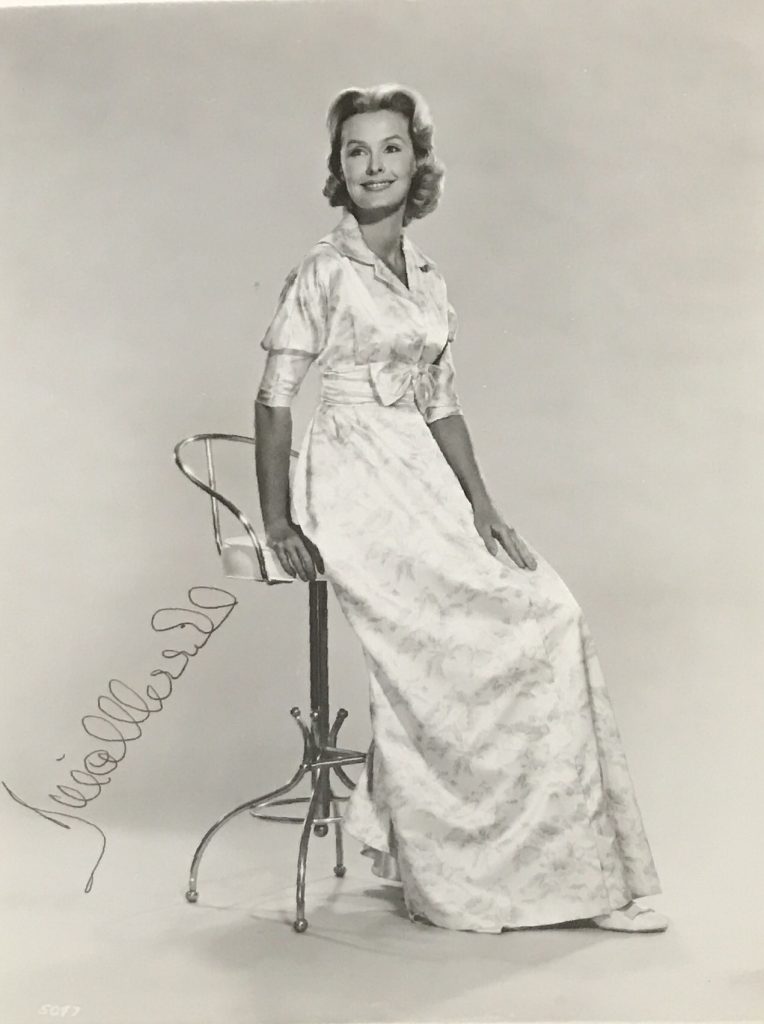 Dina Merrill obituary in "The Guardian" in 2017.
There has seldom been more closeness between an acting career and a lifestyle than that of Dina Merrill, who has died aged 93. As an heiress, socialite and philanthropist, Merrill had little trouble portraying upper-crust women in films and television.
Her patrician allure led her to be proclaimed "Hollywood's new Grace Kelly" in 1959. Alas, Merrill was seldom given the chance to shine as much as the star who became a princess. Nevertheless, she had a long career in films from the mid-50s to the mid-60s, and appeared regularly on television from 1955.
Perhaps she was best known on the big screen as Tony Curtis's love interest in Blake Edwards' Operation Petticoat (1959). The action comedy starred Cary Grant, who had been married to Merrill's cousin, the Woolworth heiress Barbara Hutton. Almost as celebrated was her role as the love rival of Elizabeth Taylor's character in Butterfield 8 (1960). Despite having won the best actress Oscar for her role, Taylor herself referred to the melodrama as "a piece of shit". Merrill, who often brought class to tawdry material, was far too ladylike to use such language.
She was born Nedenia Marjorie Hutton in New York City, the only child of Marjorie Merriweather Post (owner of the Post cereal firm, which became General Foods) and her second husband, the Wall Street stockbroker EF Hutton.
Post built the Palm Beach estate Mar-a-Lago a few years before her daughter's birth, and it was where the family would spend the winter until Post's death.
The estate was bought by Donald Trump in 1985 after the National Park Service, to which Post left the property, could no longer afford its upkeep.
"Deenie" attended George Washington University, in Washington, DC, for one term, then dropped out and enrolled at the American Academy of Dramatic Arts in New York City. "Of course my parents' eyebrows shot up when I said I wanted to be an actress. And I guess they said, really between themselves, 'Let the dear girl try, and fall on her face.' Because it never occurred to me to ask my father or mother to pay for something they didn't believe in, I did some modelling while acting off-Broadway."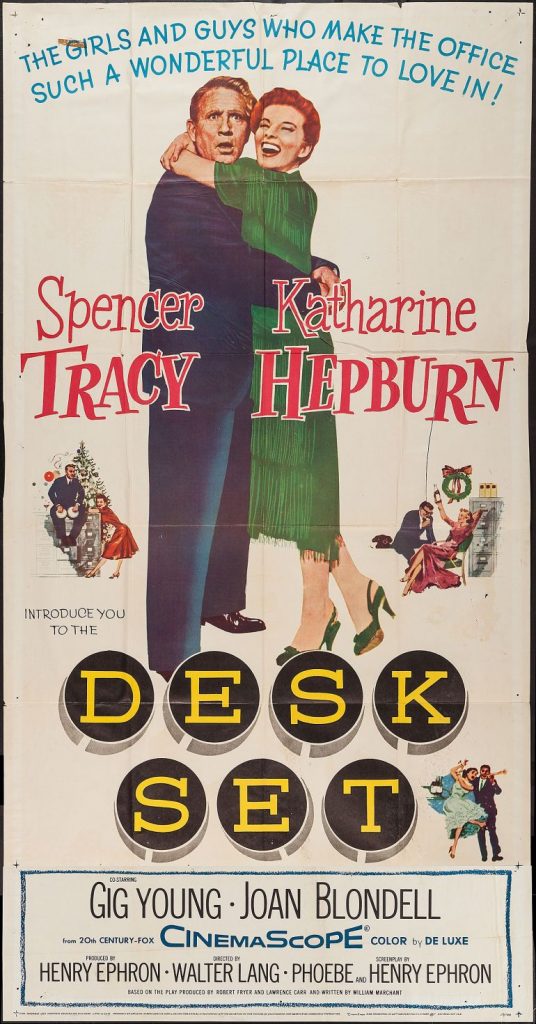 Adopting a stage name borrowed from Charles Merrill of Merrill Lynch, a well-known stockbroker like her father, she made her Broadway debut (with three lines) as Dina Merrill in John Van Druten's play The Mermaids Singing in 1945. She made her feature film debut in Desk Set (1957), as the assistant to a librarian (Katharine Hepburn), one of the staff afraid of losing her job to two giant computers brought in by an efficiency expert (Spencer Tracy). She then brought some dignity to Don't Give Up the Ship (1959), an asinine comedy in which she co-starred with Jerry Lewis, helping him search for a destroyer he lost during the second world war.
In the same year, Merrill was one of a group of stranded army nurses rescued (reluctantly) by a US submarine captain (Grant) during the second world war in Operation Petticoat. Her presence distracts one of his officers (Curtis) from his duties as he persuades her to let off steam – signified by a whistling kettle after they kiss.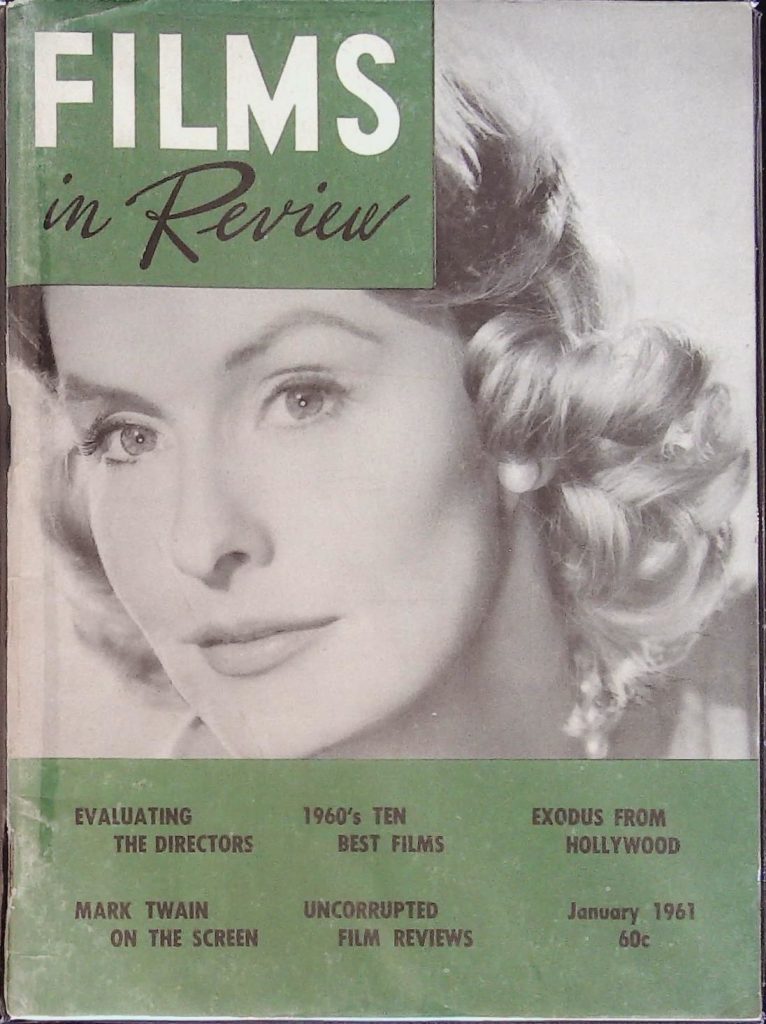 Merrill exuded elegance in the thankless role of the wife of a wealthy businessman (Laurence Harvey) in Butterfield 8, ultimately willing to forgive his philandering with a high-class hooker (Taylor). The wife is actually more concerned that the woman took her $7,000 mink coat after a night with her husband.
In Vincente Minnelli's The Courtship of Eddie's Father (1963), as a socialite, Merrill, in a black wig, is among the leading contenders to marry the widowed father (Glenn Ford) until rejected by his young son (Ron Howard) because "she has skinny eyes" like the villainesses in his comic books. Back to cool blondeness, Merrill co-starred with Bob Hope in a weary generation gap comedy, I'll Take Sweden (1965). With a rather wonky Swedish accent, Merrill, who is mainly called upon to laugh at Hope's wisecracks, portrays an interior decorator whom Hope, playing a businessman, falls for in Stockholm (cue stock shots).
Given her underused and misused talents in Hollywood, it was no wonder that Merrill preferred a career in television. Name any series of the 60s and 70s – Dr Kildare, Bonanza, Rawhide, Mission Impossible, The Love Boat – and Merrill was bound to have appeared in it. She was even in several Batman episodes in 1968, as Calamity Jan opposite her second husband, Cliff Robertson, as Shame.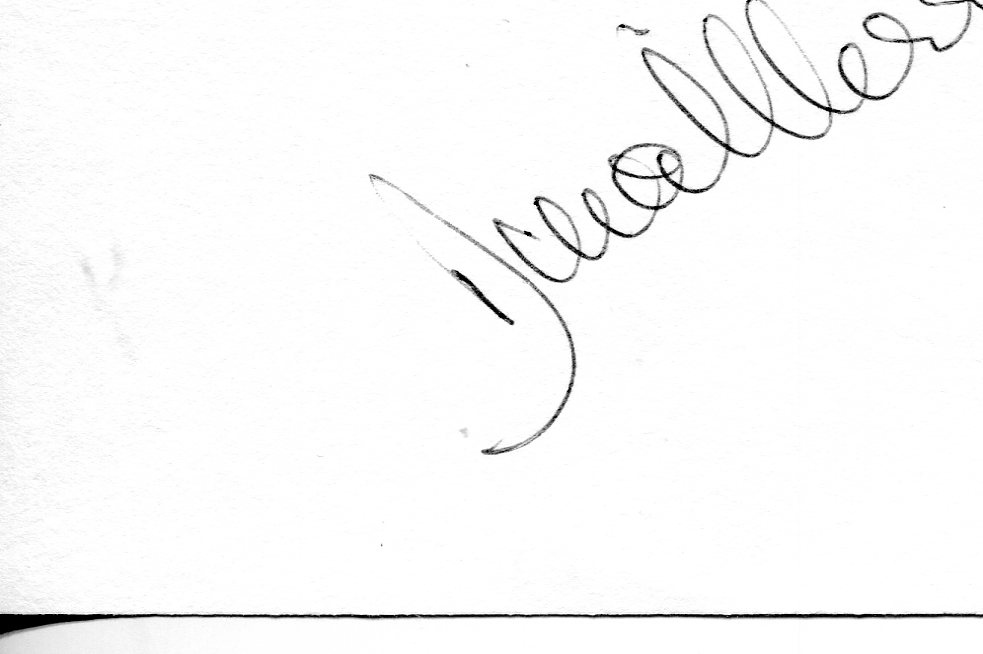 She returned only rarely to the big screen, working with Robert Altmantwice, in A Wedding (1978), as the bridegroom's bossy aunt, and as a Hollywood denizen in The Player (1992). Less prestigious was her role as a snobbish society woman in Caddyshack 2 (1988) trying to stop a vulgar nouveau riche tycoon (Jackie Mason) from joining an exclusive golf club. Good sport that Merrill was, she allowed herself the indignity of having Mason chase her with a bulldozer.
Mainly, however, she was involved in numerous charitable and artistic causes. Her son David's diabetes inspired her to establish the Juvenile Diabetes Foundation; and she served for 12 years as presidential appointee to the board of trustees of the John F Kennedy Center for the Performing Arts.
Merrill's first two marriages ended in divorce. David died in 1973, and the daughter of her second marriage, Heather, also predeceased her. She is survived by her third husband, the film producer Ted Hartley, whom she married in 1989, and by a son, Stanley, and daughter, Nina, from her first marriage, to Stanley Rumbough Jr.
• Dina Merrill (Nedenia Marjorie Hutton), actor, born 29 December 1923; died 22 May 2017