Francoise Rosay. IMDB.
Francoise Rosay was a French actress who had a long career on stage and film.   She was born in Paris in 1891.   She achieved fame in 1934 in "Pensions Mimosas".  
Her US films include "September Affair" with Joan Fontaine in 1949 and "The Sound and the Fury" in 1958. 
  In Britian she made "The Brothers" with Patricia Roc in 1944.   She died in 1974.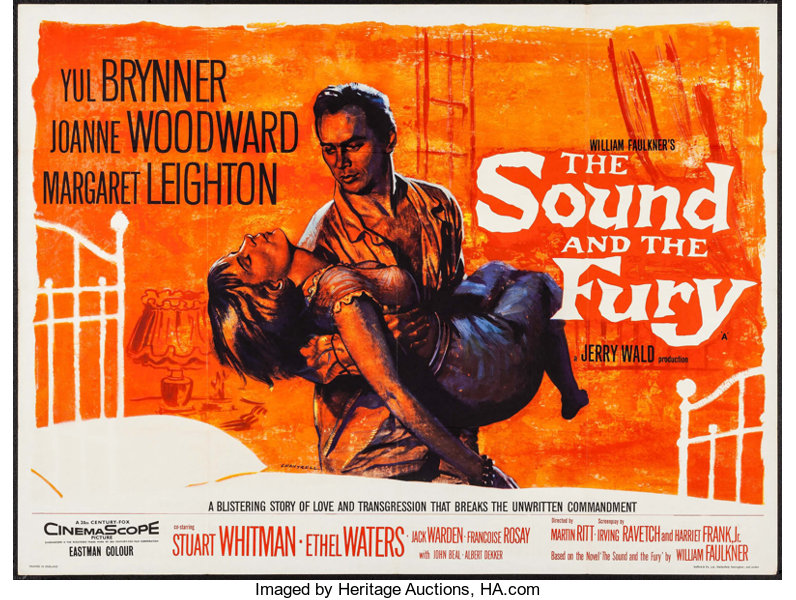 IMDB entry:
Françoise Rosay was born on April 19, 1891 in Paris, France as Françoise Bandy de Nalèche.
She was an actress and writer, known for Carnival in Flanders (1935), Drole de Drame (1937) and Pension Mimosas (1935). She was married to Jacques Feyder. She died on March 28, 1974 in Montgeron, Essonne, France.  
Had three sons with Jacques Feyder: Marc, Paul and actor/producer Bernard, who appeared on films as Bernard Farrel.   Attempted briefly a career as an opera singer. Sang four soprano roles at the Paris National Opera during the season 1919-1920.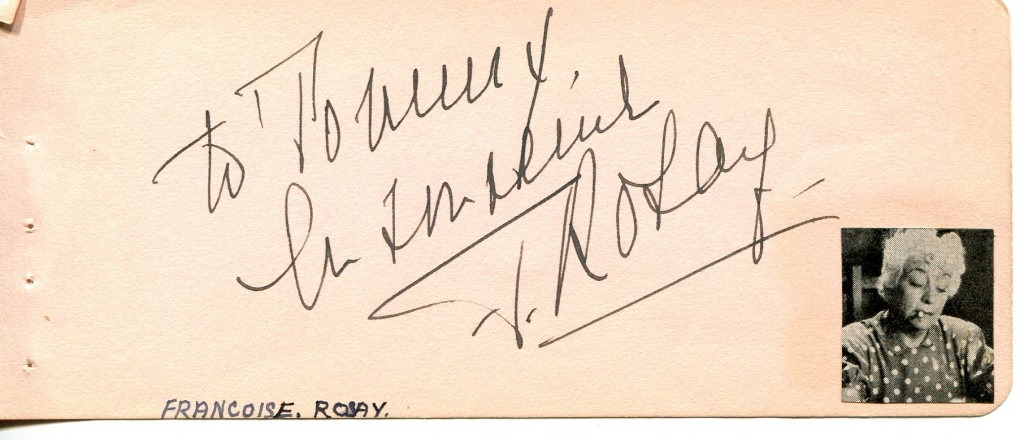 Studied acting and singing at the Paris Conservatoire in 1913.  
During the Second World War, she, and her director-husband Jacques Feyder, fled from occupied France to North Africa.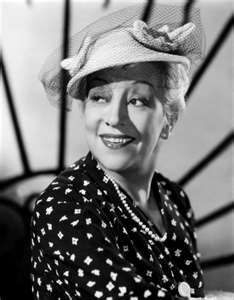 There, she worked for Radio Algiers, broadcasting propaganda messages on behalf of the Free French government-in-exile. For her efforts, she was awarded the Legion d'honneur after the war.