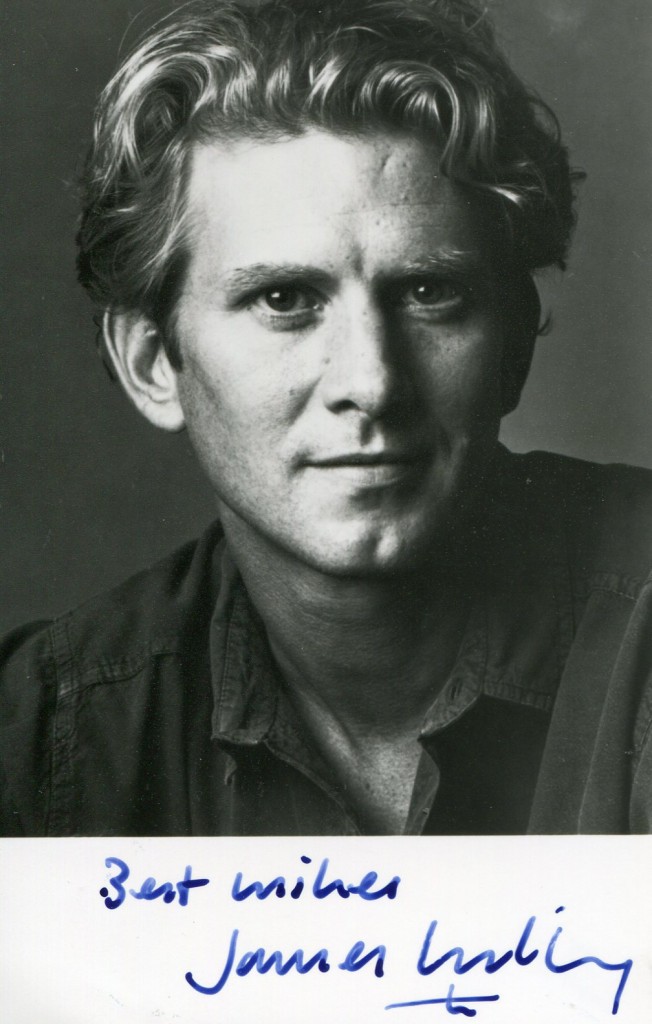 James Wilby was born in Rangoon, Burma in 1958. He has carved out a niche in period dramas such as "A Tale of Two Cities" in 1989, "Maurice", "Howard's End" and "Gosford Park". To view article on James Wilby, please click here.
TCM overview:
A handsome, athletic blond British lead, James Wilby garnered his first film success as the title character of "Maurice" (1987), the Merchant-Ivory adaptation of E M Forster's novel about an Edwardian youth coming of age and coming to terms with his homosexuality.
Born in Rangoon (his father was an executive with the British Oxygen Company), Wilby was raised in England. While still in drama school at RADA, he landed a feature role in Michael Hoffman's "Privileged" (1982), alongside Hugh Grant and Imogen Stubbs. After graduating in 1983, he landed a leading role in the West End in the much-heralded production "Another Country", loosely based on the early life of spies Guy Burgess and Donald Maclean. Based on his stage role, Wilby was cast by Ismail Merchant and James Ivory as Maurice, again opposite Hugh Grant. He followed with one of his best screen performances as an unhappily married aristocrat cuckolded by his wife in "A Handful of Dust" (1988) before reteaming with Merchant-Ivory to play Charles Wilcox in the superb adaptation of "Howards End" (1992). More recently, Wilby earned praise for his portrayal of poet Sigfried Sassoon in the WWI-era drama "Regeneration" (1997).
On the small screen, Wilby first caught American audiences' attention as Sidney Carton, who does a far better thing than he has ever done before, in the Granada TV remake of "A Tale of Two Cities" (aired in the USA in 1989 on PBS' "Masterpiece Theatre"). He was Diana Rigg's son and the object of much more in "Mother Love", a 1990 British TV production that aired as an installment of PBS' "Mystery!". Throughout the 90s, Wilby has continued to appear on British television often as wealthy eccentrics as in the heroine's crippled husband in "Lady Chatterley" (1993) and as the unctuous owner of a mysterious estate in "The Woman in White" (1997).
The above TCM overview can also be accessed online here.