Janet Munro.
Janet Munro star shone brightly but sadly all to briefly. For a period in the late 1950's until the very early 1960's she starred in some very popular and then interesting movies.
She was born in Blackpool in 1934. In 1958 she had a leading role in "The Young and the Guilty" opposite Andrew Ray.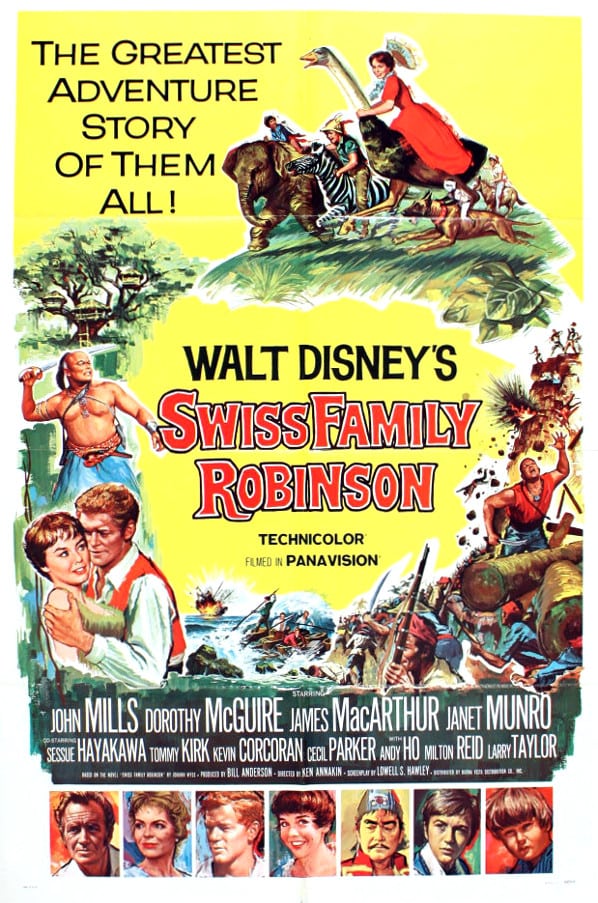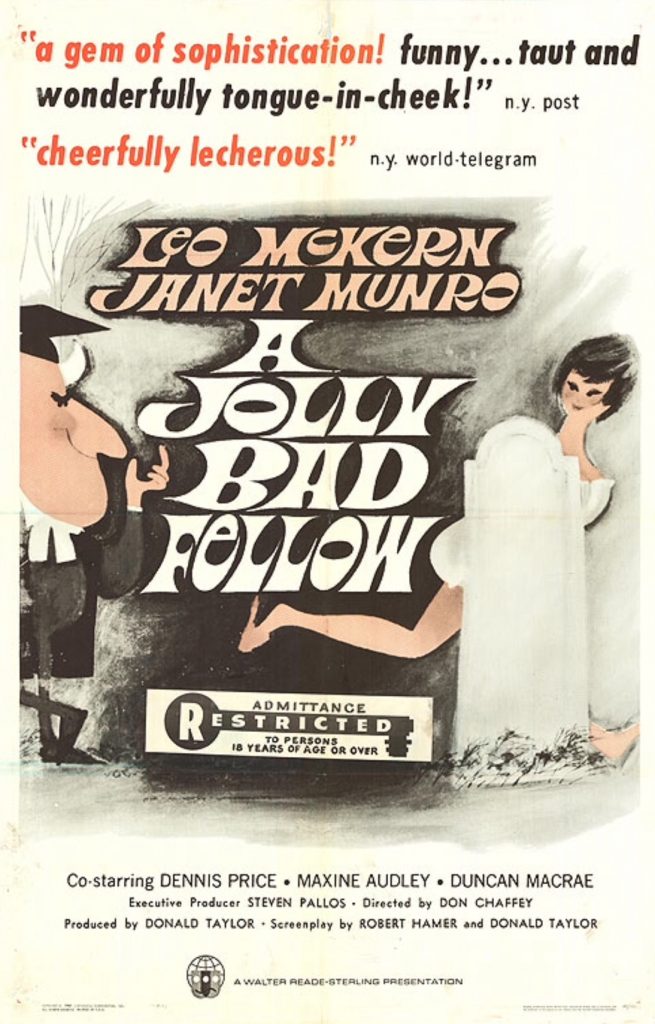 Shortly afterwards she went to Hollywood where she signed a Walt Disney contract and starred opposite Sean Connery in "Darby O'Gill and the Little People" and opposite James MacArthur in both "Swiss Family Robinson" and "Third Man on the Mountain".
She was leading lady to Tommy Steele in "Tommy the Toredor", John Stride in "Bitter Harvest" and opposite Edward Judd in the cult classic "The Day the Earth Caught Fire".
Her film career fizzled out somewhat afterwards and she died at a young age in 1972. She was married to actor Tony Wright and then Ian Hendry who survived her
His biography features Janet Munro extensively.