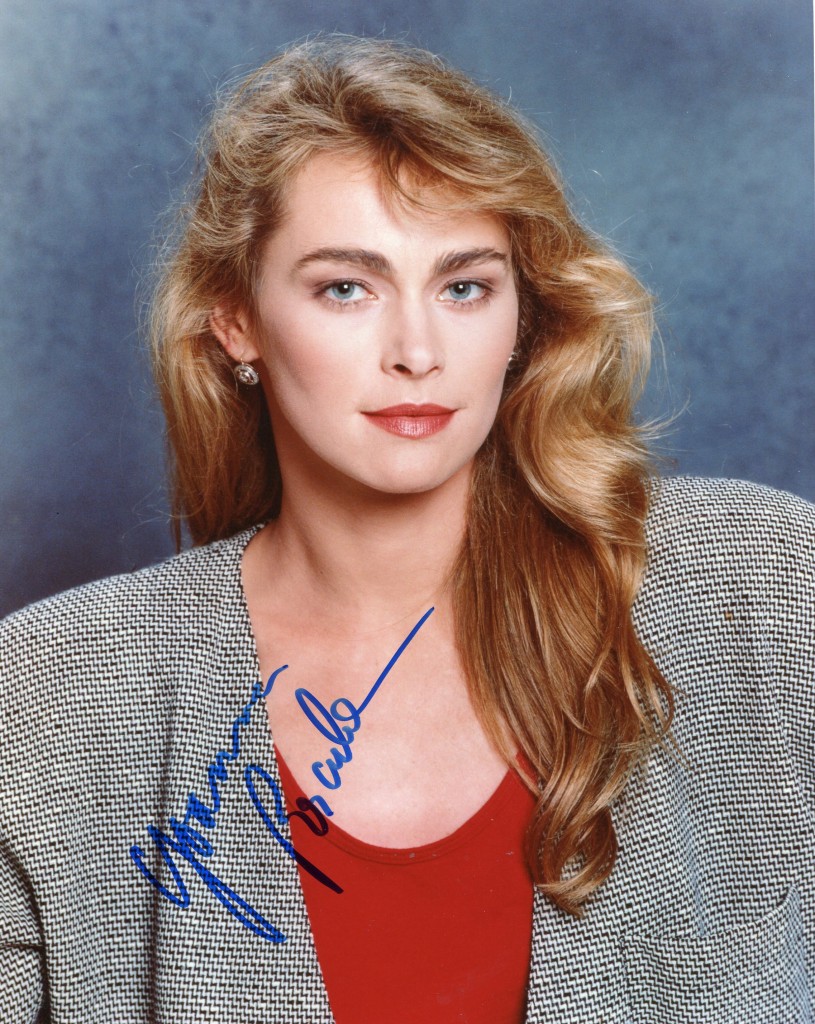 Joanna Pacula was born in Poland in 1957. She made her film debut in 1983 opposite William Hurt in "Gorky Park". Her other movies include "Escape from Sobibor" and "Not Quite Jerusalem".
TCM Overview:
This dark-haired beauty honed her craft on stage in her native Poland. Graduating from drama school at age 17, Joanna Pacula joined the Polish Repertory Company of Warsaw and distinguished herself in productions of Shakespeare's "Romeo and Juliet", "Othello" and "As You Like It". She also found work in a handful of films, including Krzysztof Zanussi's "Barwy Ochronne/Camouflage" (1977). Pacula was caught in Paris when Poland declared martial law in late 1981 and she eventually landed in the USA where she has specialized in playing European temptresses since her feature debut opposite William Hurt in Michael Apted's "Gorky Park" (1983). She acted the part of the exotic beauty in numerous American TV series and movies, including the Holocaust drama "Escape From Sobibor" (CBS, 1987), "E.A.R.T.H. Force" (CBS, 1990) and "The Colony" (ABC, 1996). In features, Pacula was particularly effective as a model living under a curse in "The Kiss" (1986). More recently, she was featured in "Tombstone" (1993) as Doc Holliday's lover Kate, "The Haunted Sea" (1997) and "Virus" (1999), playing a Russian scientist.
This TCM overview can also be accessed online here.