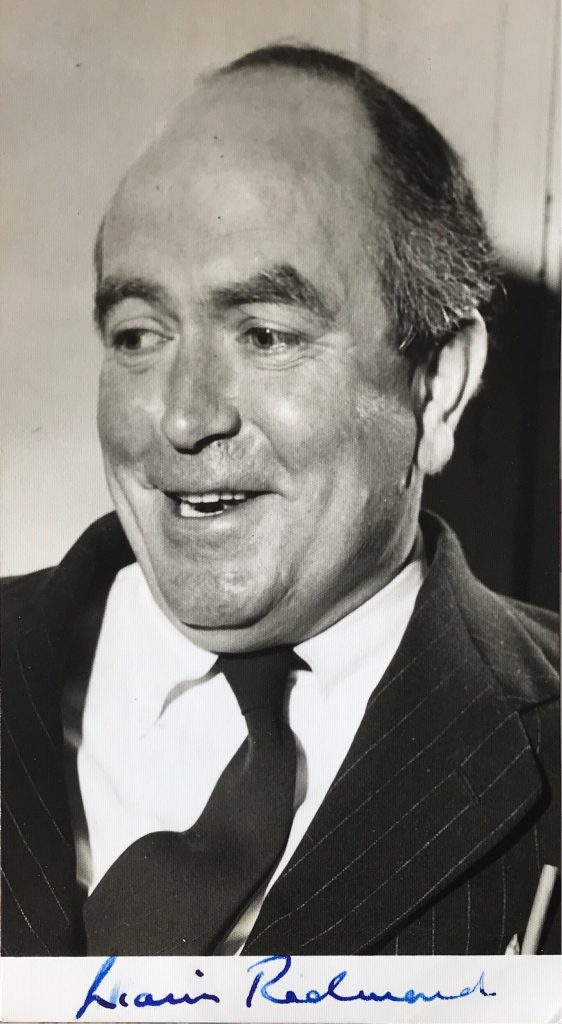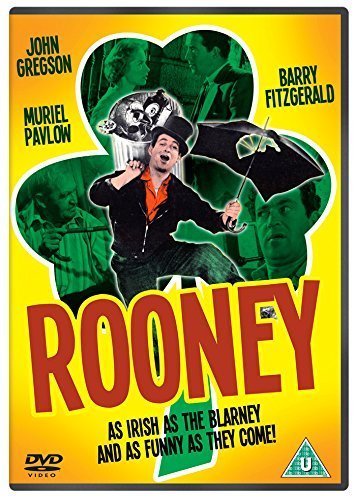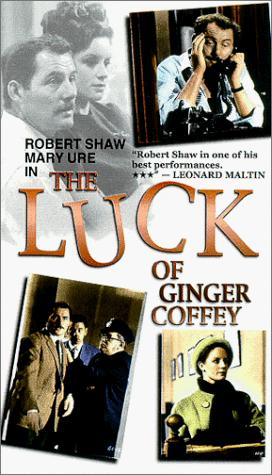 Liam Redmond was a wonderful Irish actor who appeared on film in Ireland, Britain and in Hollywood.   He was born in Limerick in 1913.   In 1935 he joined the famed Abbey Theatre Players in Dublin.   He made his first Broadway appearance in "The White Steed" in 1939.   His movies include "I See A Dark Stranger" with Deborah Kerr in 1946, "Daughter of Darkness" with Siobhan McKenna and Maxwell Reed, "Kid Galahad" with Elvis Presley in 1962 and "The Playboy of the Western World".   He died in Dublin in 1989.
Gary Brumburgh's entry:
Born in Limerick on July 27, 1913, versatile Irish actor Liam Redmond was one of four children (the others were Thomas, Mary and Eileen), born to Thomas, a master carpenter who also taught woodworking, and Eileen Redmond, a homemaker. He received his early education at the Christian Brothers junior and secondary schools in Dublin. Upon completing secondary school, he attended UCD (University College, Dublin — a constituent college of the National University of Ireland (NUI) — and originally studied medicine before shifting his career focus to the arts. He met his wife Barbara MacDonagh there while he was the Director of the Dramatic Society and she was the Secretary. They had four children.
It was William Butler Yeats, the renowned Irish poet, dramatist, and literary figure who saw one Liam's productions at the college and saw a bright promise in him, inviting the young hopeful to join the Abbey Theatre in 1935 as a guest producer. This completely ended any serious designs to return to medicine. Yeates went on to write his play "Death of Cuchullain" particularly for Liam. Wife Barbara's brother was Donagh MacDonagh, who was not only a judge, but a playwright, poet and author.
Liam made his Abbey Theatre acting debut that same year in Sean O'Casey's "The Silver Tassie." In 1939, he made his first stage appearance in New York in "The White Steed." He left America at the outbreak of WWII and played regularly on the London stage, returning from time to time to the Abbey for a season or performance. Some of his more sterling performances over time included "The Playboy of the Western World" (in the course of his career he played every male role in "Playboy"), "Juno and the Paycock", "The Square Ring," "The Doctor's Dilemma," "Loot" and "The Island".
The actor joined the Dublin Verse-Speaking Society and occasionally read poetry on radio. Redmond went back to Broadway in the 50s to play Canon McCooey in "The Wayward Saint" and won the George Jean Nathan Award for his performance.
Liam's easygoing nature and erudite presence proved quite suitable for film and TV character parts, and he wound up a regular presence on such popular British TV series fare as "Z Cars" and "The Avengers." Flavorful roles in films include I See a Dark Stranger(1946), Captain Boycott (1947), High Treason (1951), The Cruel Sea (1953), Playboy of the Western World (1963), one of Elvis Presley's better vehicles Kid Galahad (1962), The Luck of Ginger Coffey (1964), Tobruk (1967) and his last Barry Lyndon (1975). Walt Disney himself personally requested Liam for a couple of Disney projects, including The Adventures of Bullwhip Griffin (1967). Over the years he specialized in playing captains, priests, police inspectors and professors.
In later years Liam developed a special interest and talent for cooking. He eventually retired to a quiet life in Dublin and, following a decade of declining health, died at age 76 in his beloved Dublin on October 28, 1989. He was predeceased by wife Barbara.
– IMDb Mini Biography By: Gary Brumburgh / gr-home@pacbell.net