Margaret Sullavan
"Margaret Sullavan's Hollywood career was not very lucrative but she made some good films. So few of them are seen, however except on the Late Night Movie on TV that her reputation stands less high than it should and seems confined to the people who loved her 'back when'. She was an enchantress pitched in temperament and magnetism somewhere curiously enough between the two Hepburns.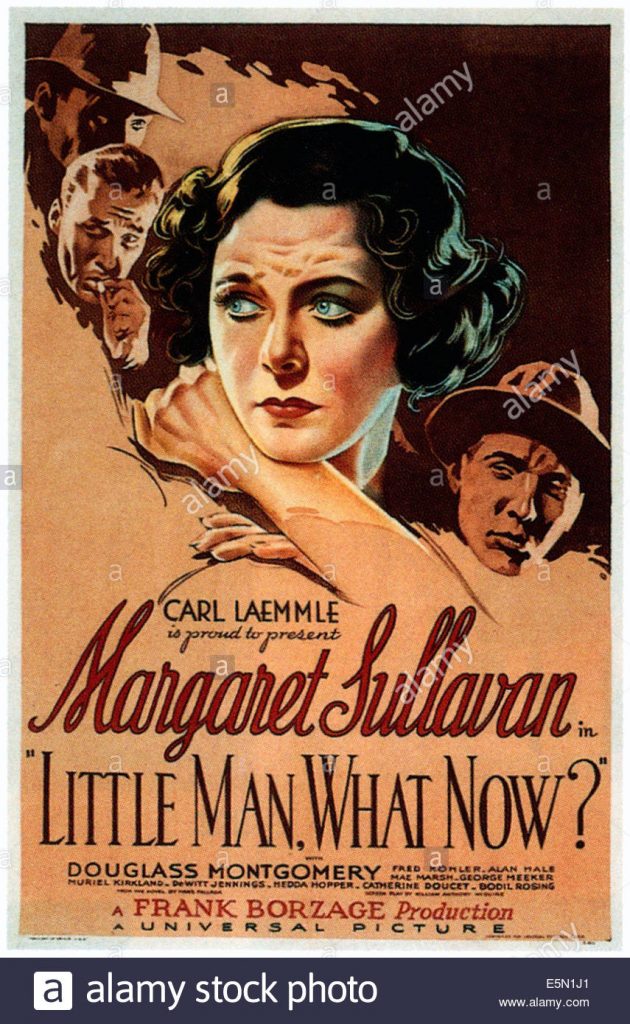 She was warm and winning, honest and independent, playing with an underlying humour the patient and suffering heroines she was most often given. She spoke lightly and quickly, with inflections that enhanced the old drivel thought up for her.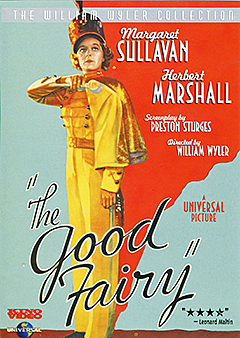 Her mastery of both comedy and drama was complete. yet in life she suffered from a great lack of self confidence and was consequently one of the most difficult and temperamental of stars. Nor did she care for filming, which did'ntt help matters." – David Shipman in "The Great Movie Stars" (1970).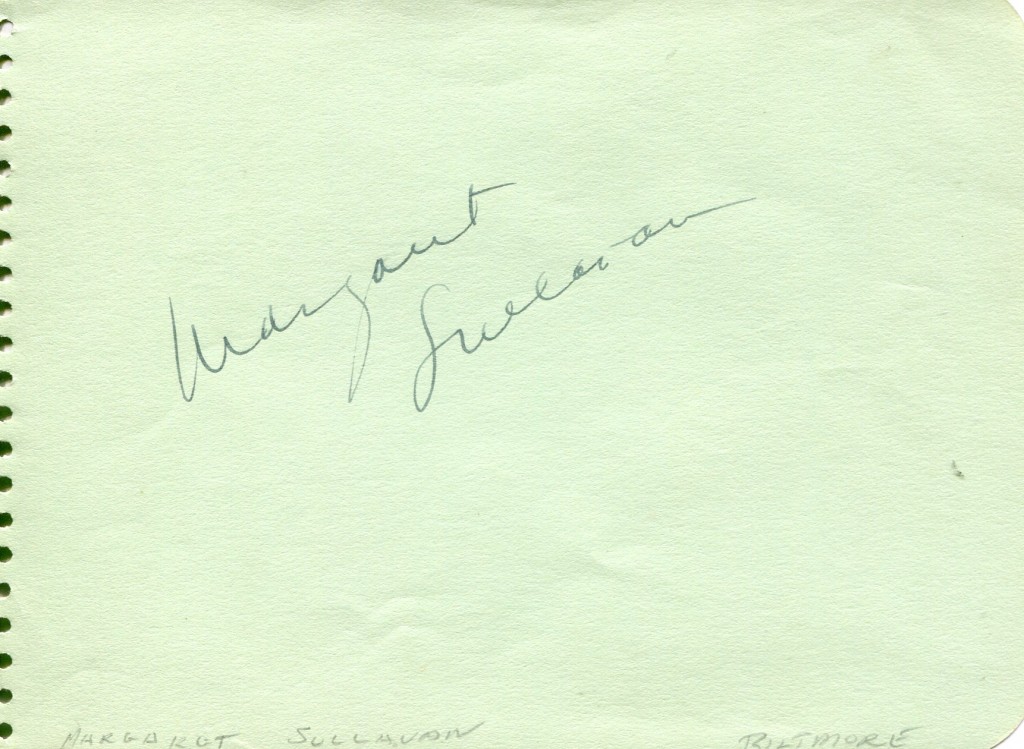 Margaret Sullavan has a special place among film buffs. She had a glorious cinema presence which was accompanied by a beautifully modulated speaking voice.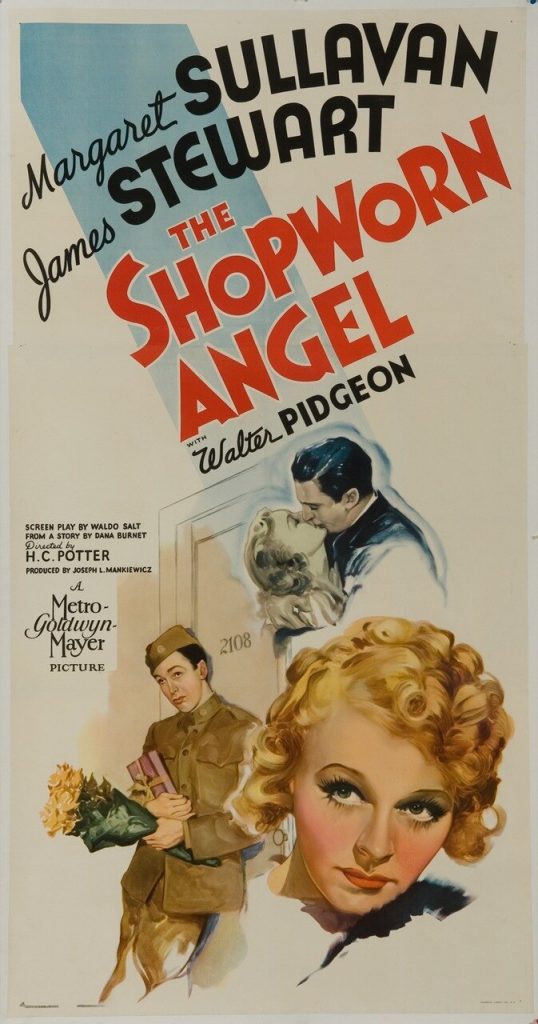 She was born in 1909 in Norfolk, Virginia. She came to Hollywood in 1933 and made her debut in "Only Yesterday". Her film career was not prolific, only sixteen films. However she glowed in such movies as "Little Man What Now" in 1934, "So Red the Rose" and "Three Comrades". Her final film was "No Sad Songs for Me" in 1950. Thereafter she concentrated on the stage and died aged 50 in New Haven, Connecticut on 1st January 1960.
TCM overview:
A petite brunette with large eyes dominating her small, attractively angular face, Margaret Sullavan made her stage debut with the University Players (which included James Stewart and Henry Fonda) in Falmouth, MA, and entered films in 1933. With her husky voice and unique, magnetic charm Sullavan was an immediate success, proving herself airy and delightful in comedy ("The Good Fairy" 1935, "The Shop Around the Corner" 1939) and wistful and poignant in drama ("Only Yesterday", her 1933 debut; "Three Comrades" 1938).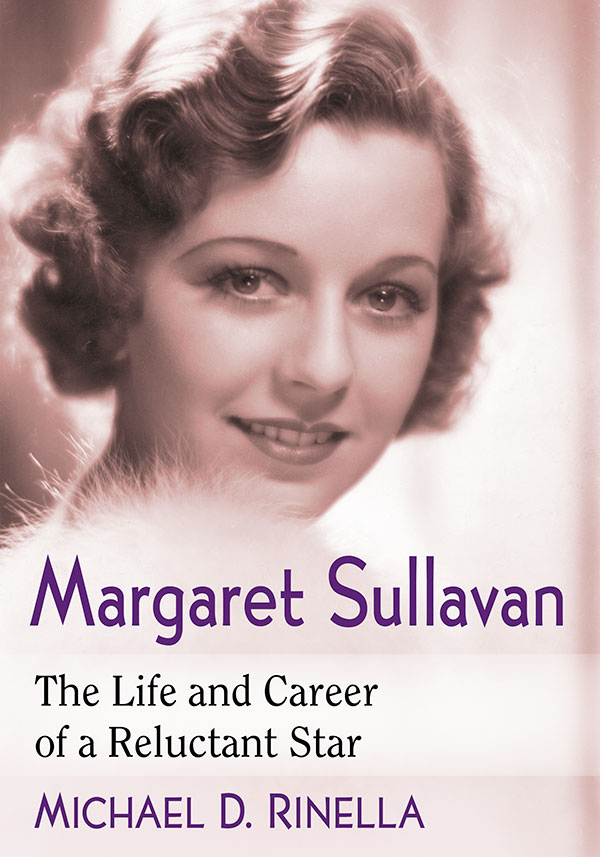 Her unstable temperament and her critical disdain for the Hollywood establishment, however, significantly reduced her screen output, facilitating her many returns to Broadway.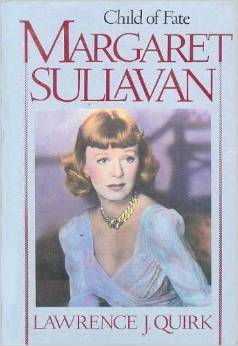 She was married to Henry Fonda, William Wyler and producer-agent Leland Hayward. Sullavan suffered a number of mental health problems (including severe depression brought on partly by increasing deafness in middle age) and died of a drug overdose. A family memoir, "Haywire" (1977), was written by her daughter, Brooke Hayward.