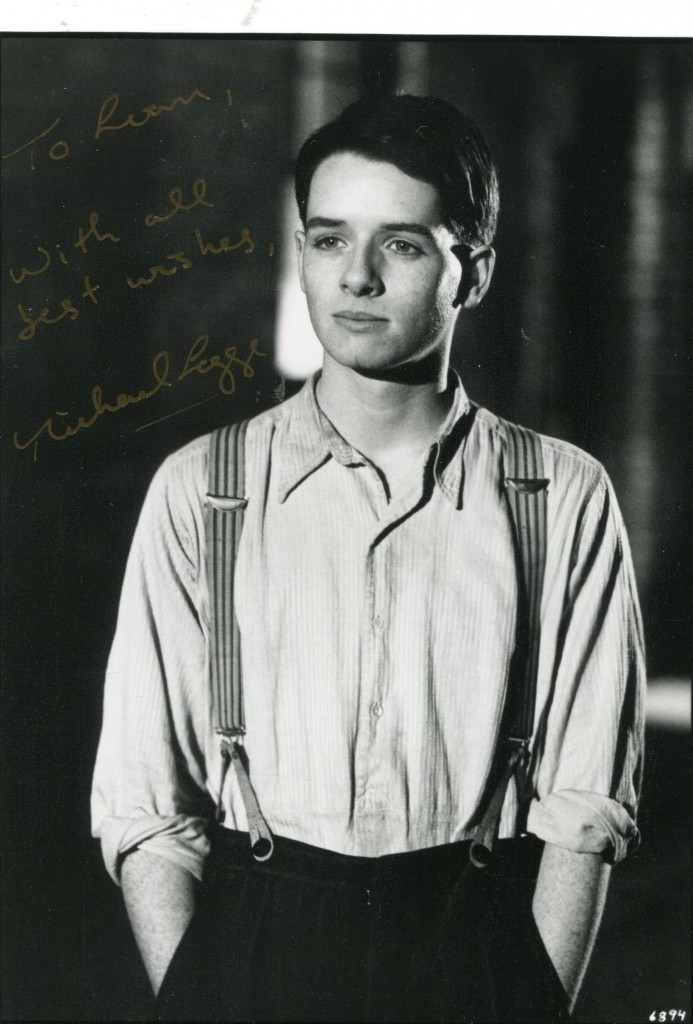 Michael Legge. IMDB.
Michael Legge gave wonderful performances in two films associated with Limerick, "Angela's Ashes"in 1999 and "Cowboys and Angels" in 2003.  
He was born in Newry, Co. Down in 1978.   Has also starred in the popular television series "Shameless".
IMDB entry: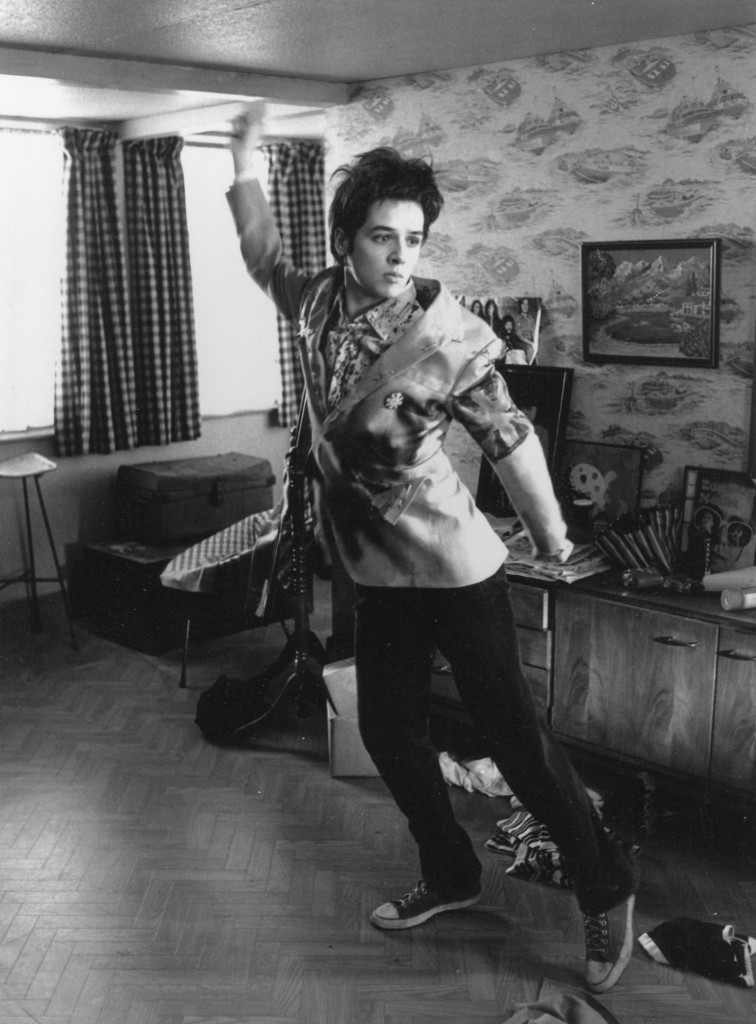 Michael Legge was born on December 11, 1978 in Newry, Co. Down, Northern Ireland. He is an actor and director, known for Angela's Ashes (1999), Cowboys & Angels (2003) andWhatever Happened to Harold Smith? (1999).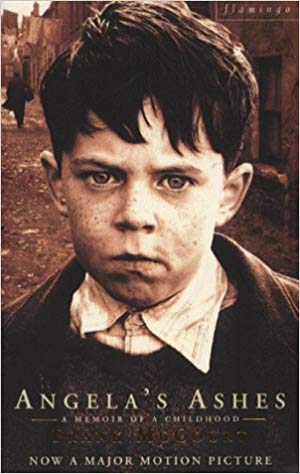 Lost close to thirty pounds to play Frank in Angela's Ashes (1999).   While at school, he appeared in a variety of plays, both modern and classic. He is a ten-year veteran of theater in his Northern Ireland hometown.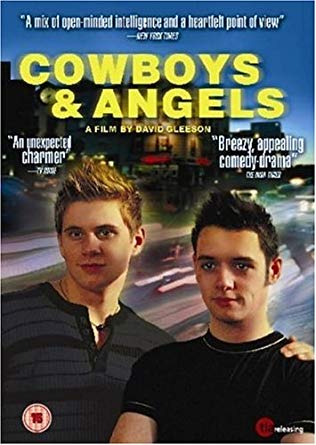 Frank McCourt's novel "Angela's Ashes" had been his mom's, aunt's, and grandmother's favorite book. He appeared as Older Frank in the film version of the novel.  
Was encouraged to act at school by drama teacher Sean Hollywood, who was respected and renowned throughout Ireland for his talent-scouting of young actors in the Newry district. TCM Overview:
 Lanky, dark-haired, freckle-faced Michael Legge came to moviegoers' attention as the older incarnation of narrator Frank McCourt in the "Angela's Ashes" (1999), the film adaptation of McCourt's Pulitzer-winning memoir. A native of Newry in Northern Ireland, Legge was already a veteran stage and TV performer when he won that role over some 15,000 aspirants.
As a child, he came to the attention of drama teacher Sean Hollywood who encouraged the youngster. Work in local theater followed as did a featured role in the 1996 British television drama "The Precious Blood". 1999 proved to be a banner year for Legge as he landed pivotal roles in three features. In addition to his finely wrought portrayal of McCourt in "Angela's Ashes",
he demonstrated his versatility as a teenager who discovers the hideaway of three feral youths during an unnamed conflict in the intense, Swedish-made "Straydogs" and displayed his comic gifts and natural charm as a disco-loving teen in 1977 Sheffield in "Whatever Happened to Harold Smith?".The above TCM overview can also be accessed online here.