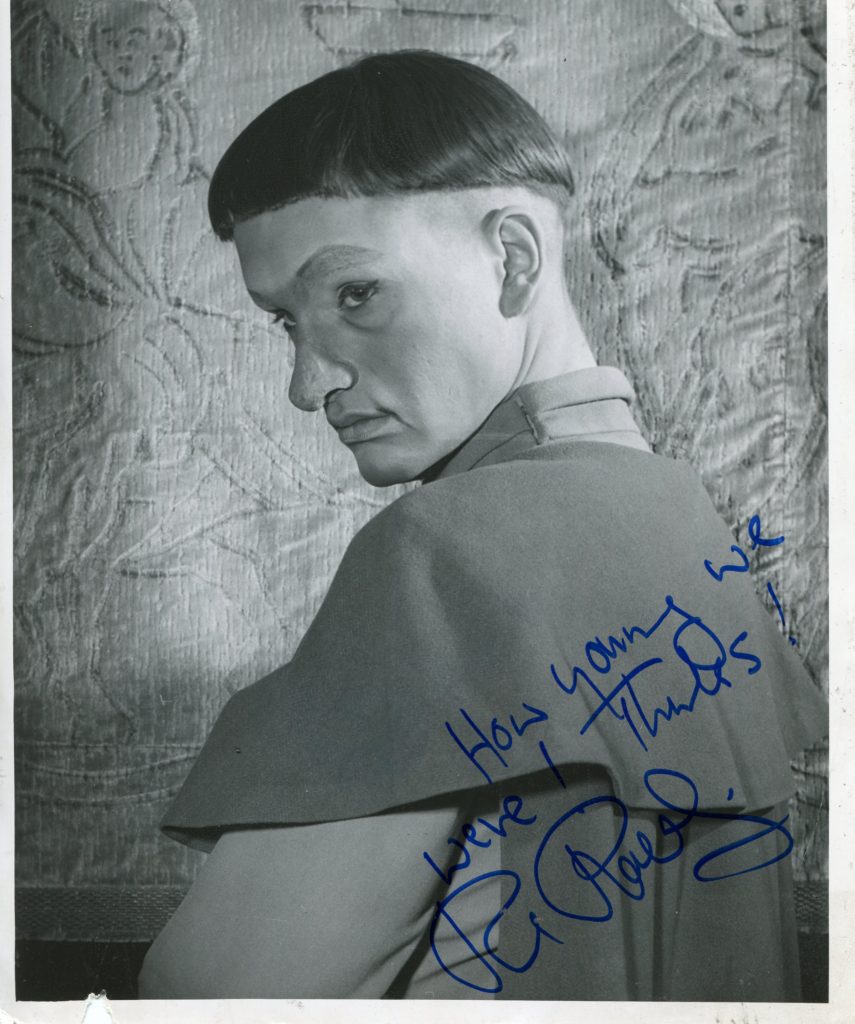 Paul Roebling was born in Philadelphia in 1934. He studied acting in New York. His major television debut was in "Mrs Miniver" with Maureen O'Hara and Juliet Mills in 1960. Other movies include "Prince of the City" in 1981, "The End of August" and "Blue Thunder". He died in Arizona aged 60 in 1994.
"New York Times" obituary:
Paul Roebling, a stage, film and television actor, died on Wednesday on a Navajo Indian reservation in the mountains of northern Arizona, where he was vacationing. He was 60 and lived in Manhattan.
The cause of death is under investigation, said his son, Kristian, who declined to provide details.
Mr. Roebling, who was also a film producer and theatrical director, was born in Philadelphia. He was a great-great-grandson of John A. Roebling, who designed the Brooklyn Bridge, and a great-grandson of Washington A. Roebling, the bridge's chief engineer. A Debut and an Award
He made his theatrical debut when he was 12, in a production of "The Vegetable," by F. Scott Fitzgerald, with the Princeton Players in New Jersey. He first acted on Broadway in 1955 in "The Dark Is Light Enough," and the next fall he performed in "The Lark," with Julie Harris. He won an Obie Award in 1962 for his performance as the young Fitzgerald in "This Side of Paradise."
He was in the original Broadway production of Tennessee Williams's "Milk Train Doesn't Stop Here Anymore" in 1963. In an interview after the playwright had died, Mr. Roebling said Williams "always swore to me that the play was based on an incident in my life that I once told him, about a great lady of the theater."
"From that he created this fantastical world of Flora Goforth," Mr. Roebling added.
His film roles included those in "Prince of the City" and "Blue Thunder," and his television work included a role in the 1991 television movie "Carolina Skeletons." His voice could be heard in various roles in the documentary "The Civil War" on PBS. He produced the 1972 film "Tomorrow," which starred Robert Duvall and Mr. Roebling's wife, Olga Bellin, and he directed the play "Zelda," at the American Place Theater, with Ms. Bellin in the title role. She died in 1987.
He was also the chairman of the Save the Theaters Committee, which in the 1980's campaigned to have Broadway's historic theaters receive landmark status.
He is survived by his son.
The above "New York Times" obituary can also be accessed online here.