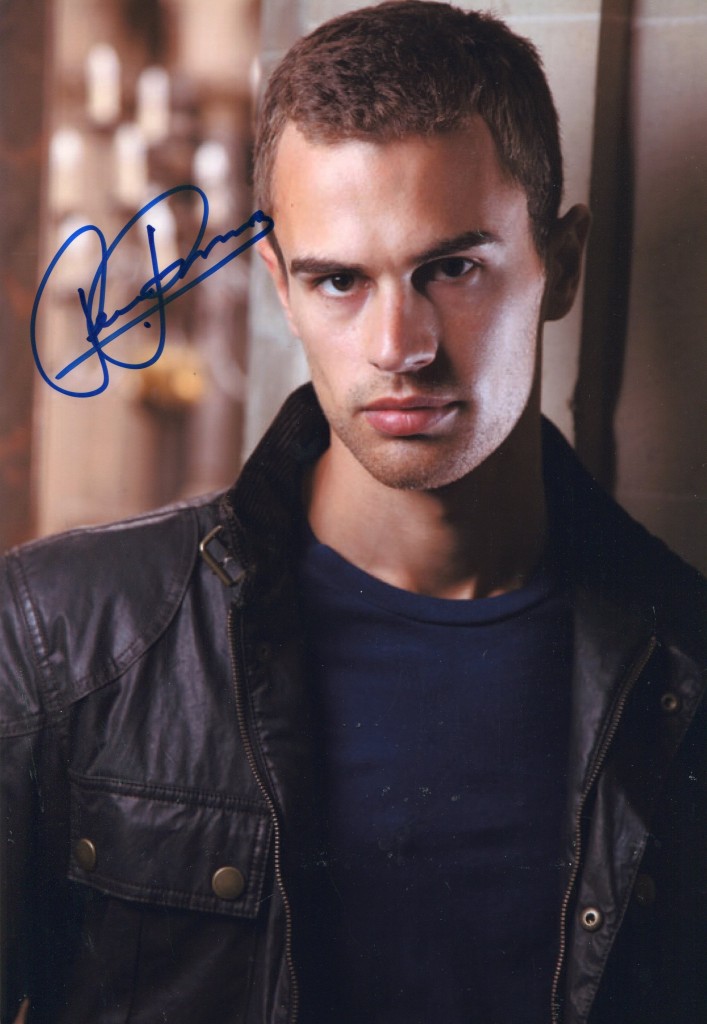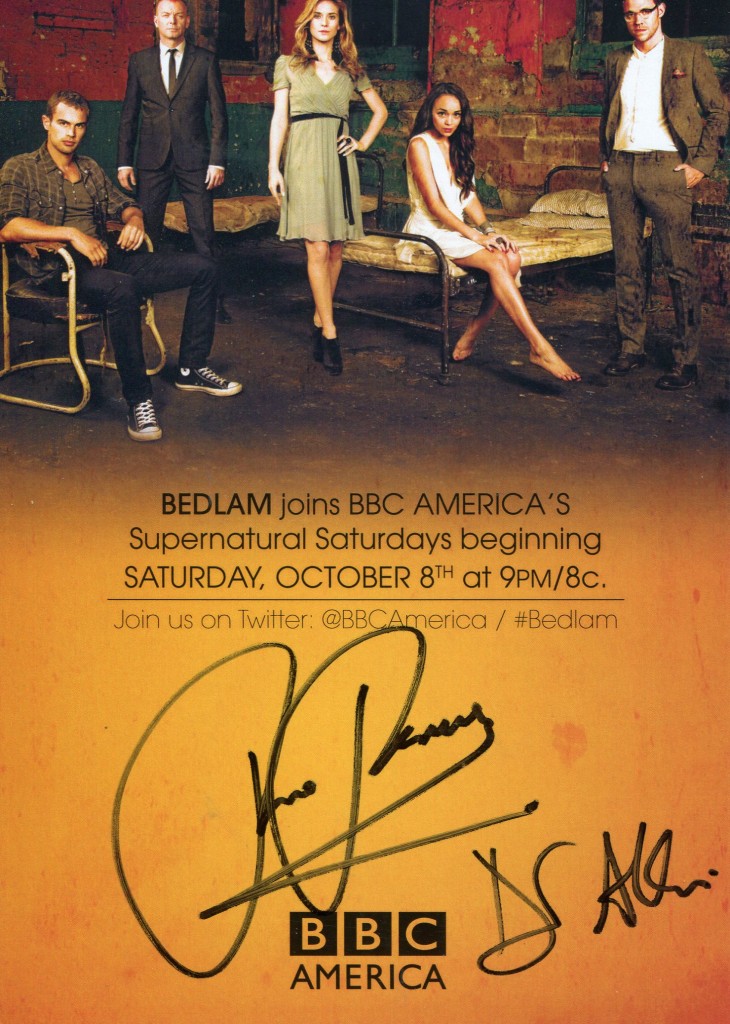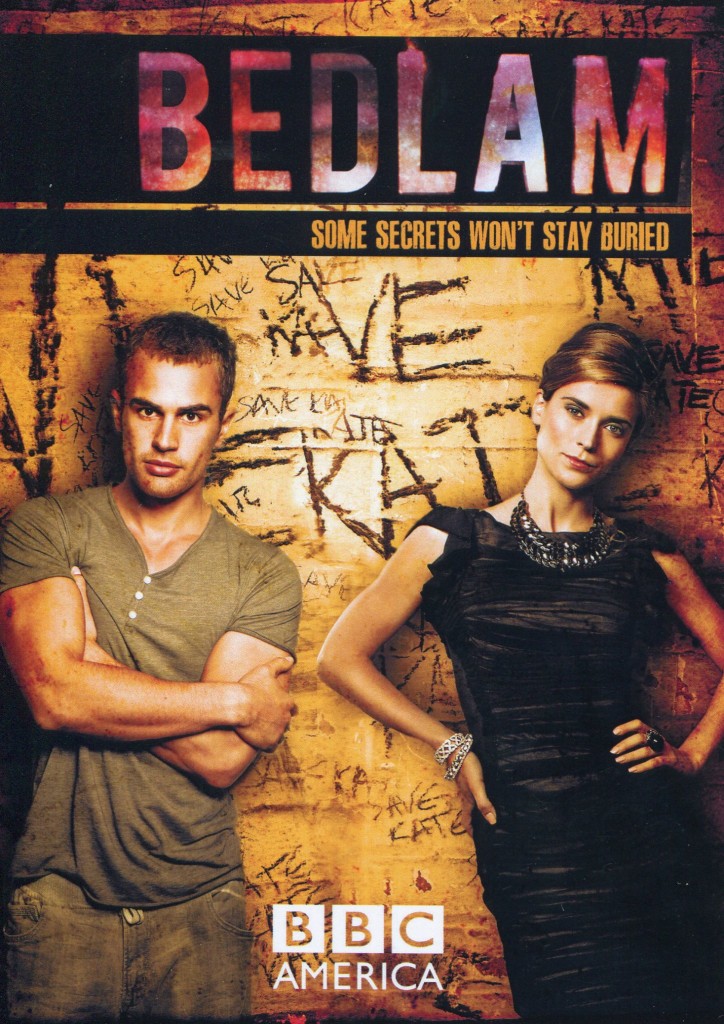 Theo James was born in 1984 in Oxford. He made his television debut opposite Billie Piper in "A Passionate Woman" in 2010. He was featured in "Downton Abbey" as Turkish diplomat Kemal Parnuk. He will be seen shortly in the televsion verion of John Braine's "Room at the Top". His films include "Red Tails" and "Underworld Awakening".
TCM overview:
Theo James was part of the new wave of talented British actors storming American shores, snapping up sitcoms and starring roles in their wake. From clean cut Oxford boy to New York City cop, James proved his versatility on the procedural crime drama, "Golden Boy" (CBS, 2013-). Still a fresh face on the small screen, James made quite the impression on American audiences with a small but memorable role on the hugely popular period drama, "Downton Abbey." (PBS, 2010-) James played the dashing young Turkish diplomat Kemal Pamuk, who deflowers the female lead and then promptly dies, giving a whole new meaning to the phrase, "la petite mort." With his exotic features, it's no surprise James passed for a foreign diplomat, although his heritage lies in Greece rather than Istanbul.
Born Theodore Peter J. K. Taptiklis, he goes by one of his many middle names, James. Son of Jane and Phillip Taptiklis, James was born on December 16, 1984 in Oxford, England. As a child he attended Aylesbury Grammar School and as a young adult, he pursued and earned a degree in philosophy from the University of Nottingham. After completing his undergraduate studies, he trained for the stage at Bristol Old Vic Theatre School, and from there, pursued acting outside of the stage. James made his television debut on the mini-series "A Passionate Woman" (BBC, 2010), starring opposite Billie Piper, of "Dr.Who" fame. In his final year of school, James was offered a small part in Woody Allen's "You Will Meet a Tall Dark Stranger" (2010), alongside Hollywood heavyweights Anthony Hopkins, Naomi Watts and Josh Brolin. Not a bad start for a drama kid still in school.
After graduating, James appeared in six episodes of the horror series "Bedlam" (Sky Living, 2011), and earned a part as an insufferable nightclub representative in "The Inbetweeners Movie" (2011), a British film adaptation of the popular coming-of-age raunchy TV series akin to "Superbad" (2007). The actor then built up quite the resume, despite his relatively short tenure in the industry. His second Hollywood feature had him don his best leather to star opposite Kate Beckinsale in the vampire sequel, "Underworld: Awakening" (2012). As a fresh import to the States, James did his homework for his next role as a hotheaded, young detective rising up the ranks of the NYPD for the cop drama, "Golden Boy." After logging some time in plenty of squad cars, the U.K. expat got a feel for how the boys in blue really operate.
The above TCM overview can also be accessed online
here.