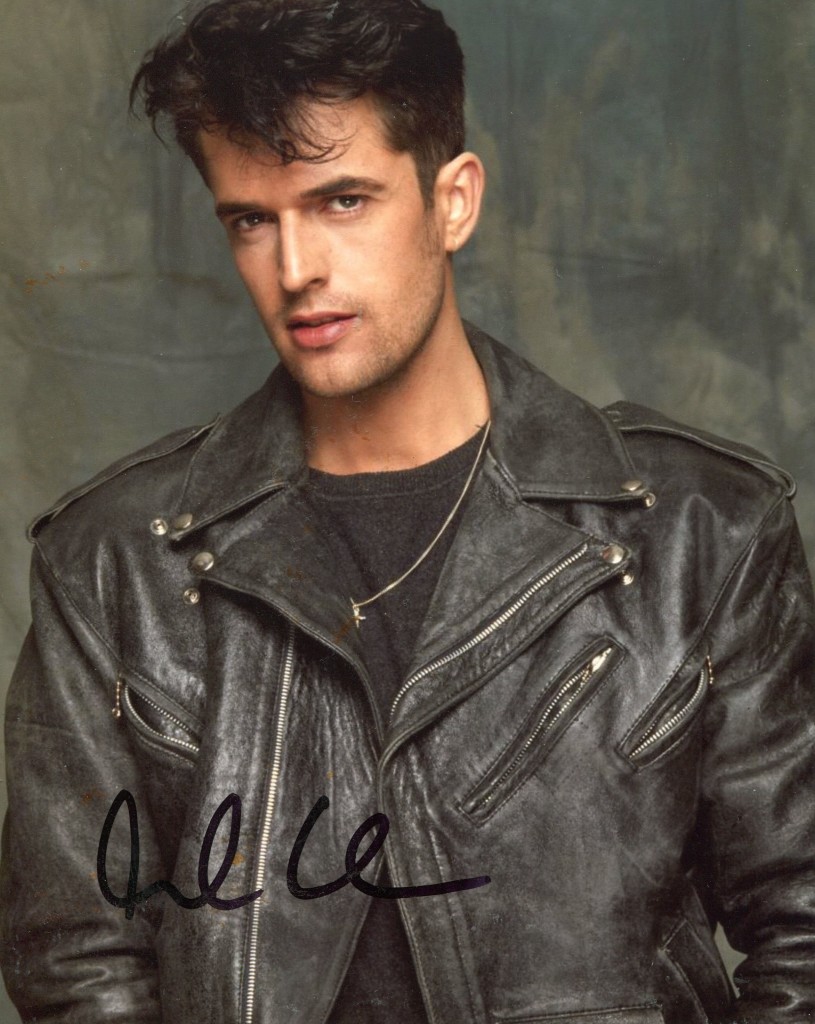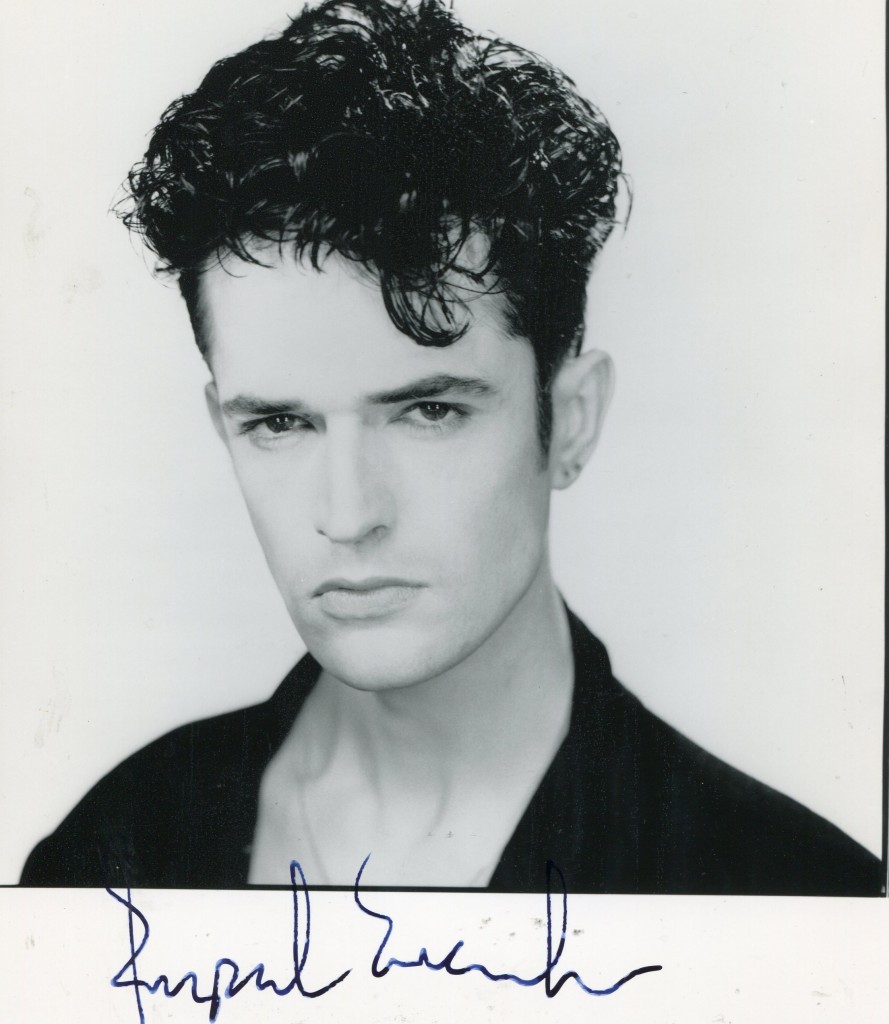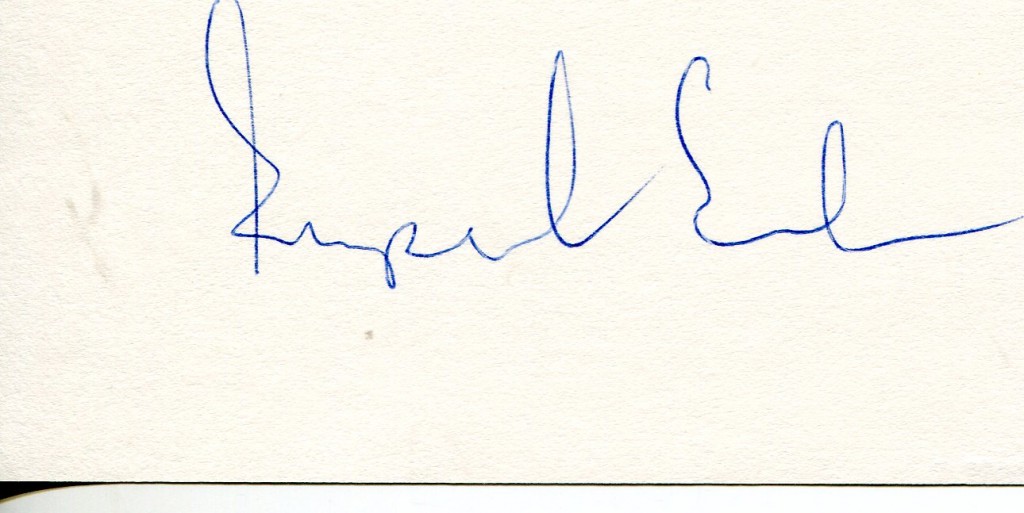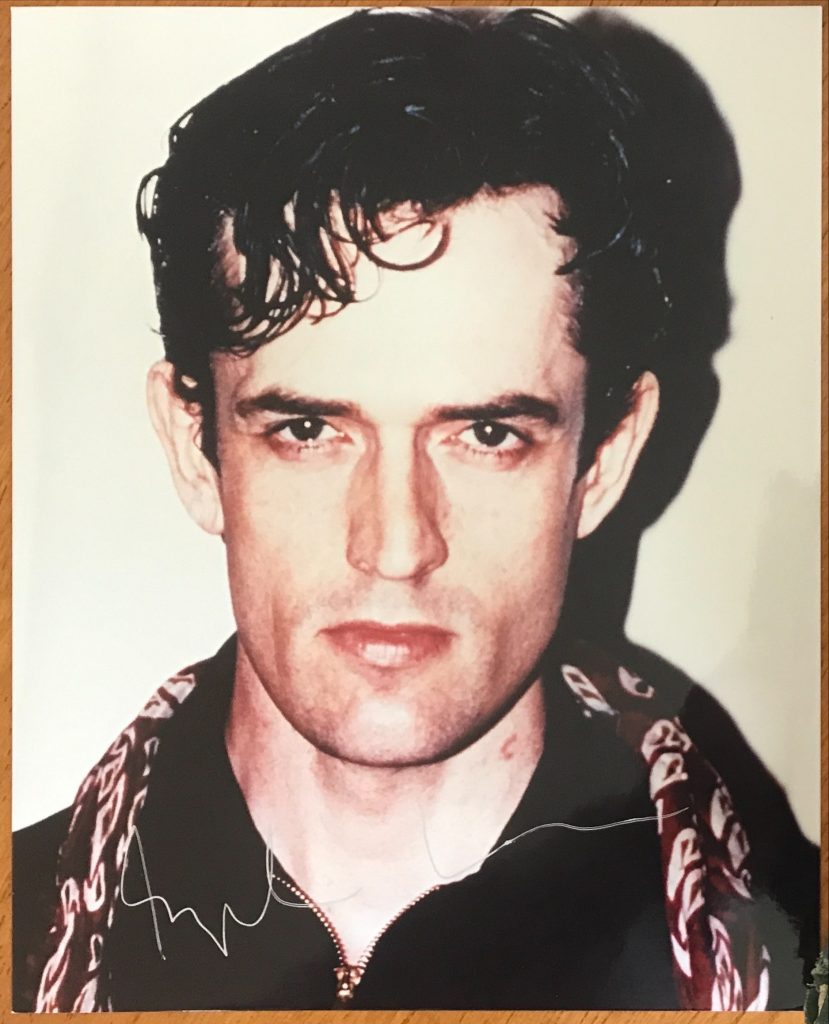 Rupert Everett came to film fame when he repeated his stage role in the film adaptation of "Another Country" in 1981. He also starred in "Dance With A Stranger" with Miranda Richardson and "My Best Freind's Wedding" with Julia Roberts. A frequest stage performer is is currently starring on London's West End in "The Judas Kiss" a play about Oscar Wilde.
Gary Brumburgh's entry:
British-born Rupert Everett grew up in privileged circumstances but the wry, sometimes arrogant, intellectual was a rebel from the very beginning. At the age of 7 he was placed into the care of Benedictine monks at Ampleforth College where he trained classically on the piano. He was expelled from the Central School of Speech and Drama in London for clashing with his teachers and instead apprenticed himself at the avant-garde Glasgow Citizen's Theatre in Scotland, performing in such productions as 'Don Juan' and 'Heartbreak House'.
In 1984 Everett successfully filmed a lead role in Another Country (1984), which he had performed earlier on stage and shot to international attention, becoming one of England's hottest new star. But again the wickedly sharp and suave rebel doused his own fire by clashing with the press and even with his own fans. In 1989 Everett openly declared his own homosexuality — an announcement that could have mortally wounded his film career. Instead, over time, it seems to have had the opposite effect. His career revitalized as Julia Roberts' gay confidante in My Best Friend's Wedding (1997), and he has continued to impress notably in the classics area with Shakespeare in Love (1998) (as Christopher Marlowe), An Ideal Husband (1999) and A Midsummer Night's Dream(1999) (as Oberon). Lately he has enhanced both films with his royal portrayals in To Kill a King (2003) and Stage Beauty (2004), and television with his effortlessly suave Sherlock Holmes in Sherlock Holmes and the Case of the Silk Stocking (2004). His predilection for smug and smarmy villains of late such as the cartoonish Dr. Claw inInspector Gadget (1999) has extended into voice animation with his "unprincely" Prince Charming character in Shrek 2 (2004).
In making his landmark decision to "come out", Rupert becomes a living testament disproving the theory that a truly talented and successful romantic leading man cannot survive the career-killing stigma of being openly gay.
– IMDb Mini Biography By: Gary Brumburgh / gr-home@pacbell.net