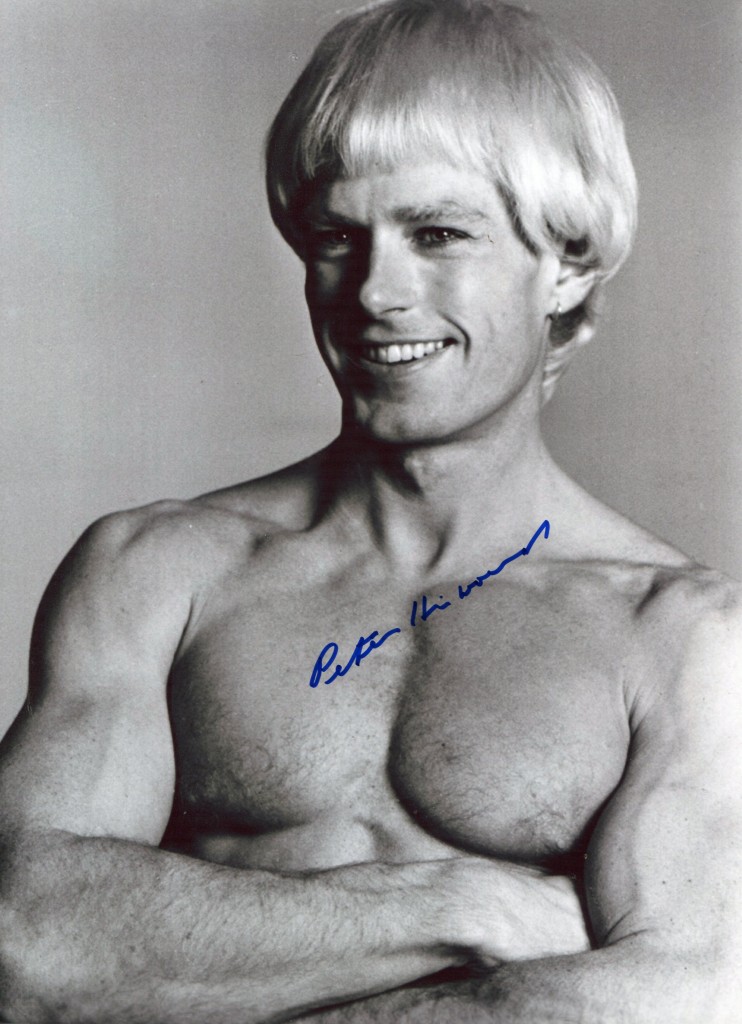 Peter Hinwood was born in the UK in 1946. He is best known for his role in "The Rocky Horror Picture Show" as the Creation in 1975. This role has made him a cult favourite among movie buffs. His other film role of note was in "Sebastian" in 1976.
IMDB entry:
He had little or no acting experience and does not even sing his own songs in the film. After
The Rocky Horror Picture Show
(1975), he shied away from any publicity on the film and has since retired from show business.He went on to work for many years as a successful antique dealer. In the late 1990s or early 2000s, a two-page article on his gallery appeared in the American 'House & Garden' magazine, illustrated with a number of Islamic artworks, as well as a very large stucco or plasterwork figured relief from Elizabethan England. Rocky Horror's singing voice was dubbed in post-production by Australian singer
Trevor White
.
The above IMDB entry can also be accessed online
here.