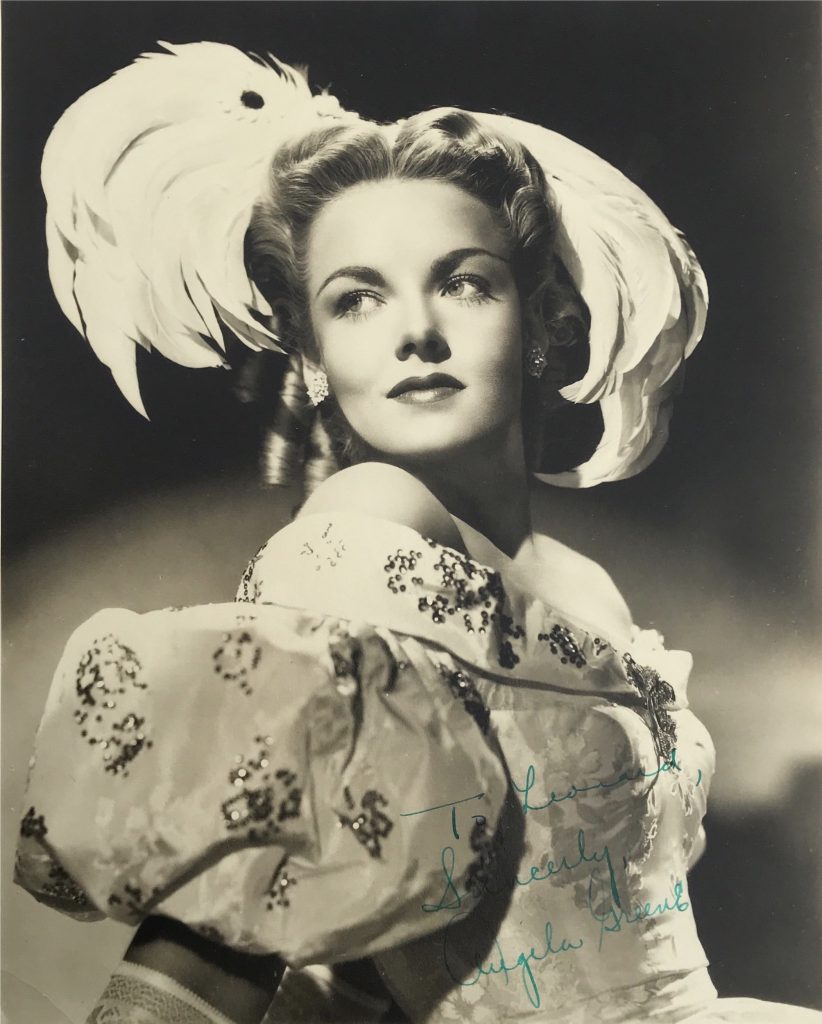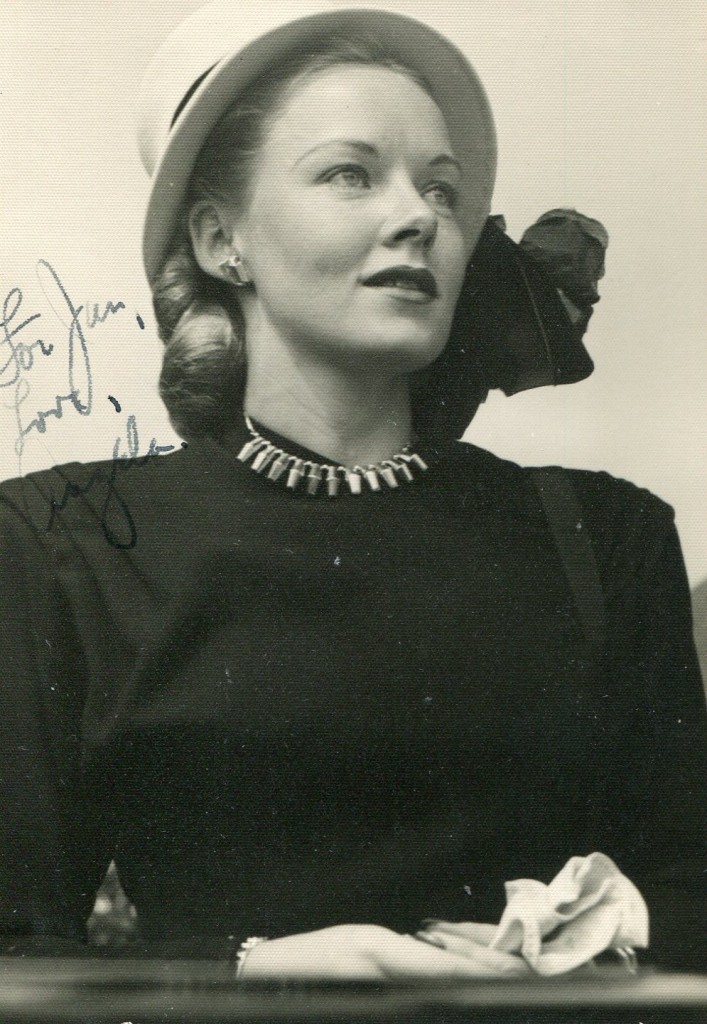 Angela Greene. Wikipedia
Angela Greene was born in Dublin in 1921 and was was an Irish actress.
Before becoming an actress, Greene was a model for the John Robert Powersagency.
Born as Angela Catherine Williams, she was the only daughter of Margaret and Joseph Williams. At the age of six, she was adopted by her uncle Eddie Greene, Margaret's brother, and moved to Flushing, Queens.
Greene's films included Shotgun (1955), The Lady Wants Mink (1953), Love and Learn, and Hollywood Canteen (1944).
She was known for Night of the Blood Beast (1958), Futureworld (1976) and At War with the Army (1950).
After having dated naval lieutenant John F. Kennedy, she married Stuart Warren Martin on 7 December 1946. They divorced in 1975.
Angela G. Martin died of a stroke,just two weeks before turning 57.