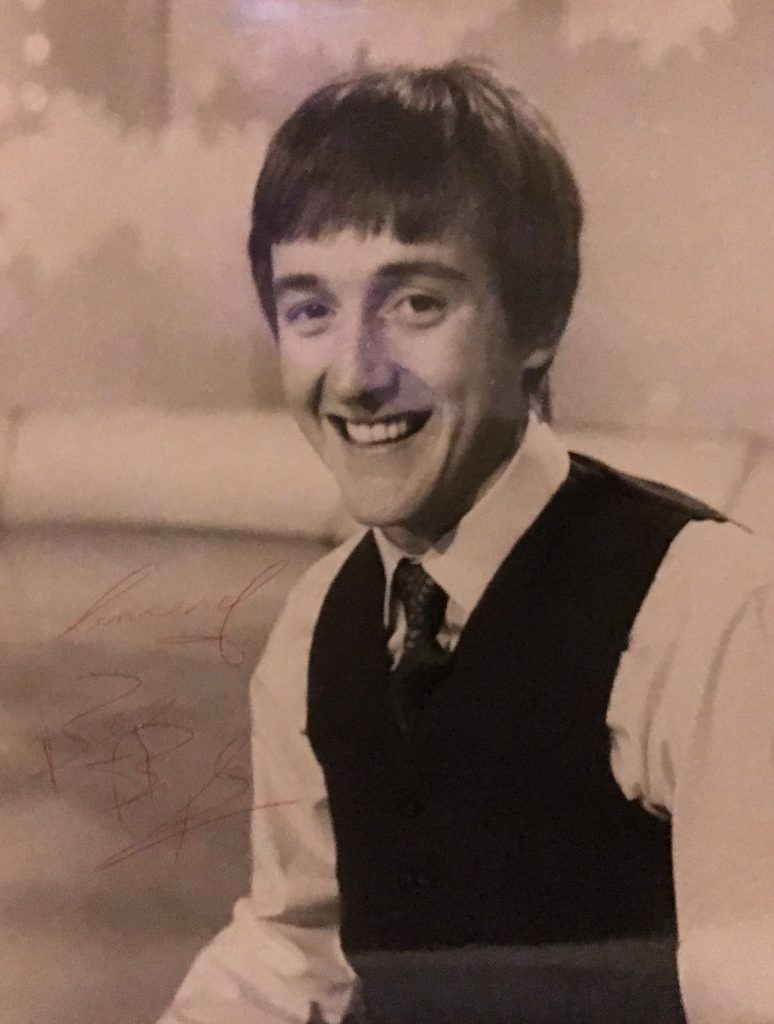 Billy Boyle was born in Dublin in 1945. His career has been based primarily in the U.K. His movies include "Barry Lyndon" and "Wild Geese 2".
"Wikipedia" entry:
Billy Boyle is an Irish actor on British film, television and stage. He is a veteran of the West End stage having played leading roles in over 15 hit shows. In his first West End musical Maggie May he was nominated as best newcomer. Gower Champion then chose him to play Barnaby in Hello Dolly at The Theatre Royal Drury Lane. He appeared inCanterbury Tales at the Phoenix Theatre as The Clerk of Oxford. Harold Hobson, The Times critic said, "He was a breath of fresh air in the West-End".[citation needed] He then went on to play leading roles in No Sex Please, We're British, Billy, What's a Nice Country, The Rivals, Love, Lust, & Marriage, Some Like it Hot, Disney's Beauty and the Beast, and lately Dirty Dancing. He has had his own very successful television series in Ireland It's Billy Boyle as well as leading roles in Trail of Guilt, the award winning The Grass Arena, The Bretts, as well as many guest appearances in EastEnders, Coronation Street, Father Ted etc. He later presented a programme, Dance Crazy for ITV, on the history of dance. Lately he has been seen in Dirk Gently, for BBC Four, and the current series of Lead Balloon. His many films include Stanley Kubrick's Barry Lyndon, Groupie Girl, Side by Side,Shergar, The Scarlet and the Black, and Round Ireland with a Fridge.
The above "Wikipedia" entry can also be accessed online here.