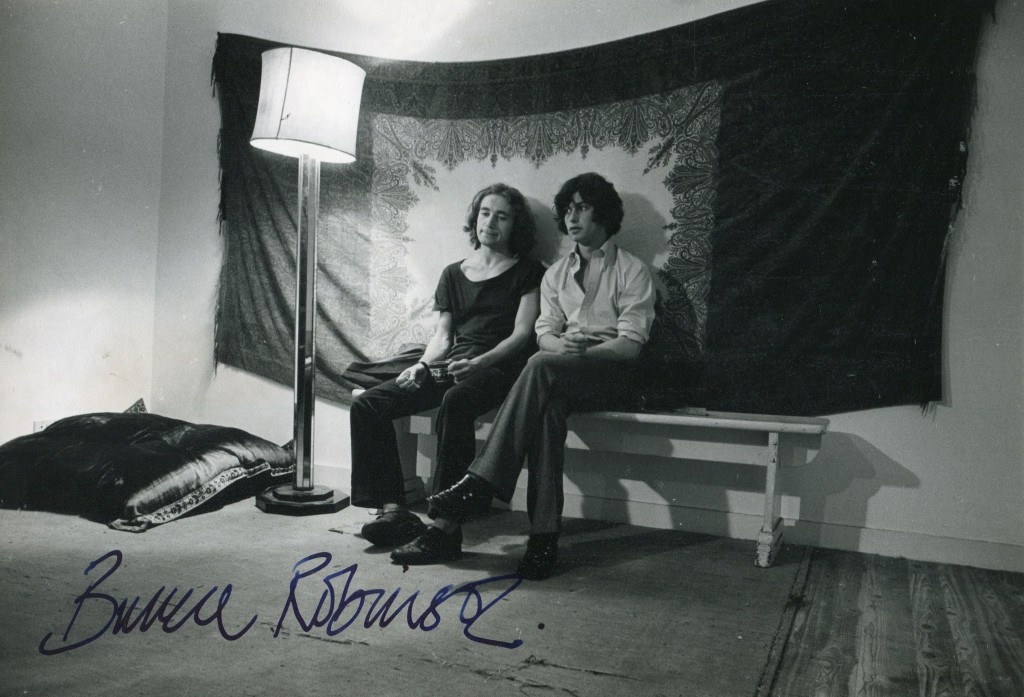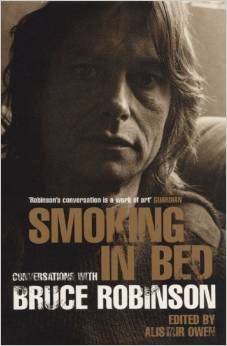 Bruce Robinson wasborn in London in 1946. He is best known as the director of the cult movie "Withnail and I" in 1986. Previously he had featured in such movies as Franco Zefferelli's "Romeo and |Juliet" in 1968 and "The Story of Adele H" opposite Isabelle Adjani.
TCM overview:
Robinson was chosen to appear as Benvolio in Franco Zeffirelli's "Romeo and Juliet" during his third year of drama school and acted in several films–notably "The Story of Adele H." (1975), as Lieutenant Pinson–before giving up performing in 1975 to concentrate on writing.
It took ten years and 20 screenplays before Robinson's work reached the screen, in the shape of the Oscar-winning "The Killing Fields" (1984), directed by Roland Joffe. Robinson parlayed the success of "Fields" into his first directing assignment, the critically acclaimed, semi-autobiographical "Withnail and I" (1987). A laconic study of two "resting" actors set in the late 1960s, the film demonstrated Robinson's wry sense of humor, keen powers of social observation and ability to coax fine performances from his actors, Paul McGann and Richard E. Grant. Grant also starred in Robinson's "How to Get Ahead in Advertising" (1988), a blazing satire in which a boil on an ad exec's neck develops a life of its own and begins to spout apocalyptic right-wing ideology. Despite moments of brilliant high farce, the film failed to draw as wide an audience as "Withnail".
Critical response to "Jennifer 8" (1992), a serial killer-thriller starring Andy Garcia and Uma Thurman, was generally poor, though some claimed the film's flaws were the result of excessive studio intervention during the making of the film.
The above TCM overview can also be accessed online here.