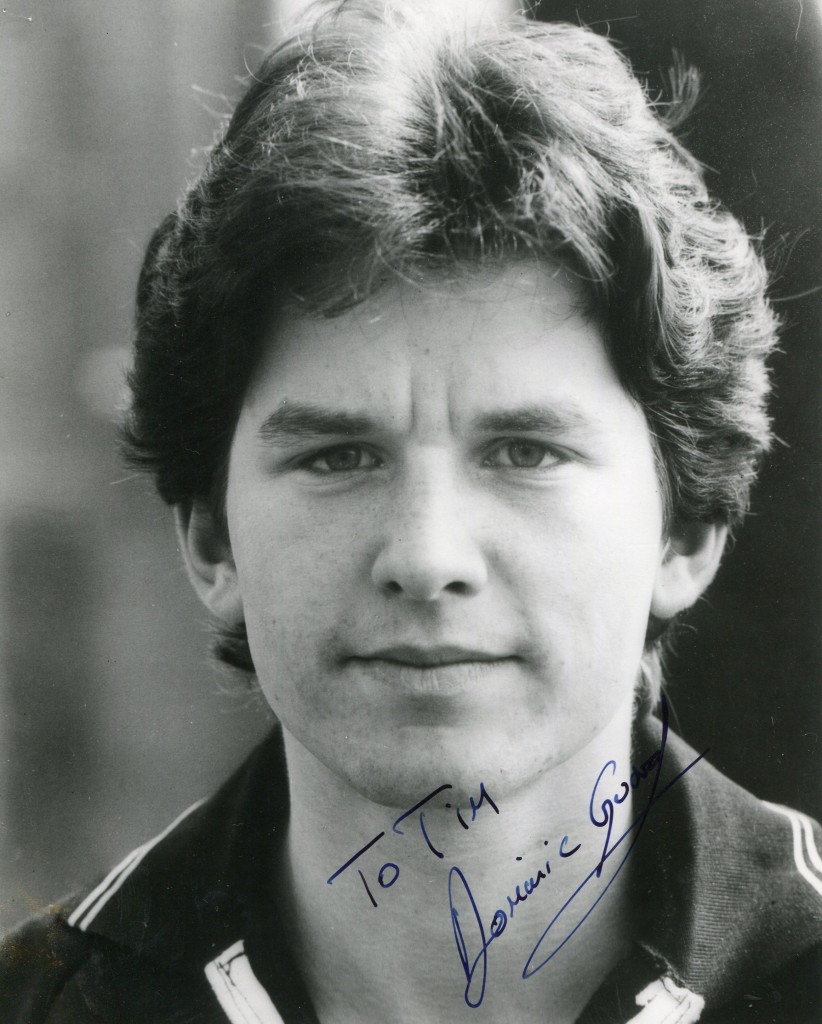 Dominic Guard is best known for his roles in "The Go-Between" in 1971 and "Picnic at Hanging Rock" in 1976.
"Wikipedia"
As a 14-year-old he played Leo, the title character who has his momentous 13-year-old birthday in The Go-Between (1970),[1] a performance for which he won a BAFTA award in 1971 as Most Promising Newcomer to Leading Film Roles. The film won the main prize at the Cannnes film festival.
He later appeared in Picnic at Hanging Rock (1975), in Absolution (1978) alongside Richard Burton and Billy Connolly,[2] in Gandhi (1982), and in P.D. James' An Unsuitable Job for a Woman alongside his cousin Pippa Guard.[3] He appeared in a guest role as Olvir in the 1983 Doctor Who story Terminus.
In 1978 Guard voiced the role of Pippin in an animated adaptation of The Lord of the Rings. On stage he played Christopher in a 1982 production of "The Jeweller's Shop" by Karol Wotjyla, later Pope John Paul II, at the Westminster Theatre, London. He continued acting regularly until 2000.
He is now a fully accredited child psychotherapist living in London. He has authored more than ten works for children,[4] including "Little Box of Mermaid Treasures", "Pirate Fun", "The Dragon Master's Tale", and "Secrets of the Fairy Ring". He is the father of two children with the actress Sharon Duce.