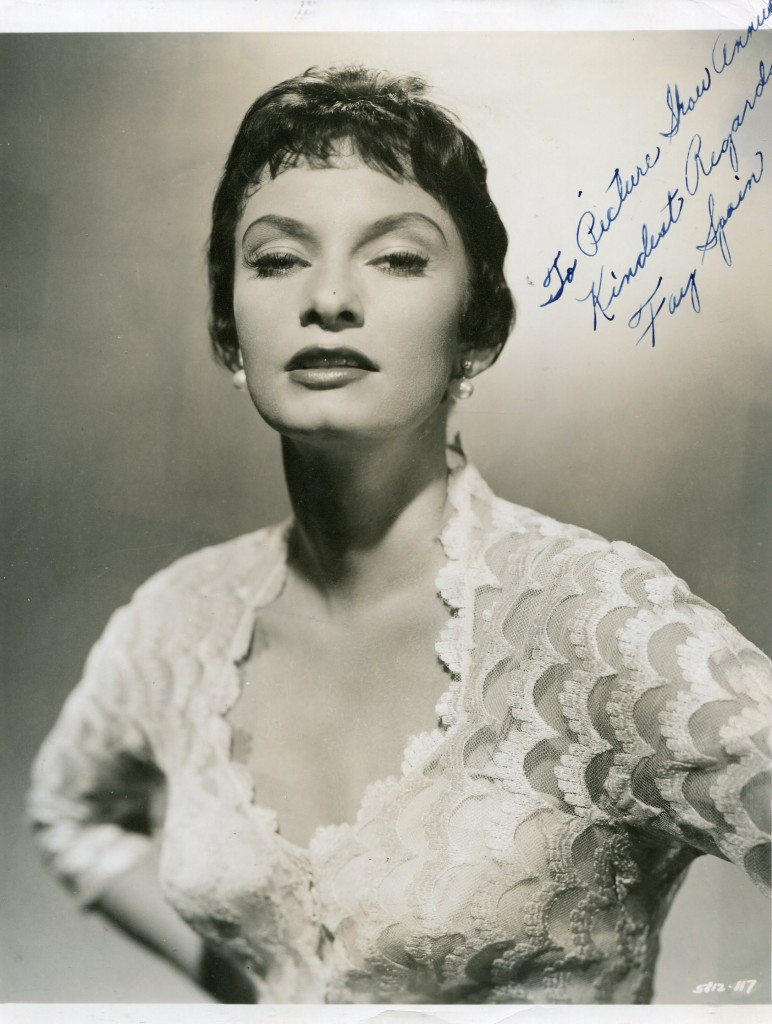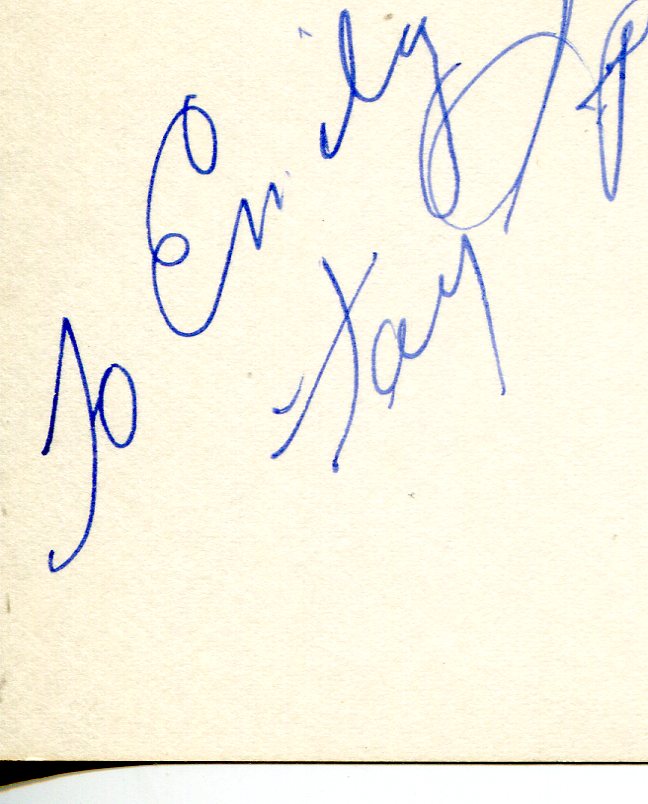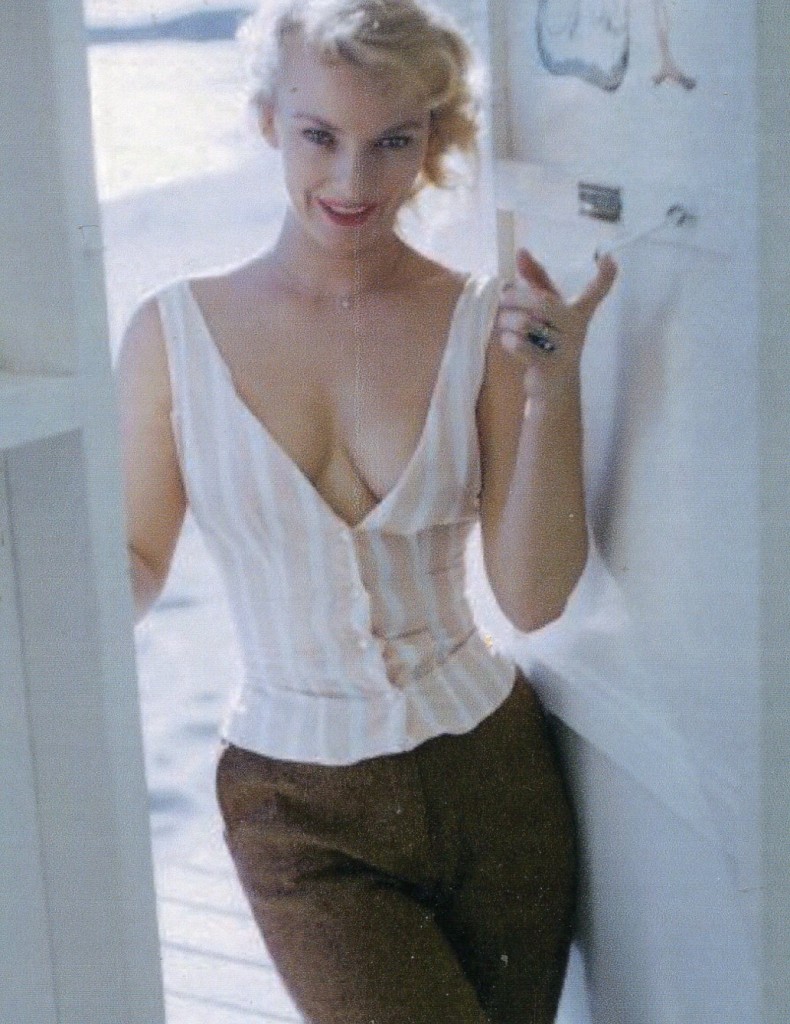 Fay Spain had a very prolific US television career especially in the major series of the 1950's and 60's. Her movies include "Al Capone" in 1959 and "Black Gold" in 1962. She died at the age of 49 in 1983.
Gary Brumburgh's entry:
She was your typical B-movie drive-in bad girl – sometimes blonde, sometimes brunette, always bodacious. A tease, a taunter and a temptress throughout most her career, Fay Spain was born in Phoenix, Arizona, in 1932. She headed to New York where she initially found summer stock work and a bit of television exposure. One of her earliest TV appearances was not as an actress but as a contestant on the TV game show You Bet Your Life (1950) starring Groucho Marx. By 1956, this fetching starlet was winning episodic roles on the more popular shows of the day, including Perry Mason (1957),Cheyenne (1955) and Gunsmoke (1955). She was also gaining notice on the covers of magazines. This cheesecake attention led directly to her juvenile delinquent debut inDragstrip Girl (1957) with John Ashley and Steven Terrell, where she immediately established herself as the party girl boys are willing to race cars and fight over. Other equally cheap-jack films followed with Teenage Doll (1957), The Crooked Circle (1957), and The Abductors (1957). Fay made an aggressive move into higher quality films withErskine Caldwell's best-seller God's Little Acre (1958), where she played "Darlin' Jill", another amoral sexpot, and as Rod Steiger's moll in Al Capone (1959), but then it was right back to Grade Z level work with The Beat Generation (1959) co-starring Mamie Van Doren, The Private Lives of Adam and Eve (1960) in which she tempts Martin Milner with the old forbidden fruit routine, and a 1962 Italian spectacle as an evil queen trying to thwart the actions of Hercules. Although Fay made some efforts to return to TV work, her career was pretty much over by the mid-60s. One of her last roles was a bit part as a mafioso matriarch in The Godfather: Part II (1974). Fay died of cancer at age 49 in 1983.
– IMDb Mini Biography By: Gary Brumburgh / gr-home@pacbell.net