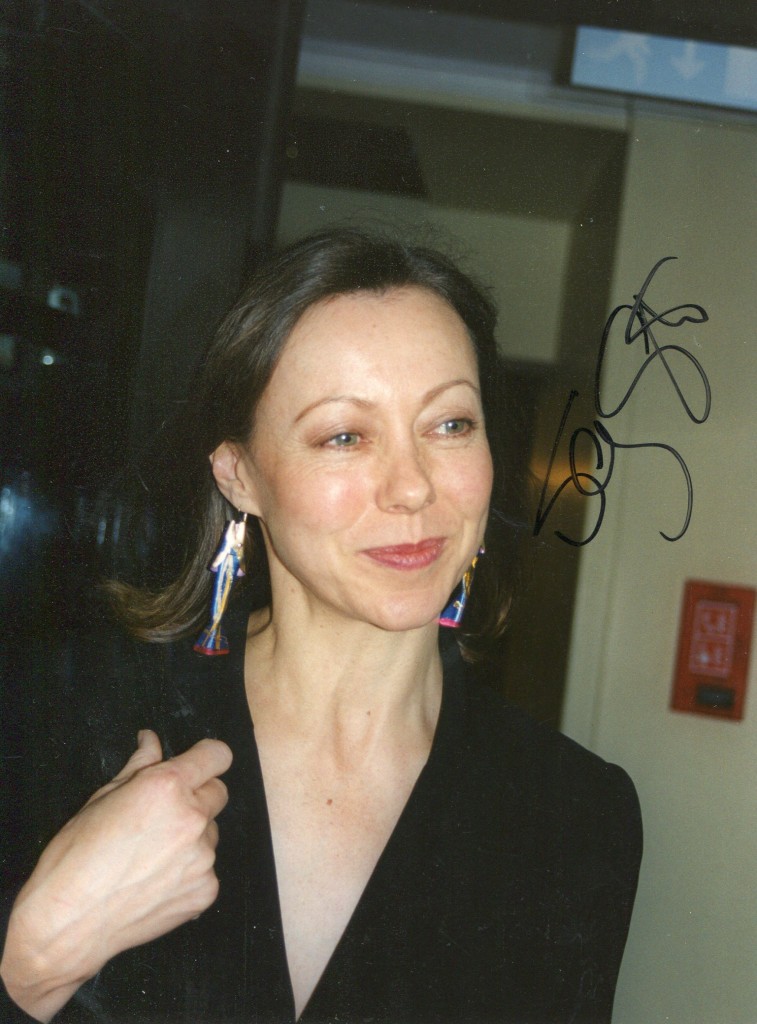 Jenny Agutter
Jenny Agutter TCM overview:
This talented, atypically beautiful teenage lead trained as a ballet dancer and made her film debut at age 12 in "East of Sudan" (1964), playing an Arab child. Jenny Agutter came to international attention, however, in Nicolas Roeg's "Walkabout" (1971), as a girl lost with her brother in the Australian outback who comes to rely on an aborigine in order to survive.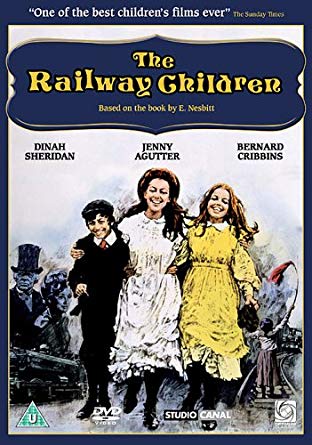 She has since made a smooth transition to adult roles–although usually in supporting parts–in such diverse films as "Sweet William" (1979), "An American Werewolf in London" (1981), "Darkman" and "Child's Play 2" (both 1990).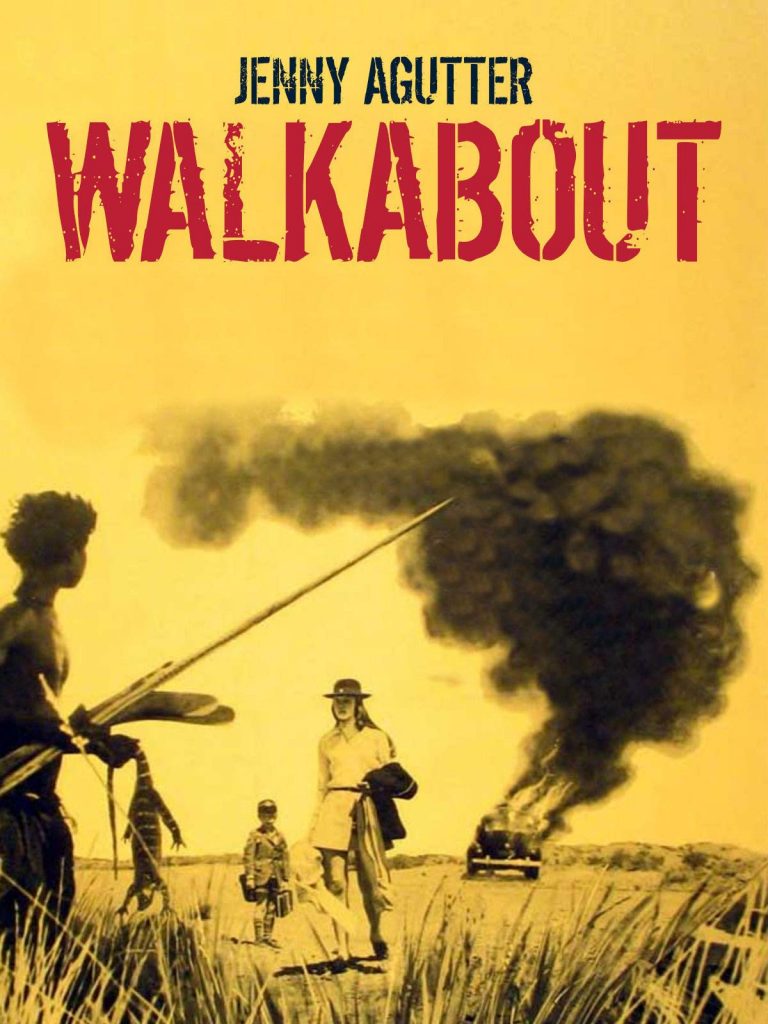 Agutter began her career studying ballet. After her film debut, she was in demand for teenager roles and segued to the small screen in the 1965 British serial "Alexander Graham Bell", followed by such other series as "The Newcomers" (1968).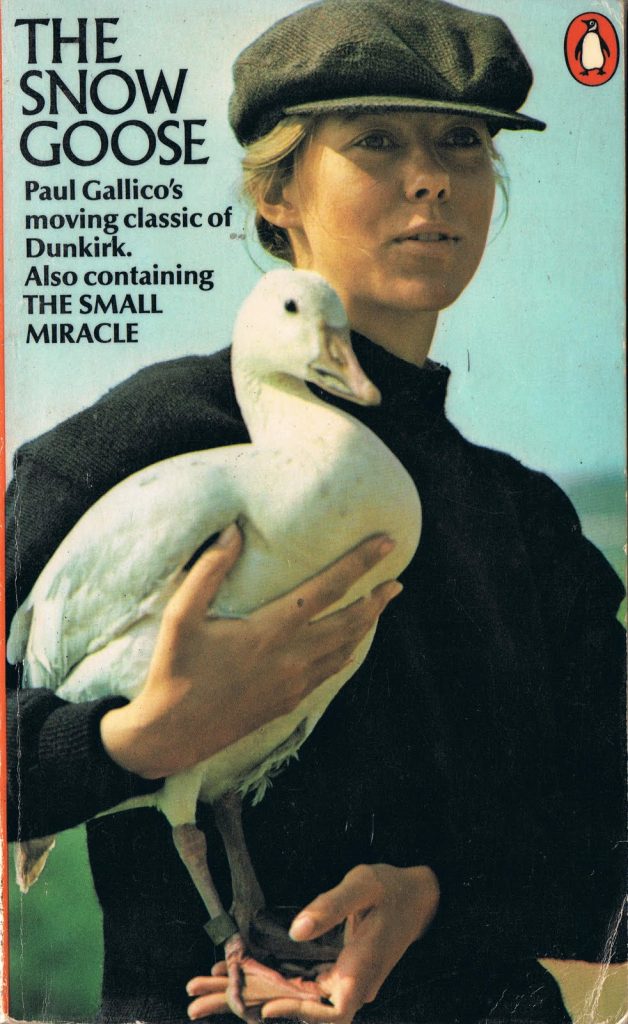 Although she played Pamela, the daughter of the flamboyant Gertrude Lawrence (Julie Andrews), in "Star!" (1968), the screen persona of her youth was that of a youth left to her own devices as in the TV serial "The Railway Children" (BBC, 1968), a role she reprised in a 1971 feature and, especially, "Walkabout". She continued in this vein with an Emmy-winning turn in the TV adaptation of Paul Gallico's "The Snow Goose" (NBC, 1971).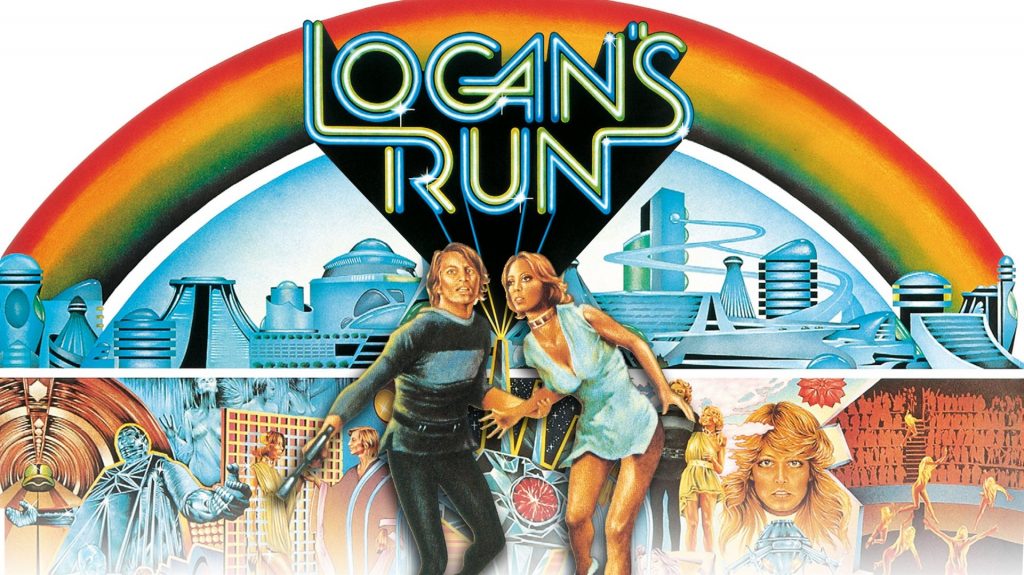 Within a few years, however, Agutter had outgrown that image and matured into ingenues with an edge, usually one who believes in a non-conformist young man. She played this role in the 1977 feature adaptation of Peter Shaffer's play "Equus", for which she won a BAFTA Best Supporting Actress Award. Shifting to working for American studios, Agutter was "Amy" (1981), a woman who leaves her husband to teach the handicapped in the Disney production.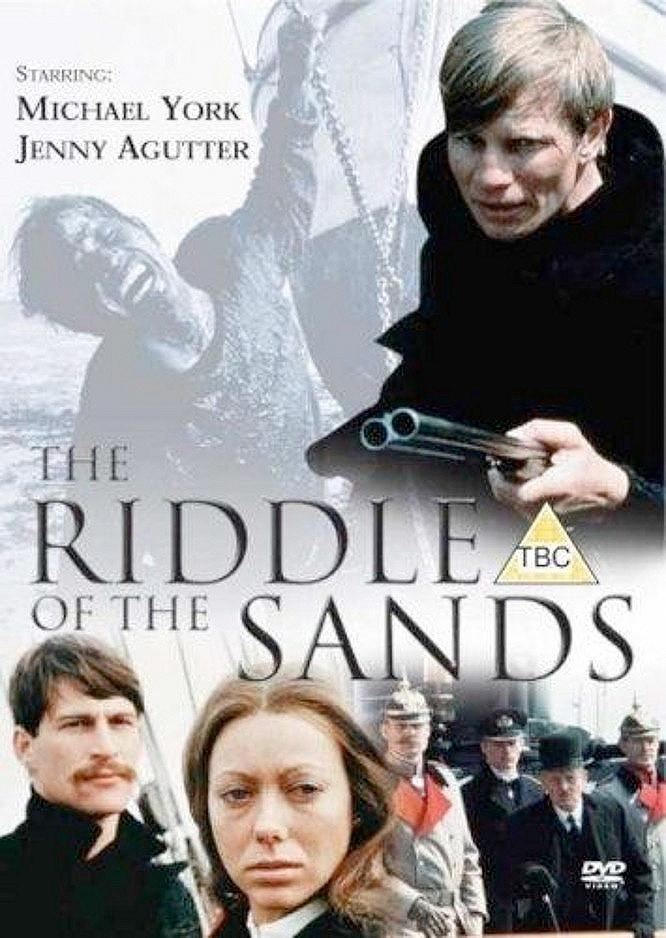 Also that year, she was the libertine who loves and believes David Naughton in "An American Werewolf in London". Agutter shifted her career to Hollywood at the time, although feature films became sporadic; with her dark blonde hair and unconventional attractiveness, she was not a lead that reflected American tastes. By the 1990s, she was in horror films like "Child's Play 2" (1990), providing vocals for animated films ("Freddie as F.R.O.7" 1992) and appearing in little seen efforts like 1995's "Blue Juice".
After winning her Emmy, Agutter played an Irish Catholic who falls for a British soldier (Anthony Andrews) in the Emmy-winning TV-movie "A War of Children" (CBS, 1972) In 1979, she portrayed Priscilla Mullins, one of the first American heroines of folklore, in "Mayflower: The Pilgrims' Adventure" (CBS, 1979).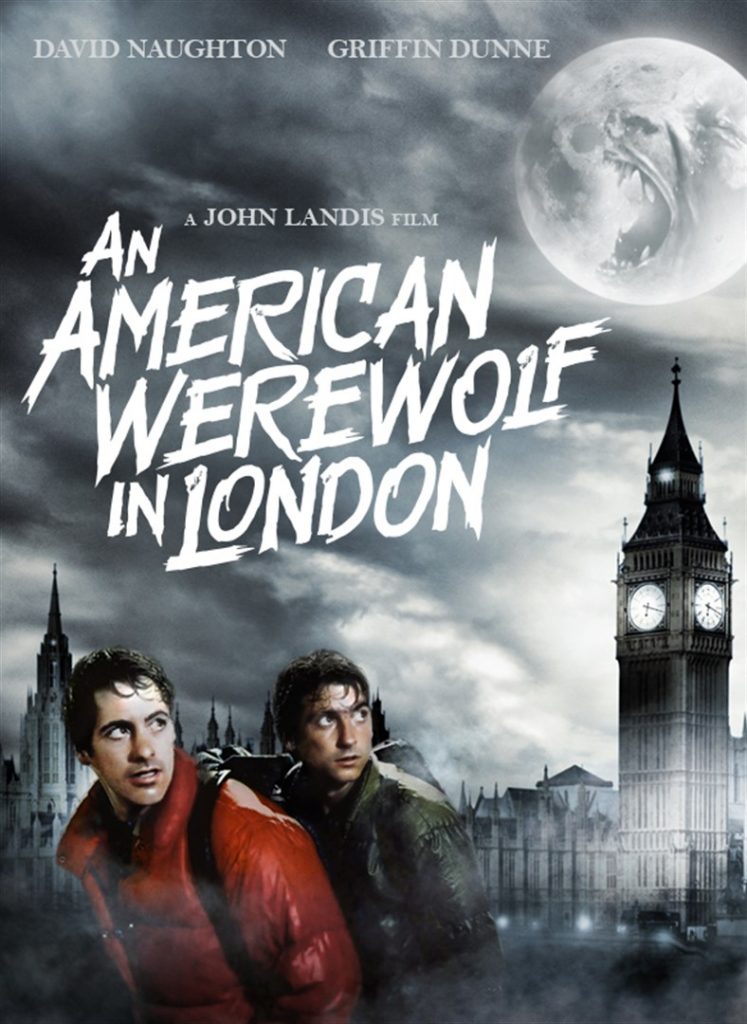 Agutter broke type to play an English prostitute in the 1980 NBC miniseries of the antebellum South, "Beulah Land". Her other TV work has included Rosline in the 1984 BBC version of Shakespeare's "Love's Labour's Lost", Nancy in a 1987 adaptation of "Silas Marner" (PBS) and a British society woman in "The Buccaneers" (PBS, 1995), based on an unfinished Edith Wharton novel. More recently, she was in conflict with Jacqueline Bisset in the Showtime original "September" (1996).
The above TCM overview can also be accessed online here.