Leonard Whiting.
Leonard Whiting is best known for his performance as 'Romeo' in Franco Zefferelli's 1968 film "Romeo and Juliet" opposite Olivia Hussey. He also starred opposite Jean Simmons in "Say Hello to Yesterday" in 1971. He was born in London in 1950.
IMDB entry:
Leonard Whiting was born and raised in North London, in the Woodgreen-Hampstead area. He is the only son of Arthur Leonard Whiting, who managed a store where exhibition materials were made, and of Peggy Joyce O'Sullivan, who worked in a telephone instrument factory. There are two younger sisters, Linda and Anne.
Whiting attended school at St. Richard of Chichester in Camden. An average scholar, he was graduated just a week or two before beginning work on Romeo and Juliet (1968). An agent who happened to be at a recording studio when Whiting, then 12, was making a record with a pop group, was responsible for the boys' professional start.
After hearing him sing, the agent suggested he try out for Lionel Bart's "Oliver!" which constantly needed replacements for its child performers. Whiting played the Artful Dodger in the long-running London musical for 18 months, and for 13 months appeared in the National Theatre production of Congreve's "Love for love", which toured Moscow and Berlin.
Director 'Zeffirelli' described his discovery, made from 300 youngsters auditioned during more than three months: "He has a magnificent face, gentle melancholy, sweet, the kind of idealistic young man Romeo ought to be."
– IMDb Mini Biography By: Humberto Barrer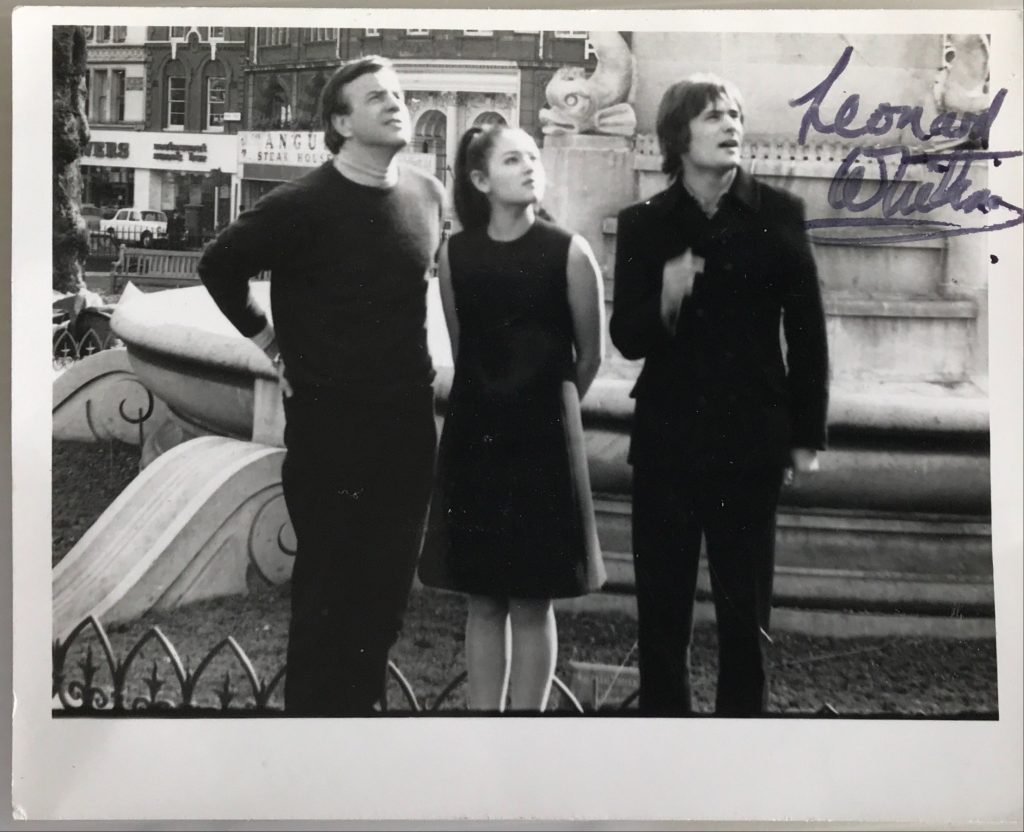 The above IMDB entry can also be accessed online here.