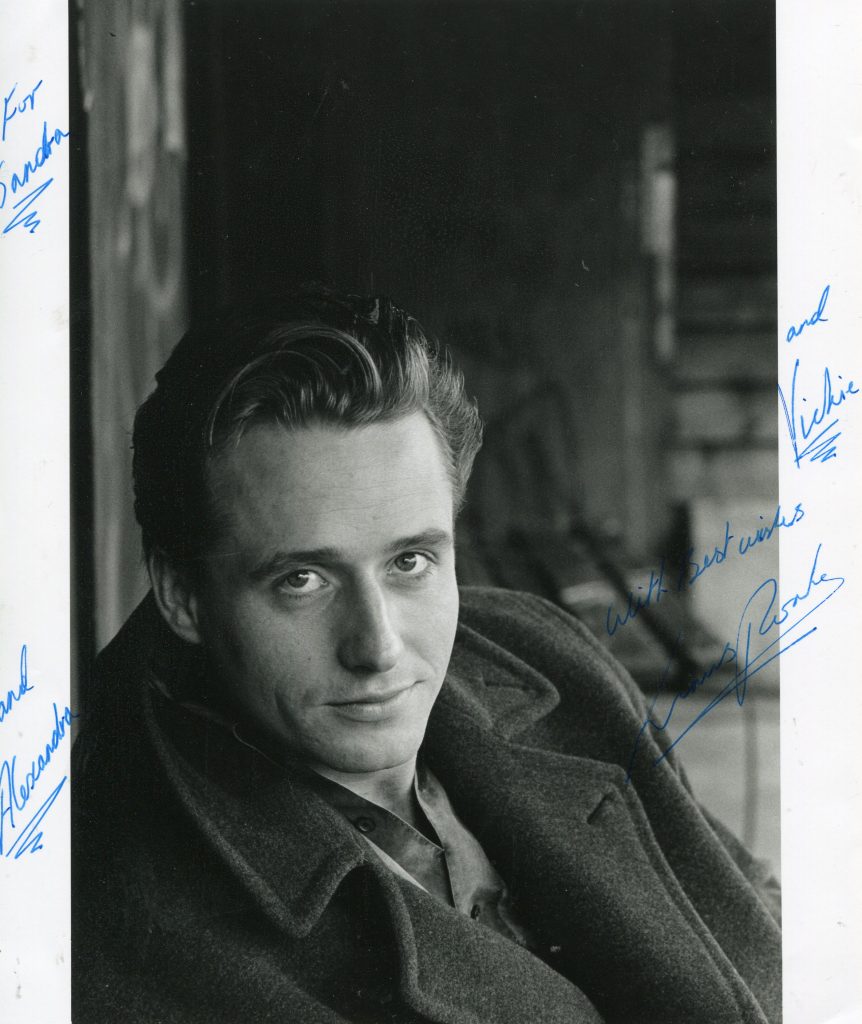 Linus Roache (born 1 February 1964) is an English actor, probably best known for his roles as Thomas Wayne in Batman Begins and Michael Cutter on Law & Order and Law & Order: Special Victims Unit. He is the son of Coronation Street actor William Roache.
TCM overview:
The son of British actors William Roache and Anna Cropper, the attractive sandy-haired Roache gained prominence with his strong performance as a clergyman struggling with his vocation and his homosexuality in Antonia Bird's "Priest" (1994). While the film won critical acclaim, it was also the subject of controversy in the USA. Attacked as anti-Catholic by Cardinal John O'Connor of New York and as presenting a biased view of the clergy by the Catholic League for Religious and Civil Rights, "Priest" was far better received in England where it stirred little protest.
Roache began his career as a child, appearing as his father's son on the long-running British soap opera "Coronation Street". After studying at a London drama school, he joined the prestigious Royal Shakespeare Company where he performed the classics for four years. He joined the National Theatre in 1989 where he appeared in Sean O'Casey's "Juno and the Paycock". Roache made his film debut in a small role in "No Surrender" (1986). Director Antonia Bird had spotted Roache in drama school and remembered him when she was casting the title role in "Priest". In 1997, he was teamed with Allison Elliott and Helena Bonham Carter as the journalist caught between the two in Iain Softley's adaptation of Henry James' novel "The Wings of the Dove". Roache went on to gain acclaim in a number of biographical films and miniseries, including "Pandaemonium" (2000), in which he played poet Samuel Taylor Coleridge, and the lead role in the TV movie "RFK" (2002). These were interspersed with more lightweight projects such as "The Chronicles of Riddick" (2004) and "Batman Begins" (2005). In 2008, Roache took on the role of Assistant District Attorney Michael Cutter in "Law & Order" (NBC 1990-2010), moving on to the spinoff "Law & Order: SVU" (NBC 1999- ) when the series finally came to an end. He returned to series television as Egbert of Wessex in the historical drama "Vikings" (History 2013- ).
The above TCM overview can also be accessed online here.