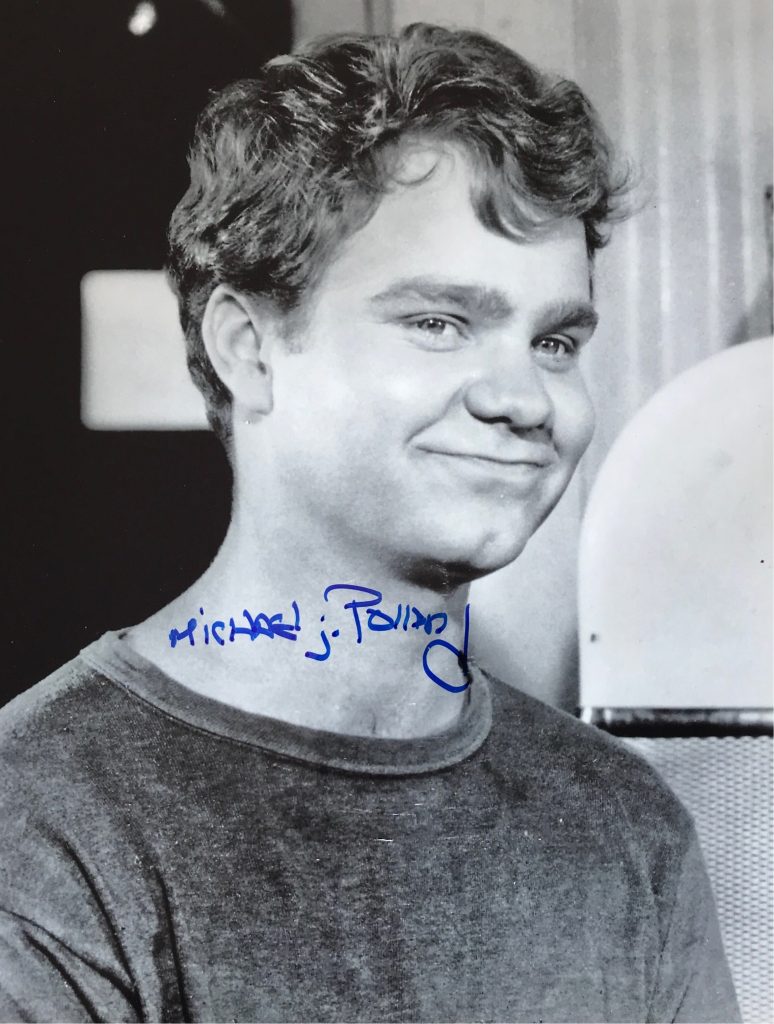 Michael J. Pollard is a gifted American character actor who was especially popular in the 1960's.   He played 'C. W. Moss' in "Bonnie & Clyde" in 1967 and then "Hannibal Brooks" with Oliver Reed.   He died in 2019.
TCM overview:
With his impish grin, the diminutive Michael J Pollard became a familiar face to moviegoers and television viewers in the 1960s, often in offbeat roles. The stage-trained New Jersey native racked up numerous credits on and off Broadway from his 1958 debut in "Comes a Day", including "A Loss of Roses" (1959), co-starring Warren Beatty, the musical "Bye Bye Birdie" (1960), "Enter Laughing" (1963), as the oddball friend of the leading character, a role he recreated in the 1967 feature version, and Sam Shepard's "Curse of the Starving Class" (1978).
Pollard entered films with Martin Ritt's "Adventures of a Young Man" (1962) and went on to portray a number of small roles in films ranging from "The Stripper" (1963) to the motorcycle drama "The Wild Angels" (1966). Pollard received his widest exposure in Arthur Penn's groundbreaking "Bonnie and Clyde" (1967). For his turn as the getaway-car driver C.W. Moss, he received an Oscar nomination as Best Supporting Actor. Despite the acclaim, Pollard lacked leading man qualities and except for "Little Fauss and Big Halsey" (1970), he was relegated to playing quirky supporting parts. Among his better-known features are "Melvin and Howard" (1980), "Roxanne" (1987), "Tango & Cash" (1989) and "Dick Tracy" (1990).In 1991, Pollard's voice was heard on the animation series "The Toxic Crusaders" (1991). After working on several projects, he was cast as Mr. Cummings in Gavin O'Conner's drama feature "Tumbleweeds" (1999). Since he began his career in the late 1950s, Pollard has been a frequent guest on TV on everything from "The Andy Griffith Show" to "Alfred Hitchcock Presents" to "Star Trek". He was a regular in support of Harvey Korman and Valerie Perrine in the short-lived sitcom "Leo and Liz in Beverly Hills" (CBS, 1986). Pollard was formerly married to actress Beth Howland, remembered as Vera in the long-running sitcom "Alice".
The above TCM overview can also be accessed online here.