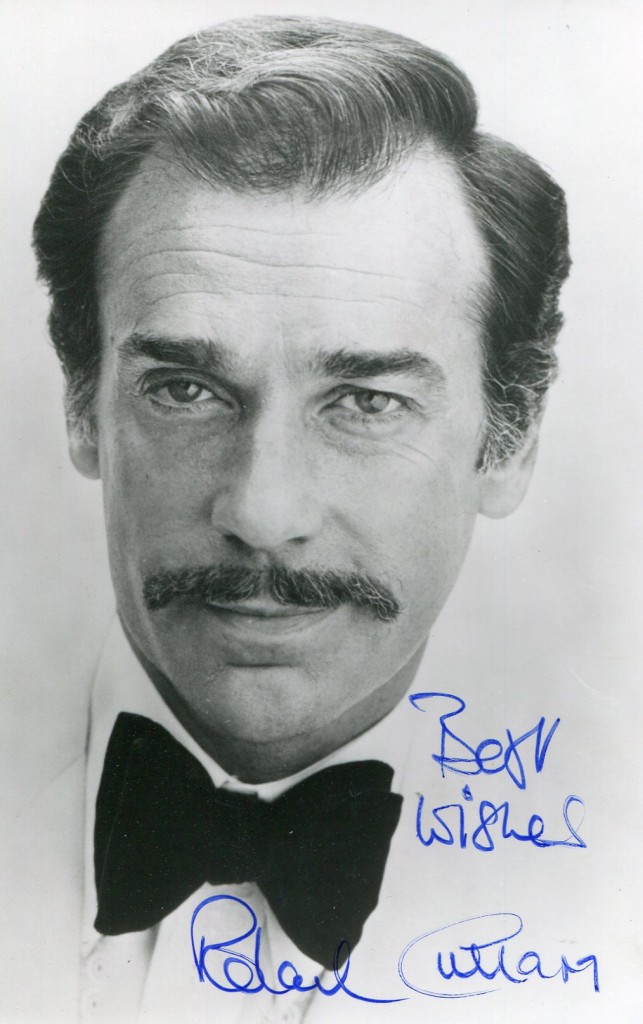 Roland Curram was born in 1932 in London. His first movie was in 1954 in "Up to His Neck". Other movies include "Dunkirk" and "Darling" in 1965.
IMDB entry:
Roland Curram was born in 1932 in London, England. He is an actor, known for Darling(1965), Madame Sousatzka (1988) and Dr. Jekyll and Mr. Hyde (1980). He was previously married to Sheila Gish. Father of actresses Lou Gish and Kay Curram. Best known for playing Julie Christie's gay traveling companion in her Oscar-winning movie Darling (1965), Roland went on to play one of the greatest homosexual characters in British soap, the expatriate Freddie in the BBC's shortlived series Eldorado (1992). Long married to British actress Sheila Gish, they eventually split up in the 1980s. She later married actor/director Denis Lawson and Roland came out of the closet. He subsequently met his longtime companion and they settled in Chiswick. His ex-wife died in March of 2005 of facial cancer, in which she lost an eye. Actress/daughter Lou Gish also died of cancer in February of 2006. Graduate of Bognor Regis Repertory Theatre, his acting peers there included Rosemary Harris and Michael Hawkins.
The above IMDB entry can also be accessed online
here.