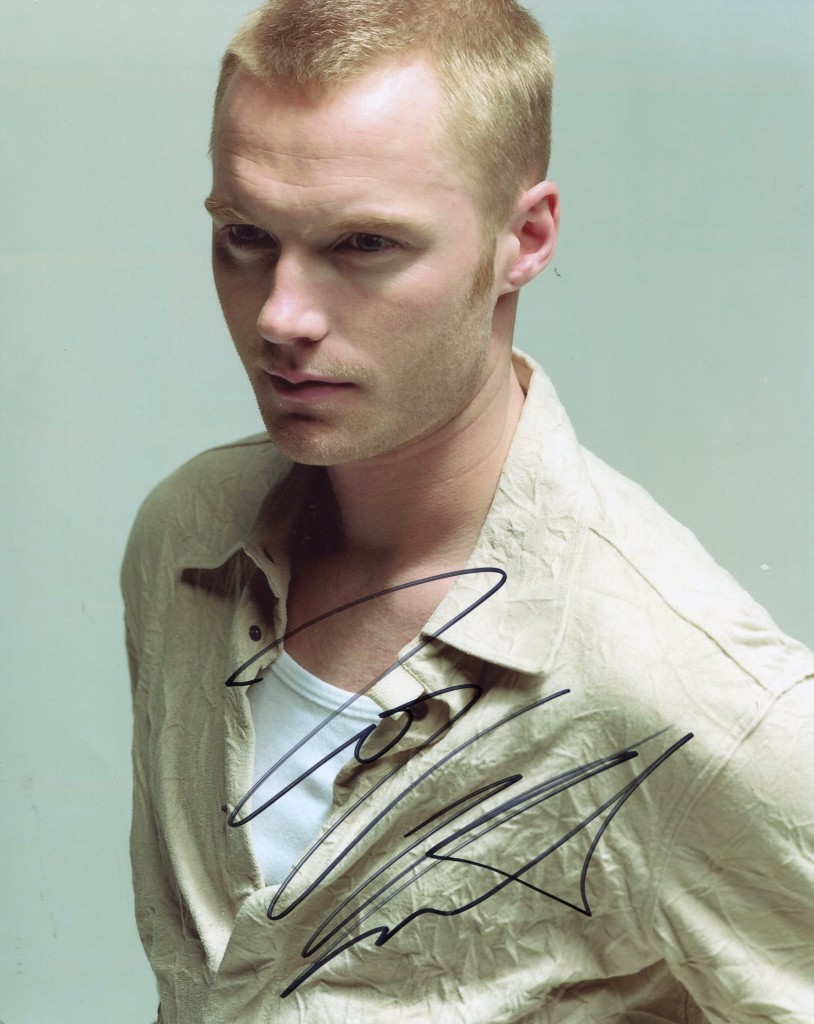 Ronan Keating was born in Dublin in 1977. He is best known as a singer. Recently he has starred in the Australian movie "Goddess".
IMDB entry:
Has a son, Jack Keating, with Yvonne Connolly (born March 15, 1999). Member of the Irish pop boy-band
Boyzone
. Has a daughter, Marie Keating (born February 18, 2001) with Yvonne Connelly. Four older siblings: Ciaran, Linda, Gerard and Gary. His second solo-album, "Destination", released. (May 2002). Performed at the anti-war "One Big No" concert at Shepherd's Bush Empire, London. [March 2003] Contributes "In The Ghetto" to the "Warchild Hope" album (released 21 April 2003). The first single he bought was "Last Christmas" by Wham! He and Yvonne were married on the island of Nevis, with only his brother Gary and a female friend present as witnesses.
His wife Yvonne went into labour while Ronan was on the 18th hole at the Celtic Manor playing for the All Star Cup on 29th August 2005 but it was a false alarm and the baby wasn't born until 7th September. Daughter, Ali Keating, was born on September 7, 2005. He has sold in excess of 21 million albums worldwide. His daughter Marie is named after his mother who passed away from cancer. Climbed Mount Kilimanjaro for Comic Relief, 2009. It took four days to scale the mountain, and two to climb back down. It raised 1.4 million pounds for charity.
The Bee Gees
songs are just timeless. Great hooks, great moments in the lyrics and melody that you can't get out of your head. Once you hear one of them, you're singing it all day.