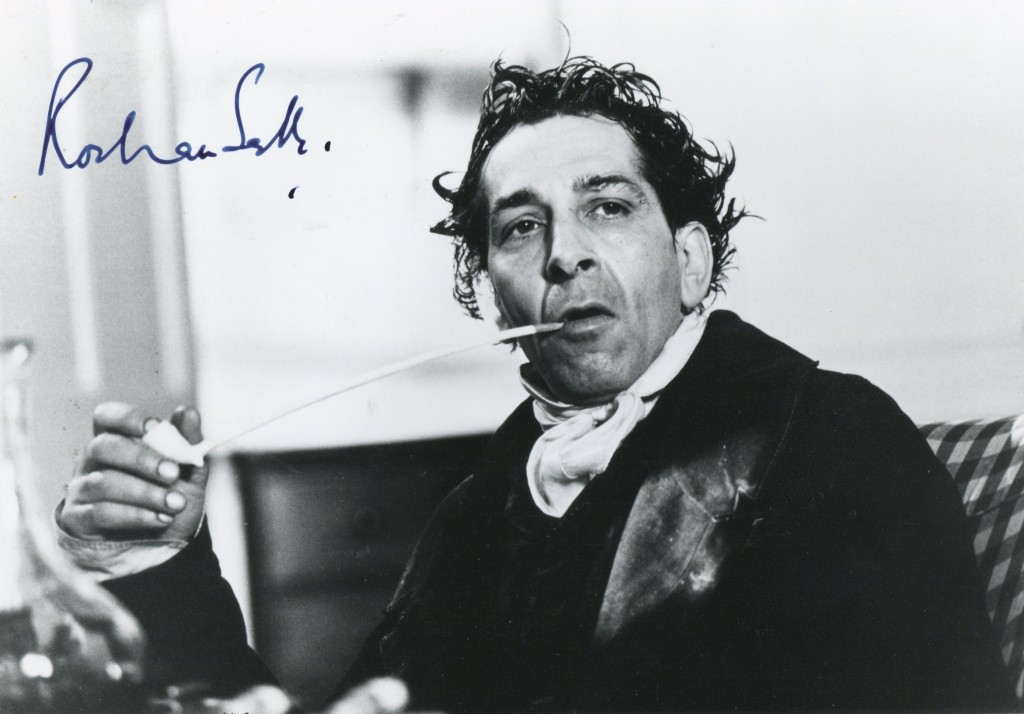 Roshan Seth was born in India in 1942. He is known for his critically acclaimed performances in the films "Gandhi", "Mississippi Masala", "My Beautiful Laundrette", "Indiana Jones and the Temple of Doom",,and "Street Fighter: The Movie".
TCM overview:
An Indian-born, British trained character actor, Seth began his career after graduating from LAMDA in the late 1960s. He worked as an actor and director in British repertory before landing a role in Peter Brook's version of "A Midsummer Night's Dream" which toured the USA in 1972. He made brief appearances on US TV shows and made his feature film debut in Richard Lester's "Juggernaut" (1974). Because of his ethnicity, roles in classical productions were scarce and Seth decided to retire from acting and returned to India to pursue a career as a journalist and editor.
At the urging of Richard Attenborough, Seth returned to acting as Pandit Nehru in the biopic "Gandhi" (1982). Around the same time, playwright-director David Hare was casting the lead in his new play "A Map of the World" and he persuaded Seth to create the role of Victor Mehta, a sardonic and celebrated Indian author, first performed in Australia, then London and finally in NYC. Following the success of "Gandhi" and the stage role, Seth was cast as the duplicitous aide-de-camp of the young potentate in Steven Spielberg's "Indian Jones and the Temple of Doom" and also appeared in David Lean's "A Passage to India" (both 1984). Other roles followed including Mr. Pancks in Christine Edzard's epic adaptation of "Little Dorrit" (1988), "Mountains on the Moon" and "1871" (both 1990). In 1991, Seth was a sympathetic Iranian in "Not Without My Daughter" and was the traditional-minded and racially intolerant father of a young girl in love with an African American in Mira Nair's "Mississippi Masala". In "Streetfighter" (1994), he was a biophysicist held captive by an evil dictator (Raul Julia).
In 1985, Seth began a collaboration with writer-director Hanif Kureishi. He played the left-leaning journalist father of a Pakistani youth (Gordon Warnecke) in Stephen Frears' "My Beautiful Laundrette", written by Kureishi. Six years later, he co-starred in Kureishi's uneven feature directorial debut "London Kills Me" (1991) as the owner of a Sufi center. He reteamed with the screenwriter again for the four-part BBC TV miniseries "The Buddha of Suburbia" (1993) in which he played the father of the central character.