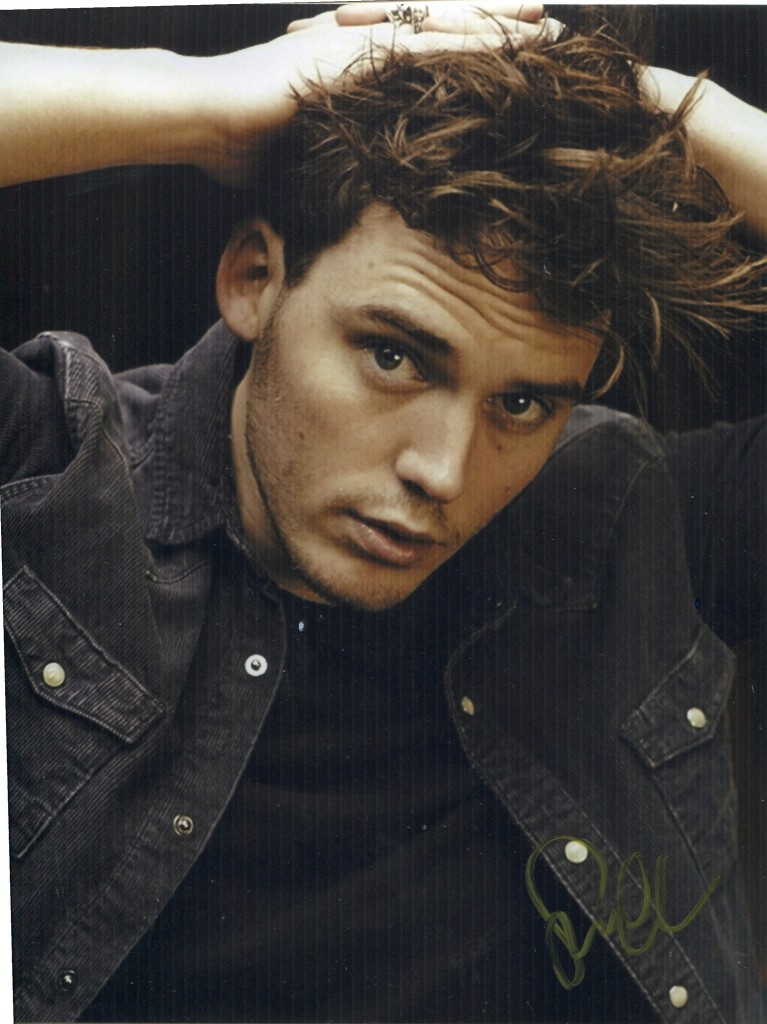 Sam Claflin was born in 1986 in Ipswich. He featured as 'Philip Swift' in "Pirates of the Caribbean". He also starred on television in "White Heat".
IMDB entry:
English actor Sam Claflin is the son of a finance officer father and a classroom assistant mother. As a child he was football mad often going to see his local team Norwich City and he was a talented footballer, playing for Norwich schools at city level and Norfolk county level. However, he suffered 2 broken ankles and at 16 gave up thinking about a footballing career. He took up performing arts and a teacher from Costessey High School was impressed with his performance in a school play, and encouraged him to take up drama. He joined the local youth group at Norwich's Theatre Royal and went on to gain entry to LAMDA drama school in 2006 graduating with a 3 year acting degree in 2009. He is the 3rd eldest of 4 boys, his older brothers Dan and Ben are not involved in drama but his younger brother Joe Claflin commenced at the same drama school in 2009 also doing a 3 year acting degree.
In 2010, Clafin made his debut screen performances in two award-winning series, The Pillars of the Earth (2010) and Any Human Heart (2010). His film debut came playing footballer Duncan Edwards, one of the 'Busby Babes', in United (2011). Clafin then came to the attention of cinemagoers across the world when he was cast as Philip in Pirates of the Caribbean: On Stranger Tides (2011). Various roles followed, including Jack in White Heat (2012) and Prince William in Snow White and the Huntsman (2012). He has been cast as Finnick Odair in the sequel The Hunger Games: Catching Fire (2013).
– IMDb Mini Biography By: Anonymou
The above IMDB entry can also be accessed online here.