Skip Homeier obituary in "The Guardian" in 2017
In 1943, a 12-year-old boy actor stunned Broadway audiences with his portrayal of a German youth indoctrinated into nazism. Brought to the US by an unsuspecting uncle, he soon threatens the family, then the whole community.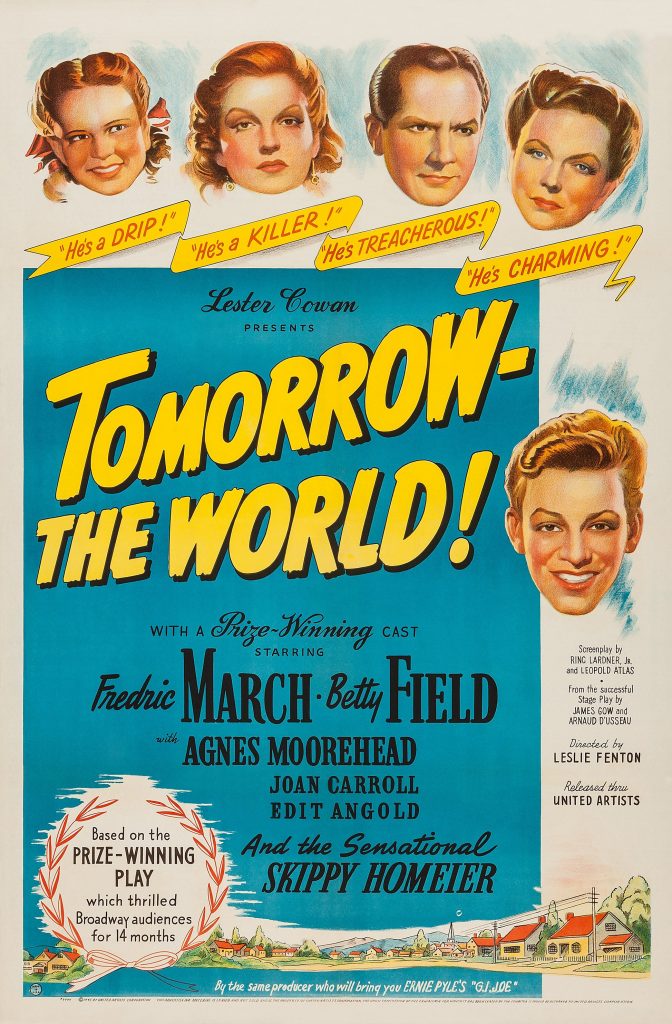 The play was Tomorrow, the World!; the actor, Skip (then Skippy) Homeier, whom I admired from a young age, and who has died aged 86. In 1944, he revisited the role for the Hollywood film version. It would define much of his subsequent career, with villains and neurotics filling his early CV.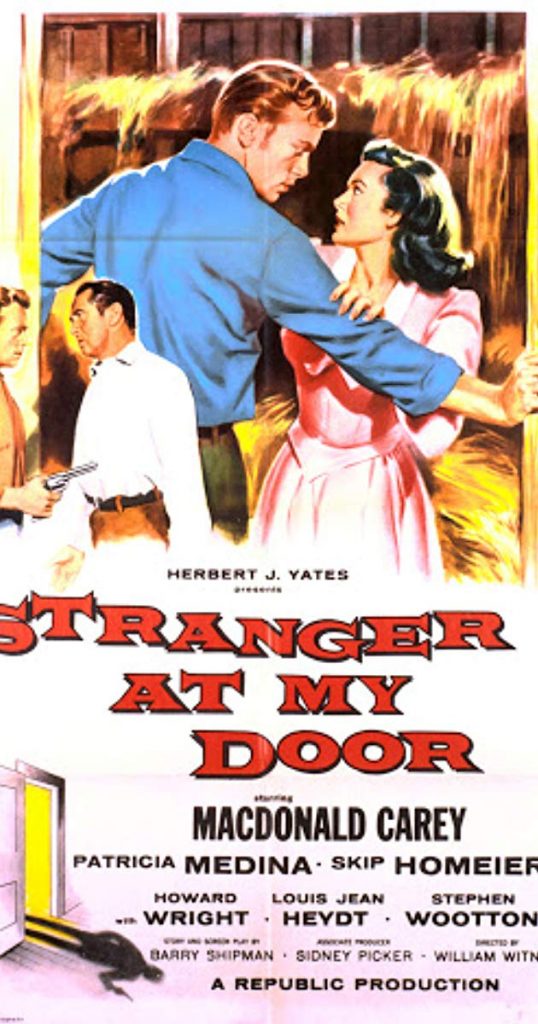 Born George Vincent Homeier in Chicago, he was still a child when his parents, Ruth Francher and George Homeier, moved to New York. There, aged six, young Skippy began working in radio.
In his 20s he lacked the boy next door appeal of a Tab Hunter, but shone in meaty character roles – the town bully in The Gunfighter (1950), the edgy marine in Halls of Montezuma (1951), the albino hitman of Cry Vengeance (1954).
Westerns, in particular, became his stock in trade. Among them, Ten Wanted Men with Randolph Scott (1955); Stranger at My Door; Thunder Over Arizona; and The Burning Hills (all 1956); two more with Scott – The Tall T (1957) and Comanche Station (1960); and two with America's war hero Audie Murphy – Showdown (1960) and Bullet for a Badman (1964).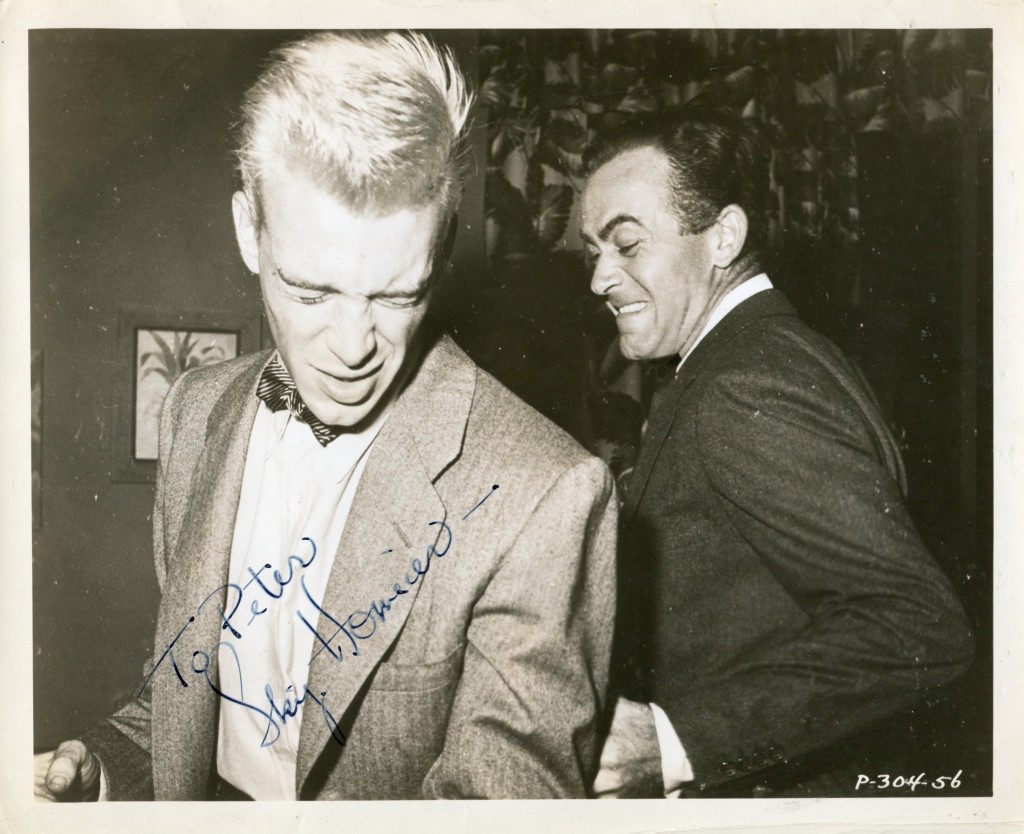 By now a regular face on TV, Skip featured in hit shows including Wanted: Dead or Alive, The Virginian and Rawhide. In 1960, he took the lead in the detective series Dan Raven. Set on West Hollywood's Sunset Strip, the show was abandoned after 13 episodes owing to competition from the more famous 77 Sunset Strip and Rawhide, both playing on the same night.
Unexpected cult status came, following roles in the original Star Trek series as the Nazi-like Melakon in Patterns of Force (1968), then the insane Dr Sevrin in The Way to Eden (1969). Another significant role was as Judge Charles Older in Helter Skelter, a 1976 TV movie about the Charles Manson murders.
Later cinema films included The Greatest (1977), with Muhammad Ali, and Quell & Co (1982), after which Skip retired, aged only 50. For years Trekkies urged him to appear at conventions, but Skip declined all offers.
I met him several times in 1956 when he was filming in London, and was impressed by his modest, friendly manner, so unlike the roles for which he was best known to film fans.
His wife Della Sharman, whom he married in 1963, survives him, as do his two sons, Peter and Michael, from his marriage in 1951 to Nancy Van Noorden Field, which ended in divorce.