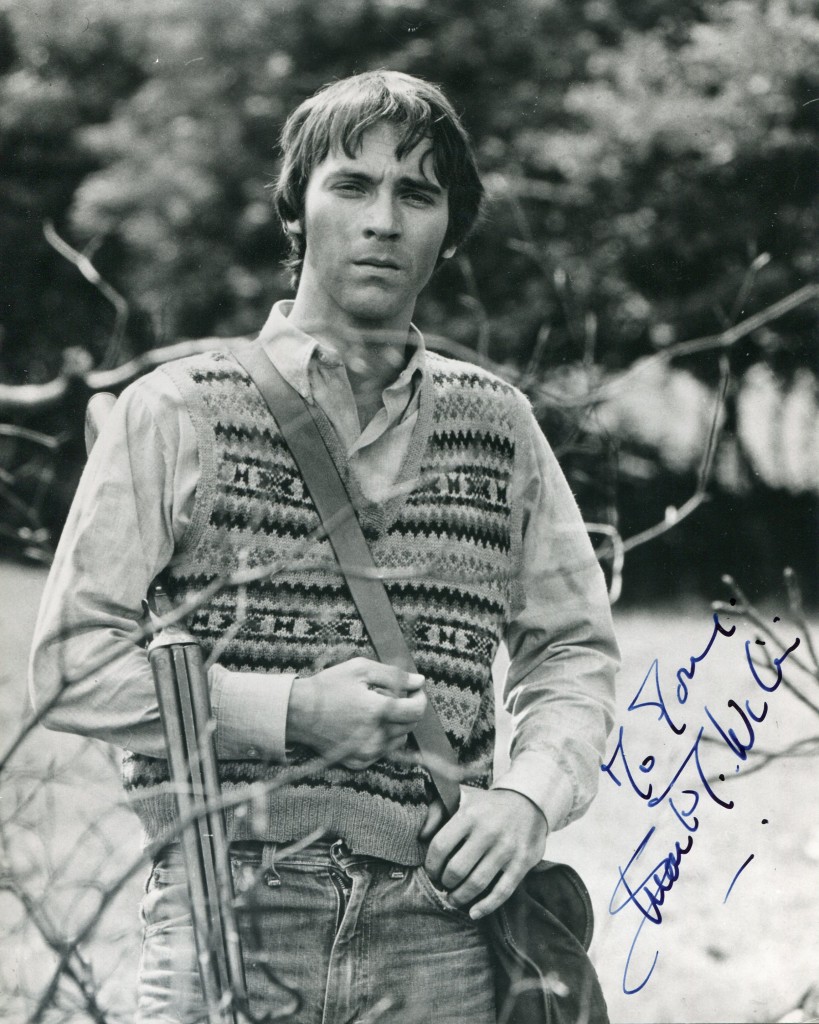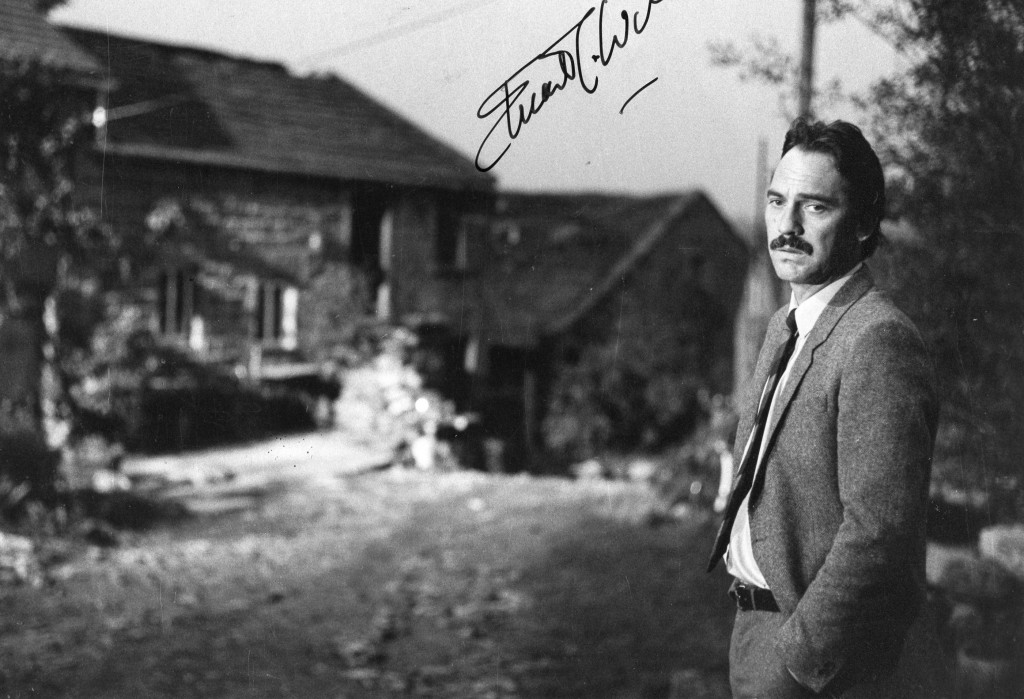 Stuart Wilson was born in Guilford, Surrey in 1946. He made his film debut with a major role in "Dulcima" with John Mills and Carol White in 1971. Other movies include "Wetherby" and in Hollywood "Lethal Weapon 3", "The Age of Innocence" and "he Mask of Zorro".
TCM overview:
A handsome, dark-haired, often mustachioed, actor, Stuart Wilson became more familiar to American moviegoers as the corrupt cop in "Lethal Weapon 3" (1992). Discerning TV viewers might remember the performer from a string of prestige British shows, many of which aired in the USA on PBS. The stage-trained Wilson has a prominent supporting role in "The Pallisers" (1977) and cut a dashing figure as Vronsky to Nicola Pagett's "Anna Karenina" (1978). In the syndicated "Running Blind" (1981), he was cast an undercover British agent while in the multi-part "The Jewel in the Crown" (1984), he played a British army major. After a turn as a policeman investigating a murder in David Hare's superb "Wetherby" (1985), Wilson was cast as a titled Hungarian with mixed feelings about the treatment of Jews under the Nazis in the NBC miniseries "Wallenberg: A Hero's Story" (also 1985).
Once his profile in American films was enhanced with his villainous turn in "Lethal Weapon 3", Wilson found more or less steady work in the States for a couple of years. He offered another villain, this time a gun-running mercenary, in "Teenage Mutant Ninja Turtles III", then turned more genteel but retaining an air of mystery as a suitor to the Countess (Michelle Pfeiffer) in "The Age of Innocence" (both 1993). The following year, the actor was tapped to play the leader of an anarchic band of rebels in the muddled sci-fi actioner "No Escape", cast as a diamond smuggler who seeks refuge in a sex retreat in the uneven comedy "Exit to Eden" and portrayed Sigourney Weaver's husband in Roman Polanski's film version of Ariel Dorfman's play "Death and the Maiden". Wilson went on play Helen Mirren's lover in two installments of "Prime Suspect" in 1995 and 1996 before etching another nefarious character, the Spanish governor, in "The Mark of Zorro" (1998), opposite Antonio Banderas and Anthony Hopkins
The above TCM overview can also be accessed online here.