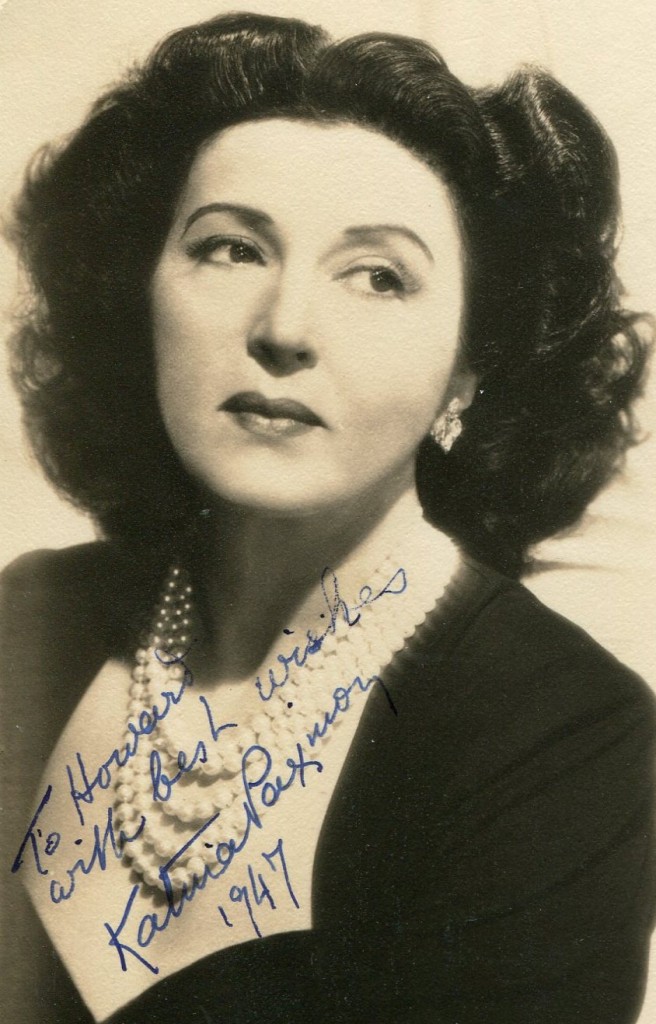 Katina Paxinou TCM Overview
TCM overview:
One of Greece's most beloved and respected actresses, Katina Paxinou had a brief but illustrious career in American films of the 1940s. Paxinou was born in Piraeus, an Athenian seaport, but studied theater and opera in Switzerland. She made her debut singing in the Mitropoulis Opera in Athens (1920), then became a legit actress in '29. While working at the Greek National Theater, she met (and later married) actor/director Alexis Minotis. The two co-starred in and co-directed many productions, becoming known as Greece's Lunt and Fontanne. Thei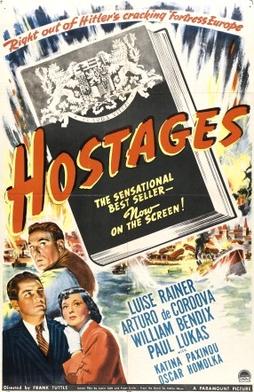 r repertory included Shakespeare, Ibsen, O'Neill and classical Greek drama (Paxinou herself translated many scripts into modern Greek and wrote musical scores for several).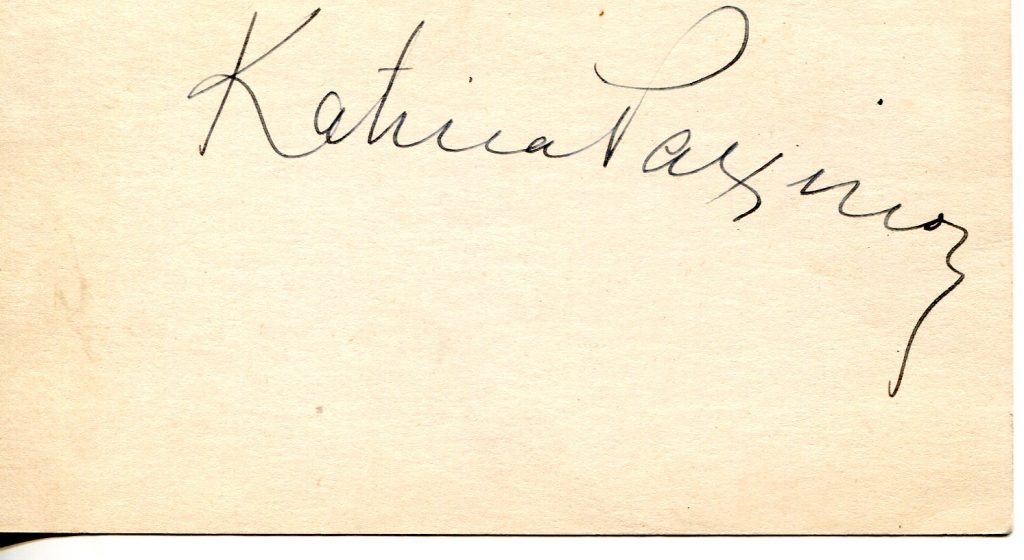 With the onset of World War Two, she found herself stranded in London, unable to return to her home. She fled to the US, making her Broadway debut in "Hedda Gabler" (1942). She next appeared in the film "For Whom the Bell Tolls" (1943), as a peasant woman caught in the Spanish Civil War, and won the Best Supporting Actress Oscar for her work. She made another four films in the US: "Hostages" (1943), "Confidential Agent" (1945), "Mourning Becomes Electra" (1947), and "Prince of Foxes" (1949) before returning to Greece.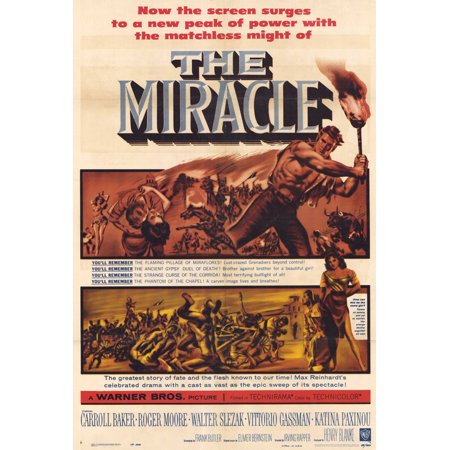 Paxinou's stage career continued where she'd left off.
She and her husband rejoined the National Theater and eventually opened their own Royal Theater in Athens.
They toured the world in revivals of Sophocles, Aeschylus and Euripides. She made a handful of films in various countries, including Spain ("Mr. Arkadin", 1955), the US ("The Miracle", 1959), Italy ("Rocco e i suoi Fratelli", 1960), and France ("The Trial", 1962, "Aunt Zita", 1967, and "Un Ete sauvage", 1970). Paxinou was still acting alongside her husband at the time of her death