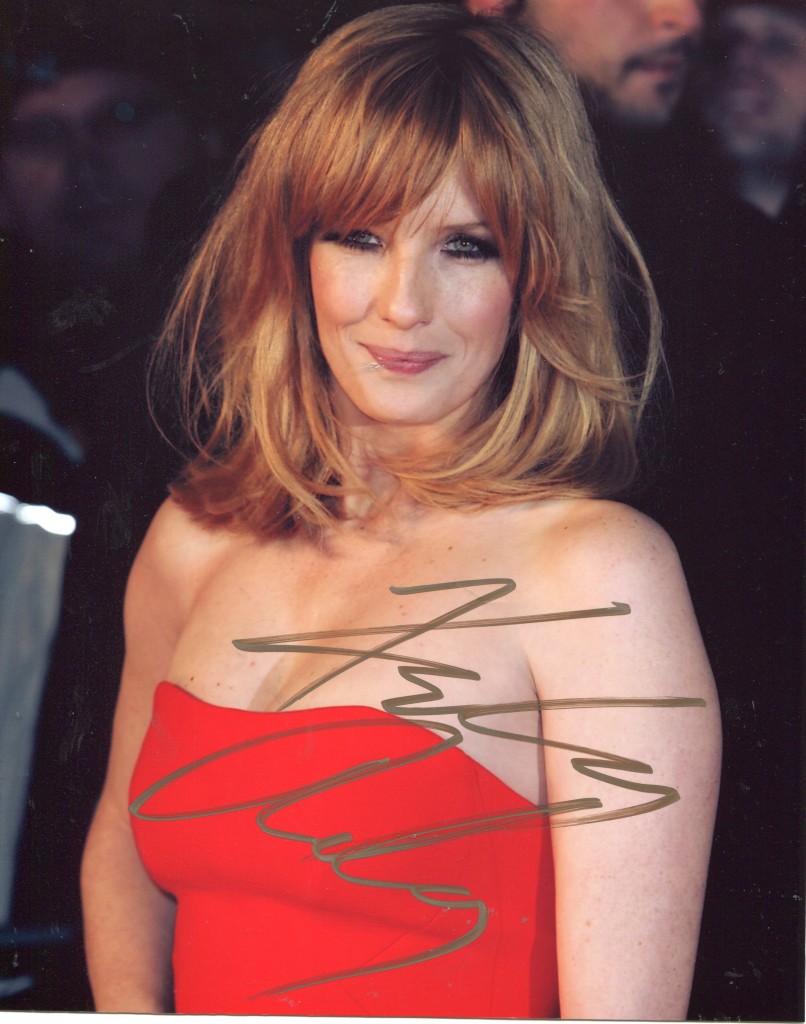 Beautiful Kelly Reilly was born in 1977 Surrey. Stars in the British TV series "Above Suspicion". Films include "Eden Lake", "Sherlock Holmes" and in "A Game of Shadows". Currently playing Brendan Gleeson's daughter in "Calvary". She gives a heartbreaking performance in this great movie
TCM Overview:
A star on stage and television in her native England, Kelly Reilly parlayed her exceptional theatrical career into feature film appearances on both sides of the Atlantic, including "Sherlock Holmes" (2009) and "Flight" (2012), the latter of which officially minted her as a star on the rise in America. Despite having no formal dramatic training, Reilly wowed critics with her work in plays like "Elton John's Glasses," "Blasted" and "Sexual Perversity in Chicago," which led to a Laurence Olivier Theatre Award nomination for "After Miss Julie" in 2003. Supporting roles in U.K. features like "Pride & Prejudice" (2005) preceded her second nomination for an Olivier in "Othello" (2007) and her starring role on the TV police drama "Above Suspicion" (ITV, 2009-2012), created by Lynda La Plante of "Prime Suspect" (ITV, 1991-1996, 2003, 2006) fame. "Sherlock Holmes" introduced her to a wide American audience, but it was her turn as Denzel Washington's love interest in "Flight" that ushered her from newcomer to full-fledged leading lady. Kelly Reilly's rapid ascent in both England and America underscored her rising status as a peerless performer in three distinct mediums.
The above TCM Overview can also be accessed online here.