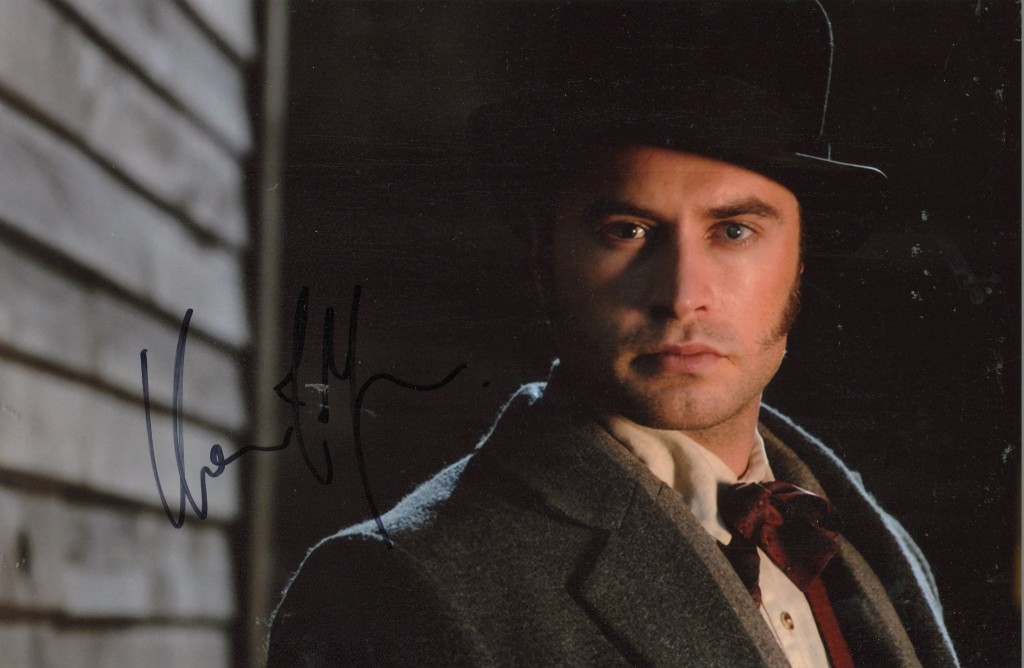 IMDB entry:
Award winning actor Kevin Ryan was born in Dublin, Ireland in 1984. He comes from a family of eighth-generation stonecutters, and although Kevin completed his apprenticeship as a young man, his own interests leaned more towards the arts, where he harbored a love of Shakespeare, dancing and sports. During the early years of his career, Kevin worked as a dancer which led him to appear on one of Ireland's top television shows, and while successful, Kevin's true passion was in acting.
Encouraged to follow his thespian path, Kevin moved to Hollywood where he continued to nurture his chosen craft, training heavily in the Stanislavski system of method acting. It was not long before Hollywood recognized Kevin's natural talents and after several lead roles in a variety of independent movies, he was cast in his first major American role, as the lead in the thriller The Guru & the Gypsy (2014) directed by award winning directorPhilippe Caland (Boxing Helena (1993), Ripple Effect (2007) ). The 2012 feature film is based on improvisation and required Kevin to give his performance with a flawless American accent.
His latest feature film is the edgy Irish romantic comedy Songs for Amy (2012) in which he plays one of the leads as an international pop-star. The movie was filmed in New York and Ireland, and also stars James Cosmo and Patrick Bergin .
Hailed as Ireland's newest emerging star, and voted one of Ireland's sexiest Irish men for two consecutive years, Kevin can be seen starring in the award winning RTE One TV drama Raw (2008). The show, now in its fourth season, is produced by Octagon Films.
In 2012, Kevin began filming on the highly anticipated BBC TV drama series Copper(2012), created by Oscar winning director Barry Levinson, multiple Emmy winner Tom Fontana and Academy Award nominee Will Rokos. He plays Detective Francis Maguire alongside British actor Tom Weston-Jones with season 2 airing summer 2013
– IMDb Mini Biography By: Liz Rodriguez –
The above IMDB entry can also be accessed online here.