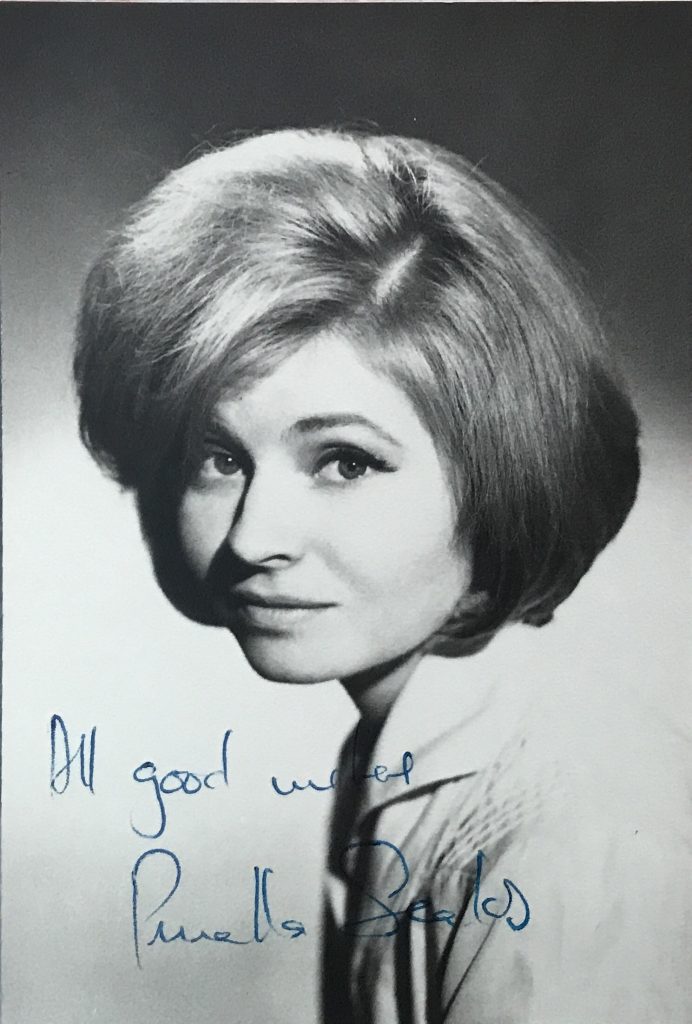 Prunella Scales TCM Overview
Sybil Fawlty- What a woman – bossy, controlling, vulgar, irritating, dim but absolutely brilliant. Prunella Sc ales created one of televisions most memorable characters. She was born in 1932 in Surrey. She has performed extensively in theatre. She has too featured in movies such as "Hobson's Choice" with Charles Laughton and John Mills in 1954, "Room At The Top" in 1959 and "Wolf" in 1994 when she made in the U.S. with Jack Nicholson.
TCM overview:
A gifted comedienne, Prunella Scales is perhaps best recognized as the as the bane of husband/hotel manager Basil Fawlty (John Cleese) in the British sitcom "Fawlty Towers" (BBC, 1975 and 1979). While primarily a beloved stage actress in her native Britain, she has made intermittent, and highly effective, appearances in several TV programs and films.
Born Prunella Illingworth, she adopted her mother's maiden name as her stage name. Trained at the Bristol Old Vic School, she first appeared on stage in 1951 as the cook in "Traveller Without Luggage" at the Theatre Royale in Bristol and made her London debut in "The Impresario from Smyrna" in 1954. The following year, she made her Broadway debut playing Ermengarde, the niece of Horace Vandergelder, in Thornton Wilder's "The Matchmaker". She often appeared in plays by Shakespeare in the 50s, including playing Nerissa in "The Merchant of Venice" and Jacquenetta in "Love's Labour's Lost". In 1971, she toured the USA in "Trelawny of the Wells" and, overall, nary a year has gone by without Scales being on a stage somewhere. Her popularity peaked with "An Evening with Queen Victoria", a one-woman show she has performed numerous times during the past decade.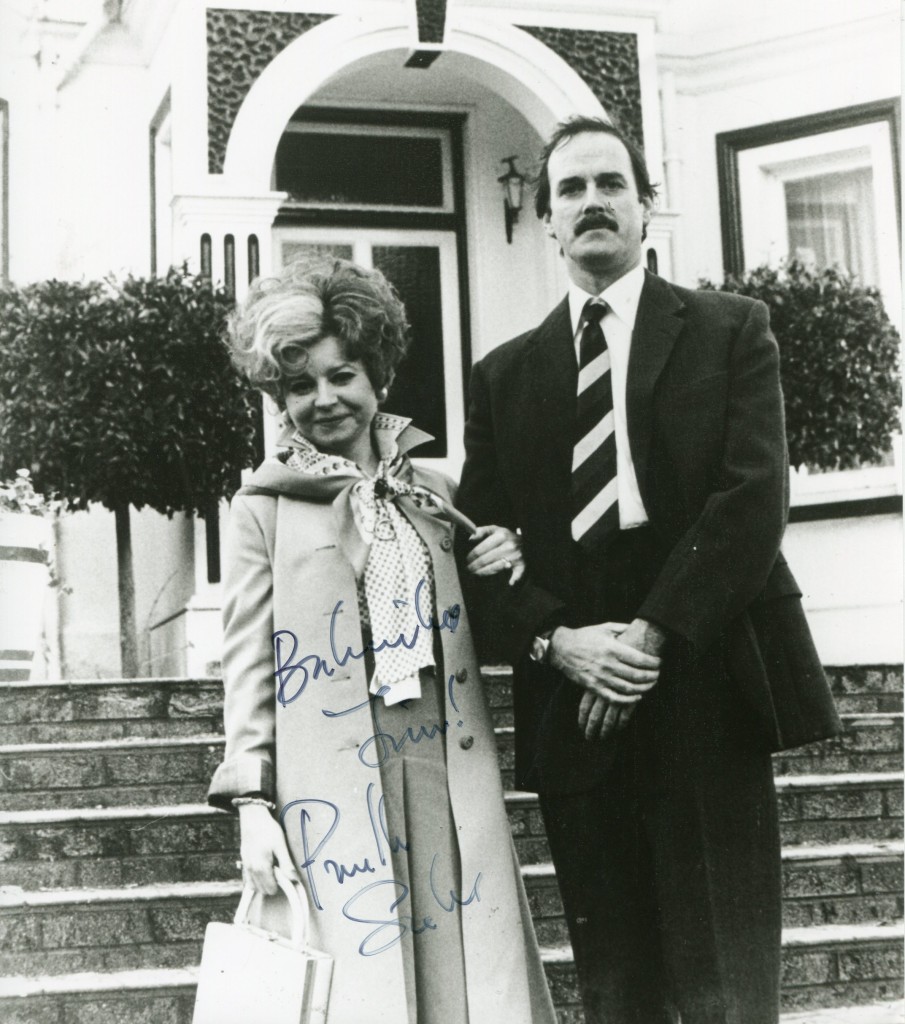 Her work on the small screen has brought her even wider recognition. Scales made her debut in a 1952 British adaptation of "Pride and Prejudice" and co-starred with Richard Briers in "The Marriage Lines" (BBC, 1960-66), a sitcom about the tribulations of a young married couple. In the 1970s, "Fawlty Towers" guaranteed her a lasting place in TV history. In the show's twelve episodes, Scales was the no-nonsense foil for Cleese's ill-mannered, sarcastic hotelier. A decade later, she co-starred opposite Geraldine McEwan in "Mapp and Lucia", playing Elizabeth Mapp, the reigning "queen" of a British town suddenly thrust into competition with an upstart.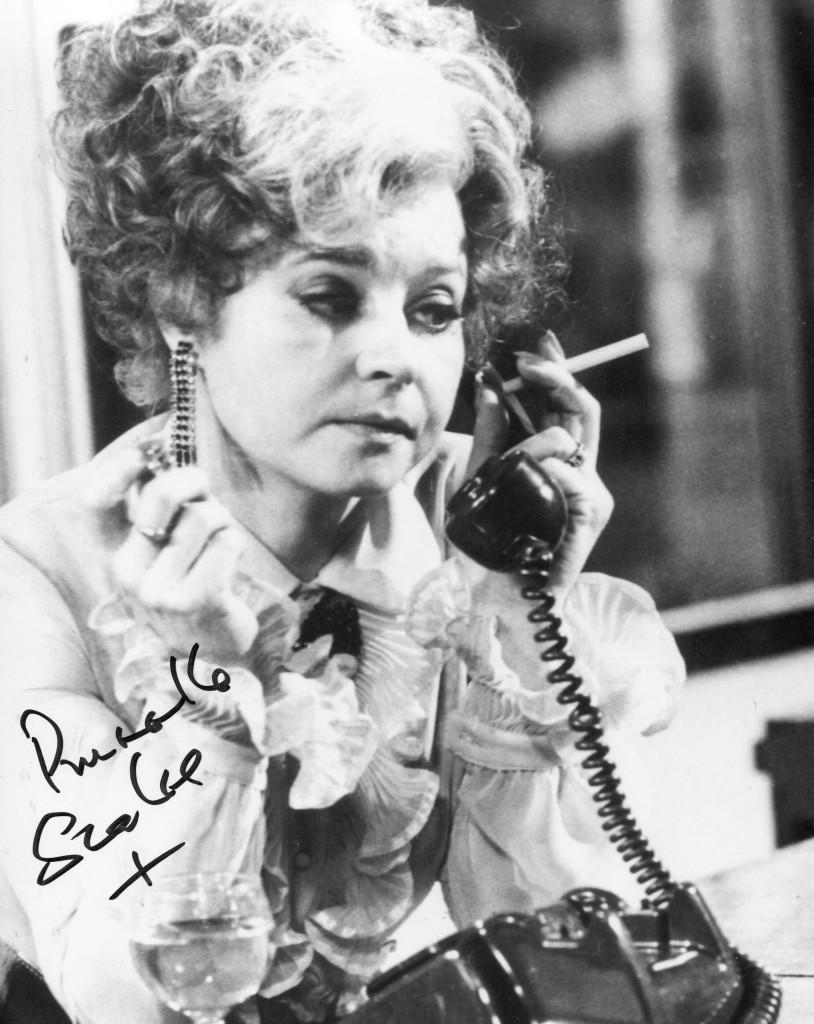 Scales engendered a bit of controversy in 1992 when she portrayed the first-ever fictionalization of the reigning monarch in John Schlesinger's TV production "A Question of Attribution" by Alan Bennett. In 1996, she was the mother trying to deprogram her daughter (Jodhi May) from a cult in "Signs and Wonders" (PBS) and followed with two choice roles: playing the mother of Alan Turing (Derek Jacobi), the World War II computer expert who is also homosexual, in "Breaking the Code" (PBS) and the talkative Miss Bates in "Jane Austen's 'Emma'" (Arts & Entertainment Network).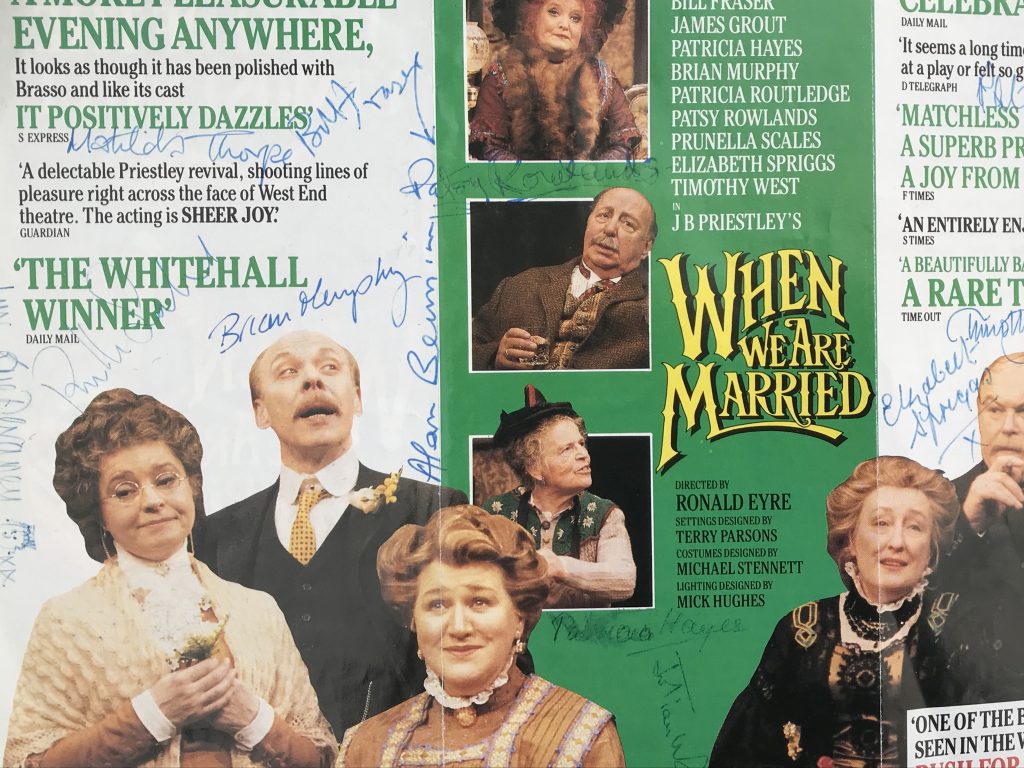 Scales made her feature film debut in David Lean's "Hobson's Choice" (1954), playing Vicky Hobson, the subservient daughter of Charles Laughton. Peter Sellers couldn't keep his eyes off her in "The Waltz of the Toreadors" (1962) but by 1978, she was relegated to maternal roles, cast as the parent of the one of the Hitler clones in "The Boys From Brazil". Scales supported Maggie Smith and Bob Hoskins in "The Lonely Passion of Judith Hearne" (1987). She co-starred as the wife of a tyrannical amateur stage director in "A Chorus of Disapproval" (1989) while in Mike Newell's backstage "An Awfully Big Adventure" (1995), Scales got to be the autocrat. She also appeared briefly as Aunt Juley, the surrogate parent of the Schlegel sisters (Emma Thompson and Helena Bonham Carter), in the Merchant-Ivory "Howards End" (1992) and was the helpful social worker in "Second Best" (1994).