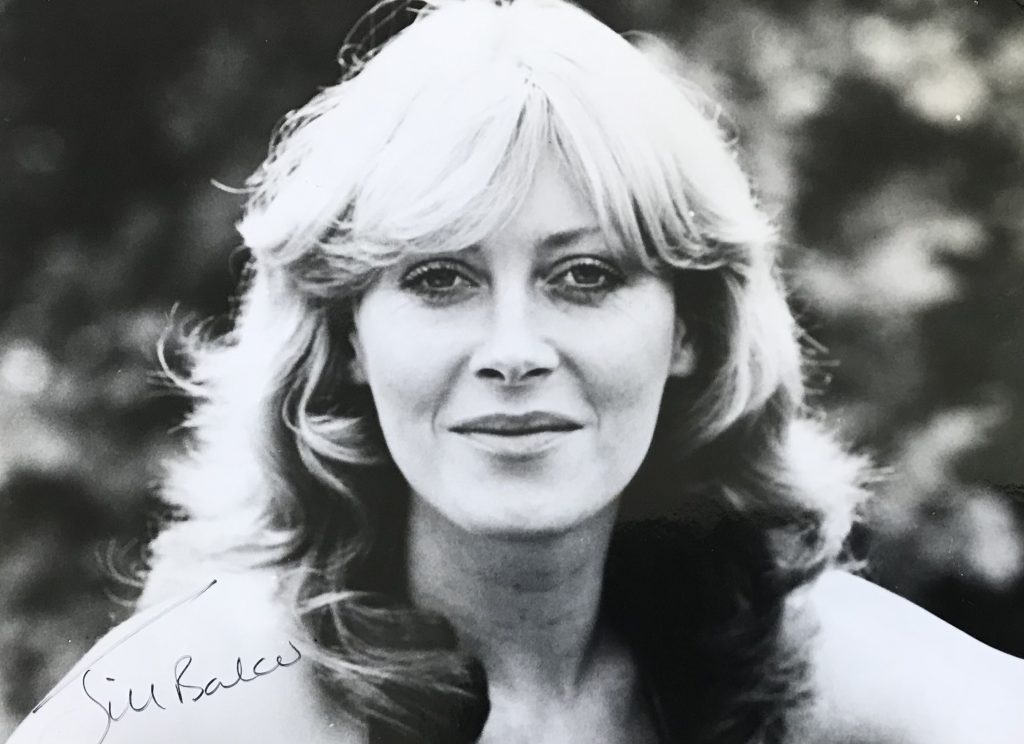 Jill Baker (born 1952) is a British actress.
Baker made a brief appearance in Only Fools and Horses, in the episode "The Second Time Around", as Del Boy (David Jason)'s ex-fiance, Pauline Harris. She was married to actor Bob Peck from 1982 until his death in 1999. They had three children.
Her theatre work includes the premiere of The Secret Rapture in 1988. She has also been working as an actress in British television since 1975. Along with playing a recurring character in Rides and Fish, she has made cameo appearances in individual episodes of New Tricks, Blore M.P, The Professionals (1980), Only Fools and Horses (1981), "Last Bus to Woodstock (A Morse TV-Mystery) (1988),Prime Suspect(1995), Secret Smile (2005),Waking the Dead, Holby City, (2007), Spooks (2008) and Wallander, Episode 1 in 2008. She has also appeared as Lady de Lesseps in Shakespeare in Love. In 2009 she appeared in the ITV DramaWhatever It Takes, In 2010 she appeared in the ITV Drama Midsomer Murders. In 2014, she appeared in Happy Valley as Helen Gallagher.