Jacques Perrin. IMDB.
IMDB Entry:
He started out as romantic hero full of beauty and talent in Girl with a Suitcase (1961) beside Claudia Cardinale. Director Valerio Zurlini engaged the talented young actor for his Family Portrait (1962) as Marcello Mastroianni's brother. Jacques Perrin's longtime work with Director 'Constantin Costa-Gavras' started with Compartiment tueurs (1965) and Un uomo a metà (1966) in which he had played the sensible heroes.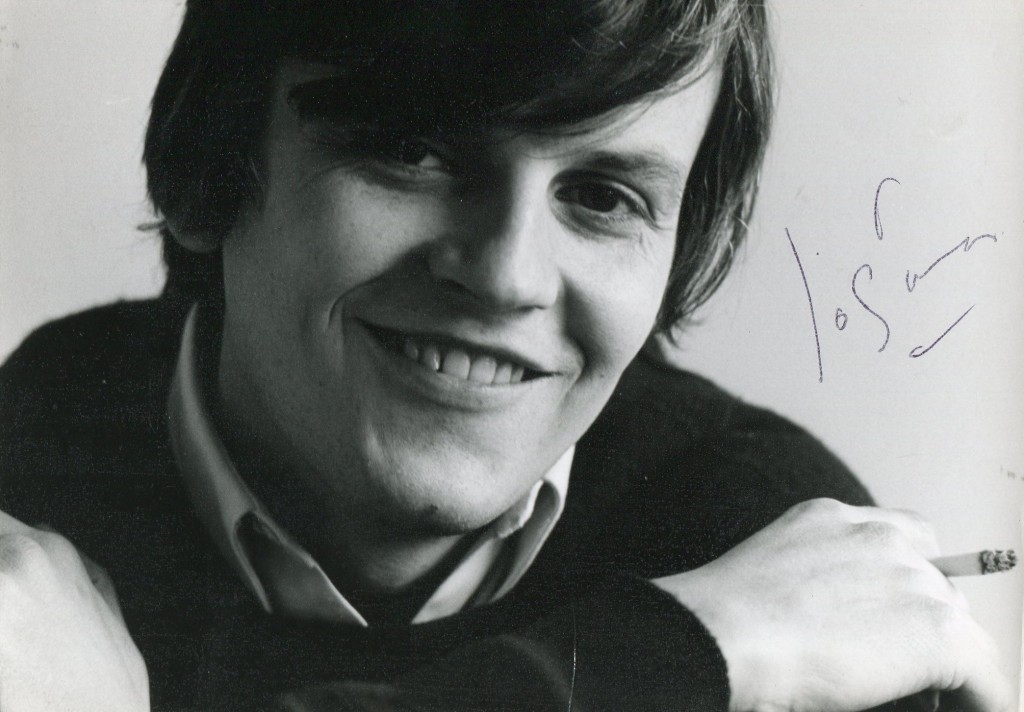 For Costa-Gavras' Z (1969) he played a main part and was the producer. Jacques Perrin has played often in famous romantic movies by Jacques Demy beside Catherine Deneuveand in social-critic-movies like Home Sweet Home (1973) beside Claude Jade, for which he was co-producer too with his Reggane Productions. One of his memorable later roles is the adult Salvatore as movie-director in Cinema Paradiso (1988). In Brotherhood of the Wolf (2001) he plays the older Thomas.
– IMDb Mini Biography By: Porri