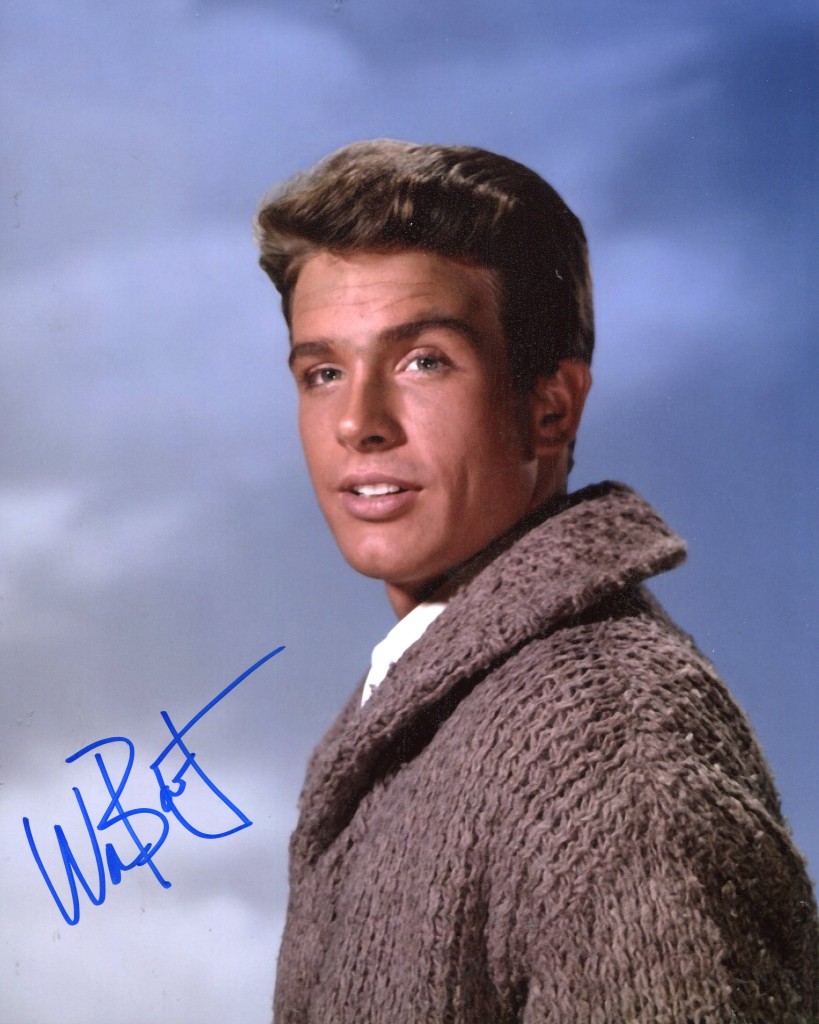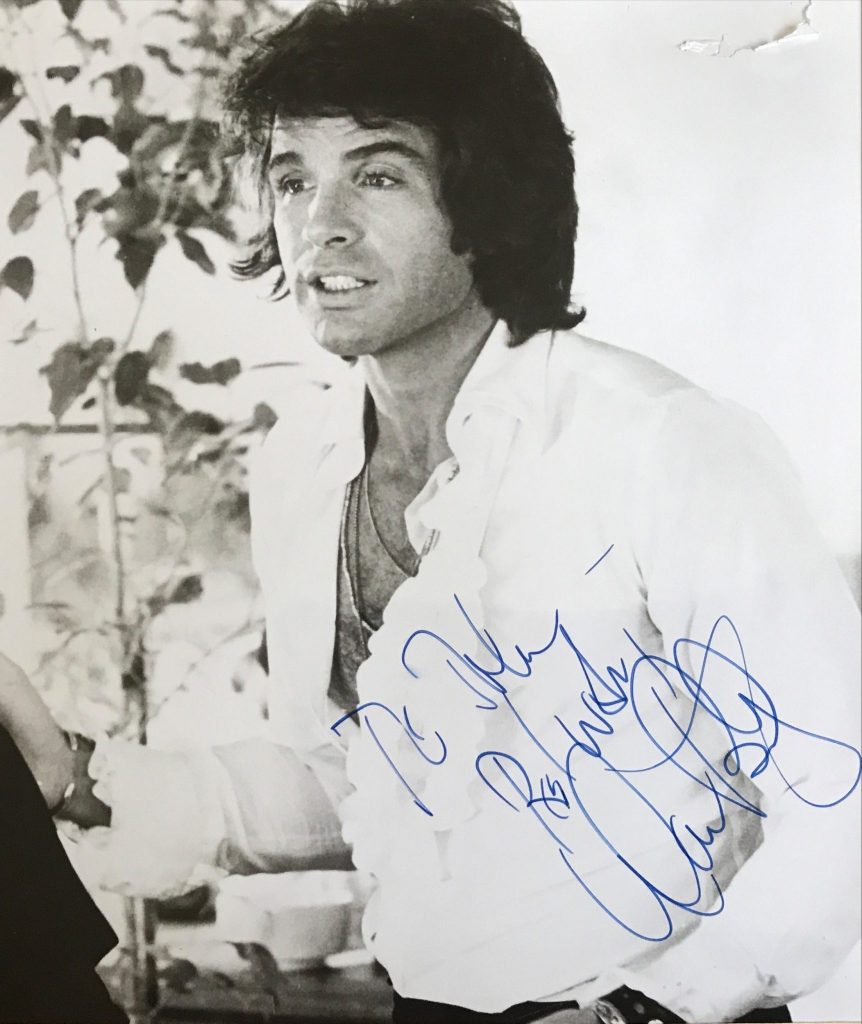 Warren Beatty. TCM Overview
TCM Overview:
Though his romantic adventures as the womanizer du-jour for over four decades occasionally overshadowed his creative endeavors, star Warren Beatty was an actor and Academy Award-winning director and writer who starred in and made some of the most ambitious and influential films of the 1960s on through the 1990s.


His list of credits may have come up shorter than some of his more celebrated peers, but few could boast such films as "Bonnie and Clyde" (1967), "McCabe and Mrs. Miller" (1971), "Shampoo" (1975), "Reds" (1981) and "Bugsy" (1991) as their own. In truth, his list of romantic conquests probably exceeded his film credits, with the likes of Jane Fonda, Diane Keaton, Carly Simon, Madonna, Diane Sawyer, Natalie Wood, Cher, Julie Christie and Michelle Phillips all making the rounds with Beatty.
But ultimately it was actress Annette Bening who tamed the wild man and claimed him as her husband after meeting on the set of "Bugsy." Beatty settled down into marriage shortly after, while his career eased to a crawl after directing and starring in the political satire, "Bulworth" (1998).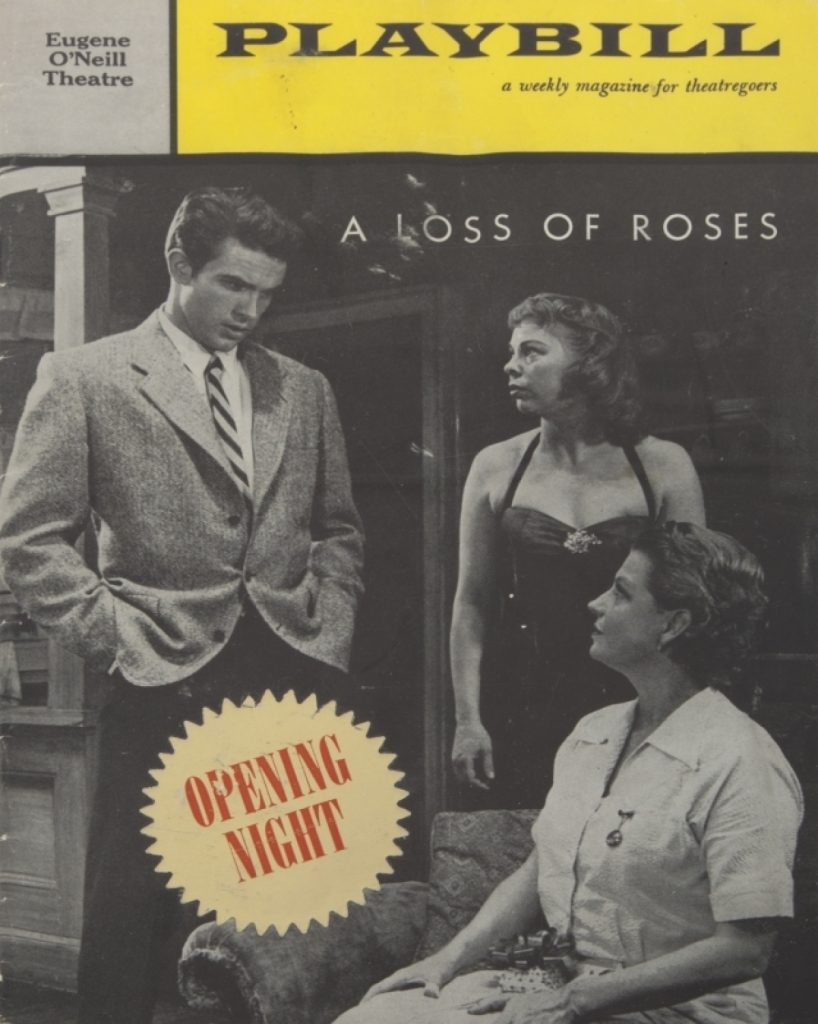 After the disastrous flop "Town & Country" (2001), Beatty retreated from filmmaking altogether, seemingly content with watching Bening earn accolades for one stellar performance after another.

His deep involvement in liberal politics sparked rumors of a run for office – governor or perhaps even president – but Beatty always brushed aside such talk. It was, in fact, a return to filmmaking that excited his fans the most, as Beatty held out hope for a highly-anticipated return.