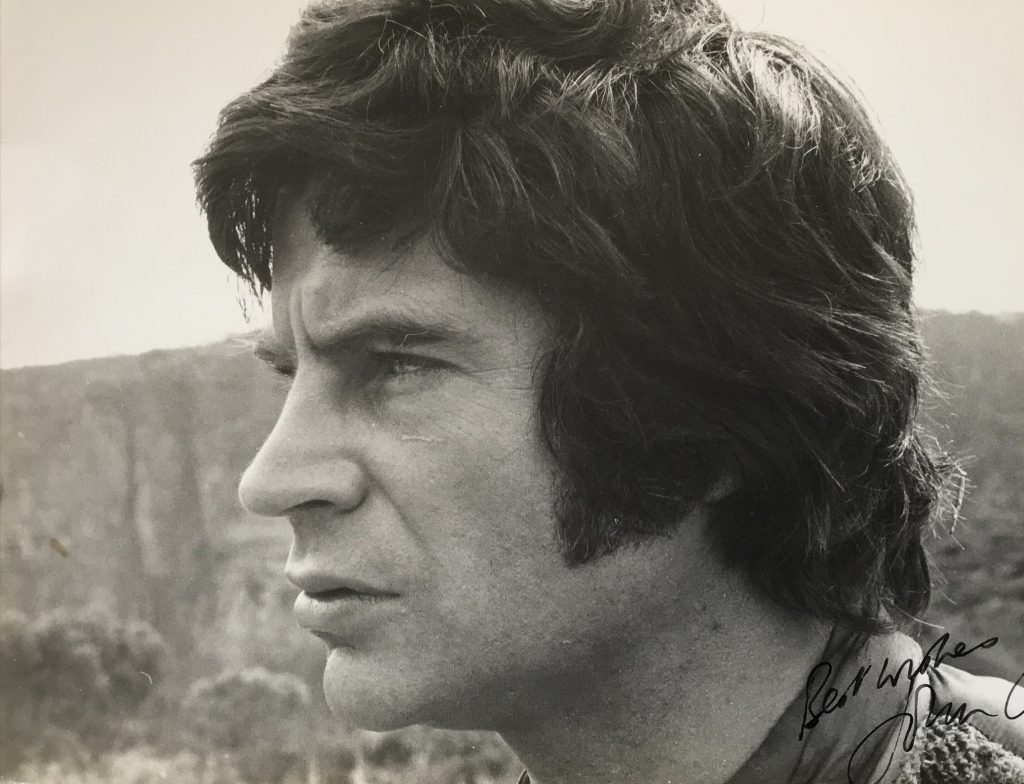 John Castle (Wikipedia)
John Castle was born in 1940) and is an English retired actor. He is best known for playing Bill in Blowup (1966) and Geoffrey in The Lion in Winter (1968). His other notable credits include Man of La Mancha (1972) and RoboCop 3 (1993).
Born in Croydon, Castle was educated at Brighton College and Trinity College, Dublin, and trained at the Royal Academy of Dramatic Art (RADA).
Castle's first appearance was as Westmoreland on stage in Henry V on 5 June 1964, at the Open Air Theatre, Regent's Park. His first Broadway theatre appearance was in February 1970, as Jos in the short-lived musical Georgy.
In 1967 he made his screen debut as the plotting Prince Geoffrey in the big-screen adaptation of The Lion in Winter. The role garnered him much praise and set him on his way as a supporting actor in London and Hollywood. According to Rotten Tomatoes, The Lion in Winter is Castle's "highest-rated" film. Also in 1967, he appeared in the British TV Series, The Prisoner as Number 12, a sympathetic guardian in the episode, entitled "The General".
Castle played the role of Octavius Caesar in Charlton Heston's poorly reviewed version of Antony and Cleopatra (1972).
Castle appeared as Carruthers, the most honourable of a trio of schemers in an episode of Granada Television's series Sherlock Holmes("The Solitary Cyclist", 1984). His association with Sherlock Holmes continued with his role as Nigel St Clair in the film version of The Crucifer of Blood (1991).
He played Inspector Craddock in an adaptation of the Agatha Christie story "A Murder is Announced" (1985), arole he recreated in the Miss Marple mystery The Mirror Crack'd from Side to Side (1992). He also played the title role in the 2000 made-for-TV version of Christie's Lord Edgware Dies. In 1990 Castle starred as Superintendent George Thorne in the BBC's radio adaptations of John Penn's novels. Castle appeared in other TV series, including I Claudius, Ben Hall, and Lost Empires.
Among Castle's stage performances was his role as Oswald in the Royal Shakespeare Company's revival of Ibsen's Ghosts in 1967, with Dame Peggy Ashcroft as Oswald's mother Mrs Alving and Gandhi in the play Gandhi at the Tricycle theatre London.
Castle is married to writer Maggie Wadey.