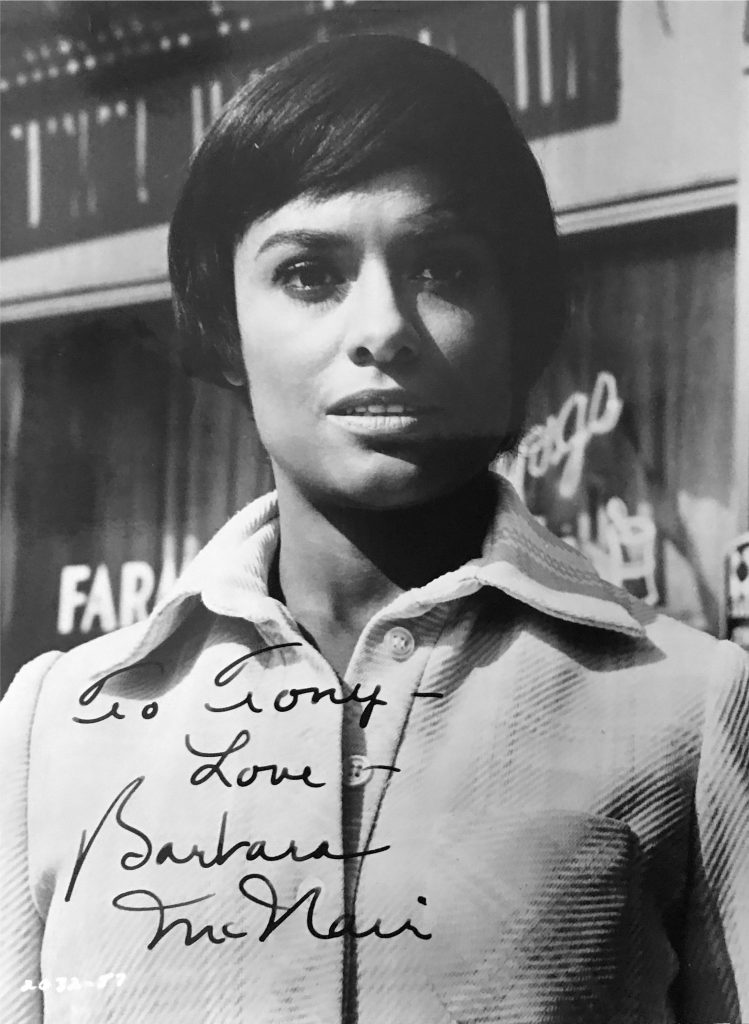 Barbara McNair obituary in "The Independent" in 2007.
'Lenny Bruce used to say that I was a Caucasian and that someone took a paintbrush and painted me brown," the Broadway actress and singer Barbara McNair told a journalist in 1968: "White people are not aware that negroes look all kinds of different ways. We don't all have wide noses and full lips."
McNair was born in Chicago in 1934 but the family soon moved to Racine, Wisconsin. She was encouraged by her parents to sing and often took solos at church services and in school productions. She studied at the American Conservatory of Music in Chicago, but her start in show business was by no means academic.
She sang standards in clubs in Greenwich Village and then made an impression on the syndicated Arthur Godfrey's Talent Show. She made her début on Broadway in The Body Beautiful (1958), the same year that she started to make records. Apart from "Bobby" (1958), her singles met with little success.
In 1963 McNair received good notices when she took over from Diahann Carroll in the Broadway musical No Strings, but she received racist taunts in the touring production as the show called for her to kiss a white man. She appeared in the television series Dr Kildare in 1964 and for several years she made guest appearances in TV dramas such as Hogan's Heroes, McMillan and Wife and Mission: Impossible.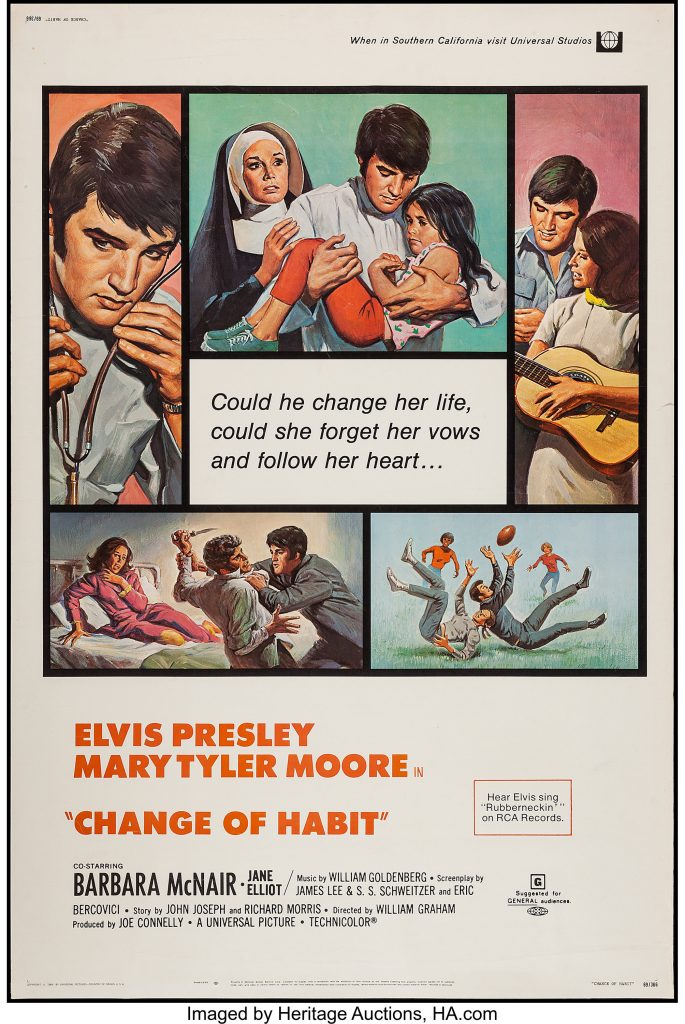 When in 1965 Berry Gordy Jnr wanted to add middle-of-the-road sales to his Tamla-Motown labels, he signed McNair, Tony Martin and Billy Eckstine. McNair revealed that she was well capable of being a standard Motown performer, but Gordy refused her insidiously catchy "Baby A Go-Go". McNair released two fine albums, Here I Am (1966) and The Real Barbara McNair (1969), but many tracks lingered in the vaults, including a whole album of Smokey Robinson songs.
Although she did not have any commercial success with Motown, "You're Gonna Love My Baby" and "You Could Never Love Him" became favourites on the UK Northern Soul scene. A double album of released and unissued material, The Ultimate Motown Collection (2003), showed the quality of her work. Motown could have done more as she had a US TV series, The Barbara McNair Show (1969), with such guests as Johnny Mathis, B.B. King and Bob Hope, with whom she toured in Vietnam.
Her nude appearance in the film If He Hollers Let Him Go (1968) caused controversy as it was featured in a Playboy photo-spread. By way of contrast, her next film, Change of Habit (1969), featured her as a nun helping a doctor, improbably played by Elvis Presley. She appeared as Sidney Poitier's wife in Call Me MISTER Tibbs! (1970) and the sequel, The Organisation (1971). In 1973 she returned to Broadway for a revival of The Pyjama Game.
The year before, McNair had signed for a package in her dressing-room and it contained drugs. It appeared that her then husband, Rick Manzie, was involved in dealings with the Mob and, after he was murdered in 1976, McNair found it difficult to get work.
In recent years, she had been performing in night-clubs and opening for Bob Newhart. She also appeared in a touring tribute to Duke Ellington, Sophisticated Ladies.
Spencer Leigh