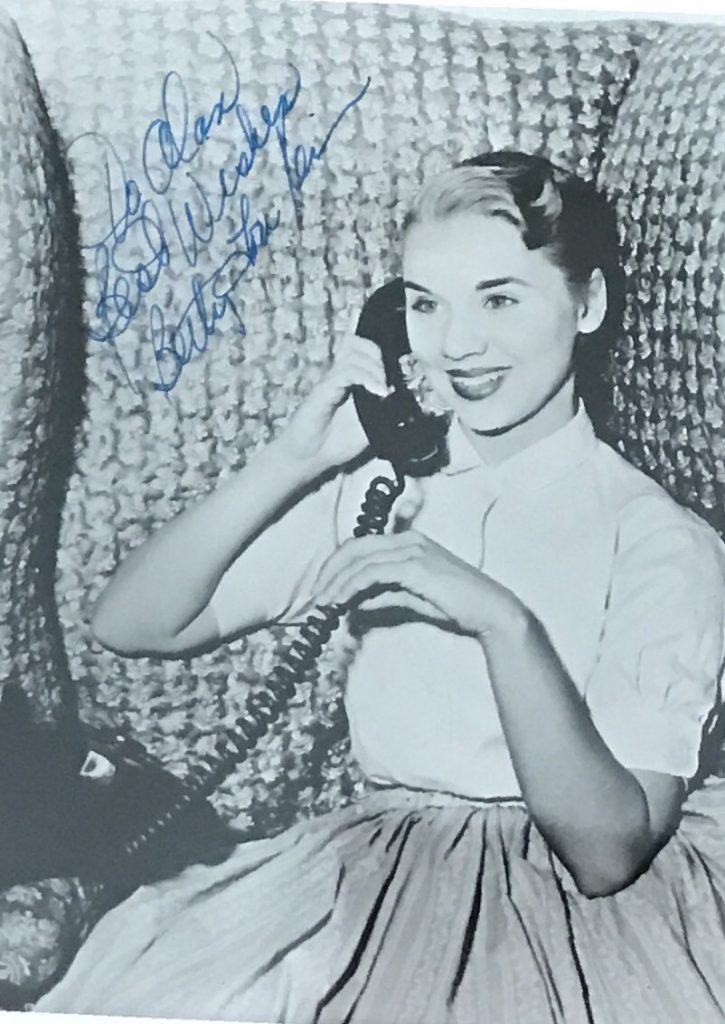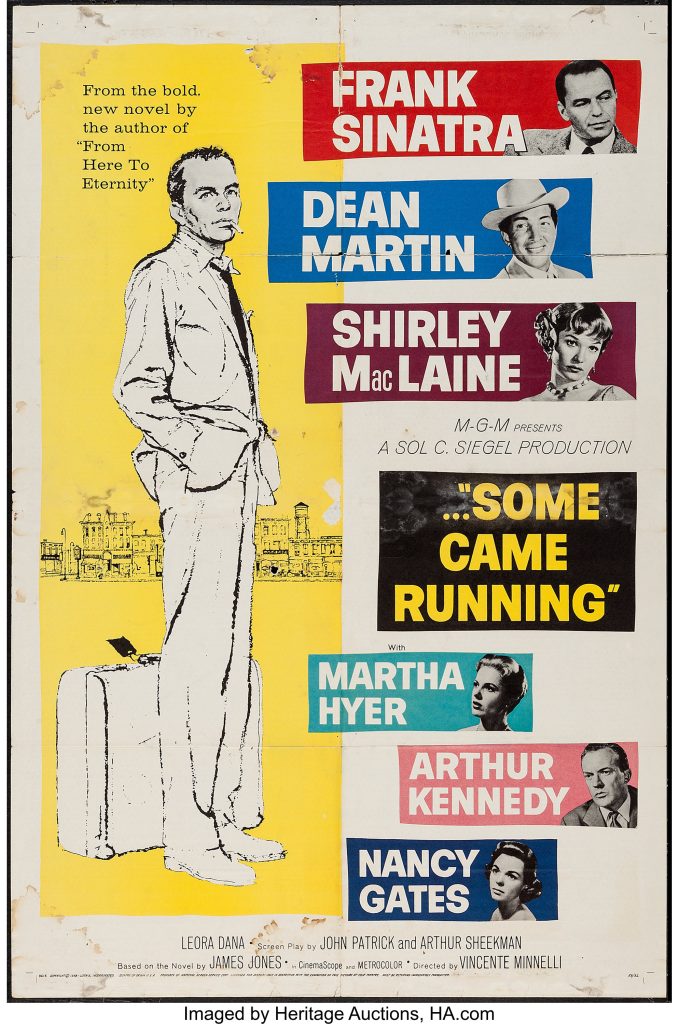 Betty Lou Keim obituary in "Hollywood Reporter" in 2010.
Betty Lou Keim, who played Frank Sinatra's out-of-control niece in the 1958 melodrama "Some Came Running," died Jan. 27 at her home in Chatsworth, Calif., after a battle with lung cancer. She was 71.
Keim also portrayed a daughter having trouble communicating with her divorced mom Ginger Rogers in "Teenage Rebel" (1956) after performing the role a year earlier opposite Patricia Neal in the Broadway version, "A Roomful of Roses."
In her early 20s and at the height of her young career, Keim married actor Warren Berlinger in 1959 and retired from show business to raise a family.
In a rarity, Keim had a contract with two studios, MGM and Fox. She made "These Wilder Years" (1956) with Barbara Stanwyck and James Cagney, "Wayward Bus" (1957) and "Some Came Running" during this period.
A native of Malden, Mass., Keim appeared on Broadway in "Strange Fruit" and then "Crime and Punishment" with John Gielgud before landing a key role in the Johnny Mercer 1949 musical "Texas Li'l Darlin'."
On early television, Keim appeared on such shows as "My Son Jeep" and "The Philco Television Playhouse." Her last acting job was in "The Deputy," a Henry Fonda TV series that ran 1959-61.
In addition to Berlinger — who also appeared in "Roomful of Roses" and "Teenage Rebel" — Keim is survived by children Lisa, David, Edward and Elizabeth and eight grandchildren.
Donations in her name can be made to the Red Cross or the Motion Picture & Television Fund.