Brendan O'Dowda's obituary from "The Irish Independent" in 2002.
The death of Brendan O'Dowda, singer and cabaret entertainer, will be mourned by the large fan club he built up in the 1970s and early 1980s in all parts of Ireland.
He was an acknowledged authority on the life and times of Percy French and in time his name became synonymous with the composer's songs, especially Slattery's Mounted Foot, Come Back Paddy Reilly, The Oklahoma Rose Phil the Fluter's Ball.
Onstage, O'Dowda presented an affable image, was a natural story-teller and his light tenor voice was both expressive and musical.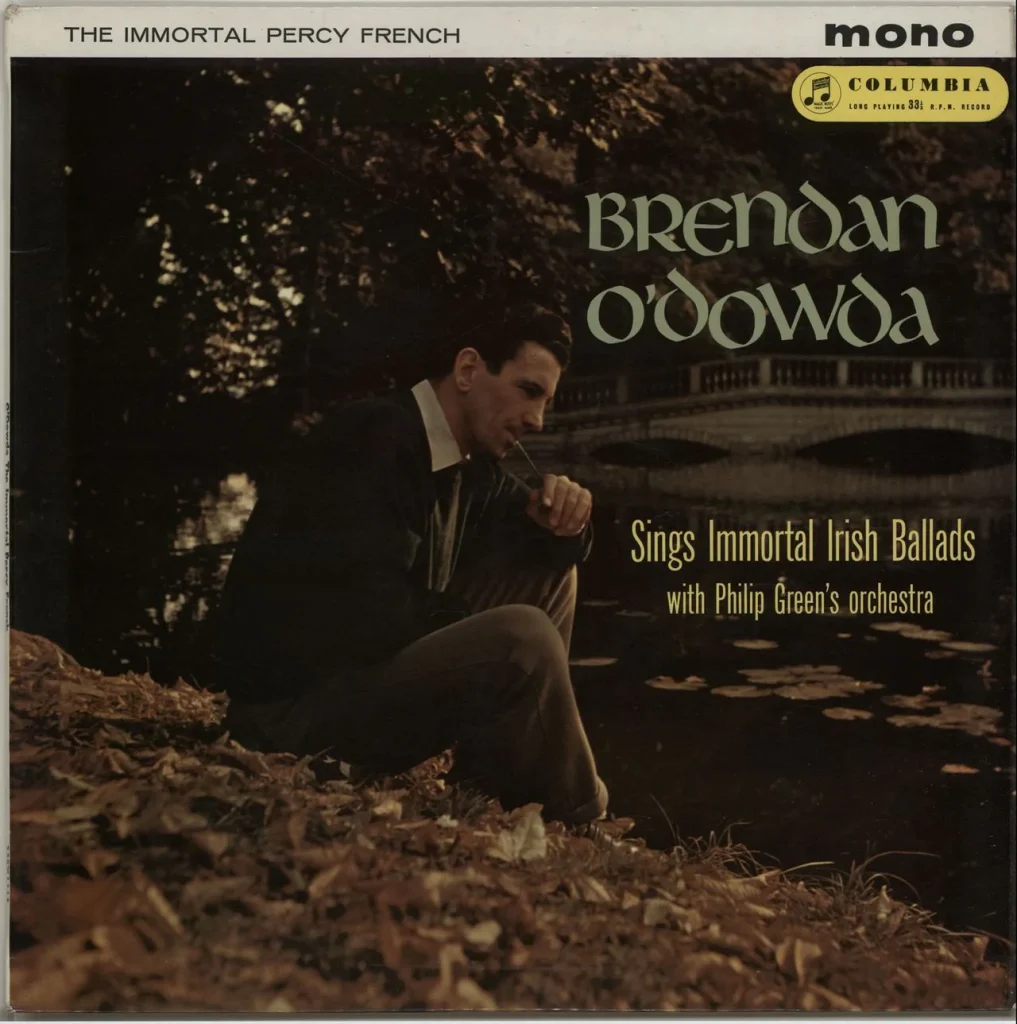 His Dublin seasons at the Gate Theatre were particularly successful and few sang the Percy French songs with more warmth and meaning. He liked to recall where the composer wrote them and his anecdotes about him and his travels here were amusing and affectionate.
O'Dowda also sang well-loved Irish ballads and and songs with a fine lilt and his interpretations were exemplary.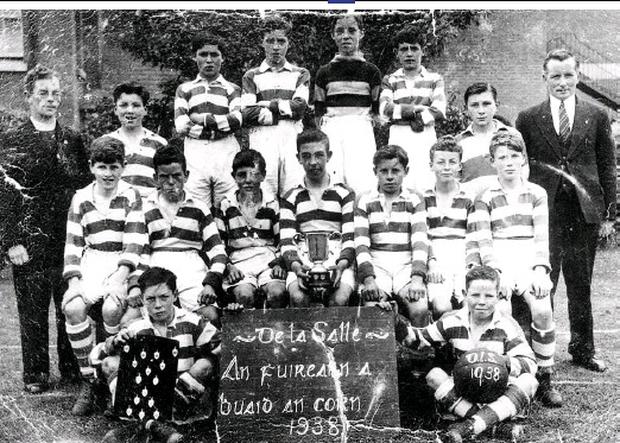 Off-stage, he was warm-hearted and self-effacing and though he resided in Britain, his Irish concert and cabaret engagements meant a great deal to him. At the peak of his popularity, his records sold extremely well and one hopes that they'll be transferred to disc.
Brendan was one of those artists like John McCormack whose voice was ideally suited to recordings and requests for his songs became a notable feature of radio here.
He'll he remembered as a true professional and a character in his own right.