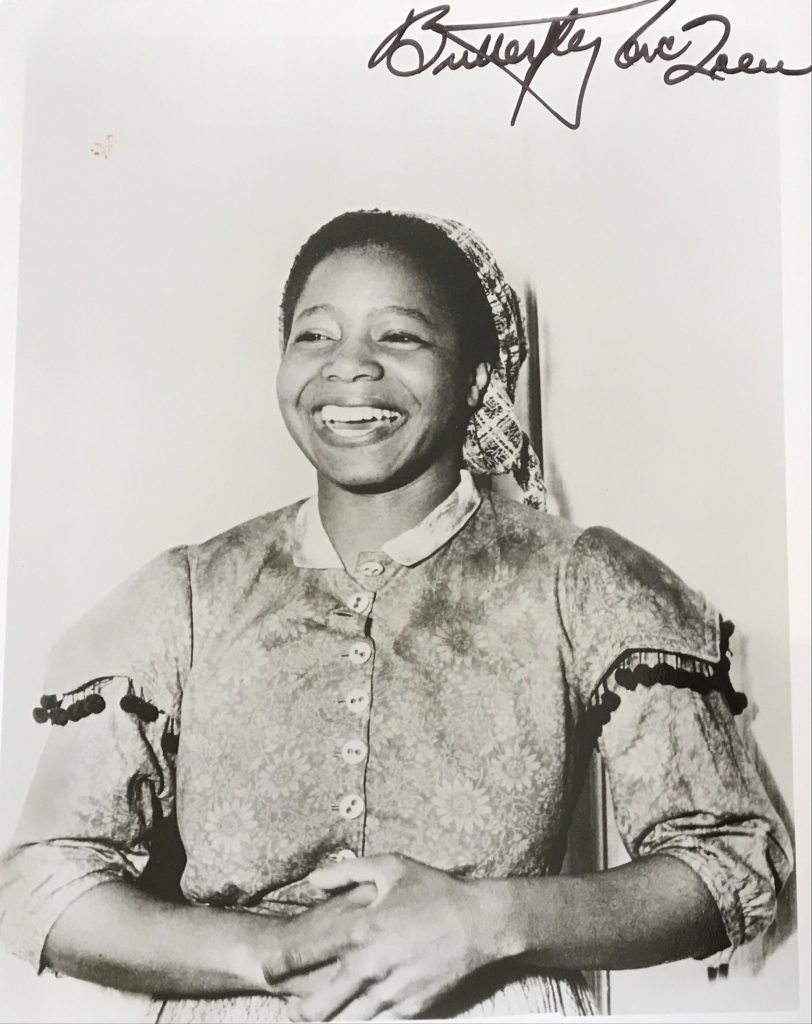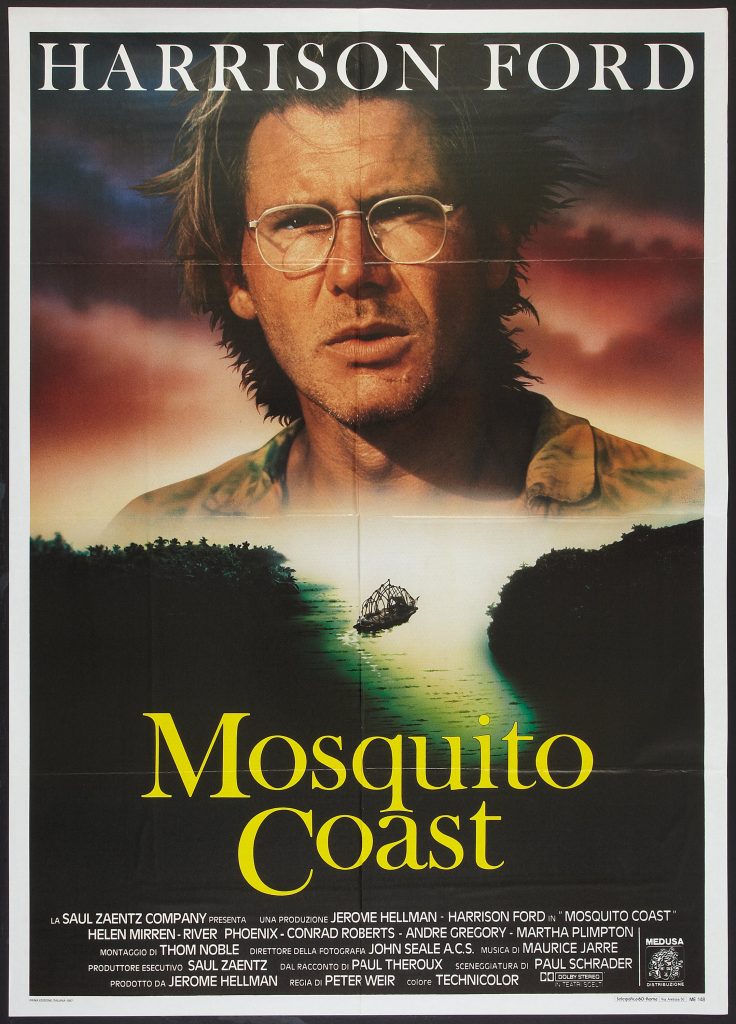 Butterfly McQueen's obituary in "The Independent" in 1995.
Butterfly McQueen stated that the role of Prissy, Scarlett O'Hara's hysterical servant girl in Gone with the Wind (1939), was not a rewarding experience for Butterfly McQueen. "A stupid girl. That's what Prissy was," she later said. "And producer David O. Selznick knew it was a stupid part and I was an intelligent person. However, I did my best. My very best. And Mammy [Hattie McDaniel] told me: `You'll never come to Hollywood again. You complain too much.' "
Butterfly was born Thelma McQueen in 1911 in Tampa, Florida, the daughter of a stevedore and a domestic. After leaving school she worked as a children's nurse and in a factory before deciding to become an actress. In 1934 she joined Venezuela Jones's Negro Youth Project in Harlem and danced in the "Butterfly Ballet" of their production of A Midsummer Night's Dream. Later she changed her professional name to Butterfly, and it aptly describes her stage and screen persona. In films like The Women (1939) and Mildred Pierce (1945) the diminutive actress needed no close-ups to assert her presence. With her arms constantly in motion, like a butterfly, she immediately captured audiences' attention. Then, when she spoke, she stole the scene with her high-pitched voice – once claimed to be higher than a soprano.
McQueen's first film appearance proved to be her most memorable and controversial. For years her role as Prissy in Gone with the Wind was dismissed as an objectionable racial caricature. However, the African-American film historian Donald Bogle acknowledges that, in spite of this, her performance was "marked by fragility, hysteria and absurdity . . . a unique combination of the comic and the pathetic".
After appearing as Lillian Gish's servant girl in David O. Selznick's grandiose western Duel in the Sun (1946), McQueen turned her back on Hollywood. She was unhappy playing what she described as "handkerchief head" roles. There were no more movie offers. In 1989 she said: "When I wouldn't do Prissy over and over they wouldn't give me any more work. But today young black people come up to me and say you opened doors for us."
After leaving Hollywood McQueen was forced to work outside the acting profession. Her many jobs included being a sales assistant in Macy's toy department in New York; a taxicab dispatcher in the Bronx; and as a real- life maid to a couple in Atlanta. In the 1970s she dedicated herself to social work projects in Harlem, and furthering her education. At the age of 64 she received a degree from the City College of New York.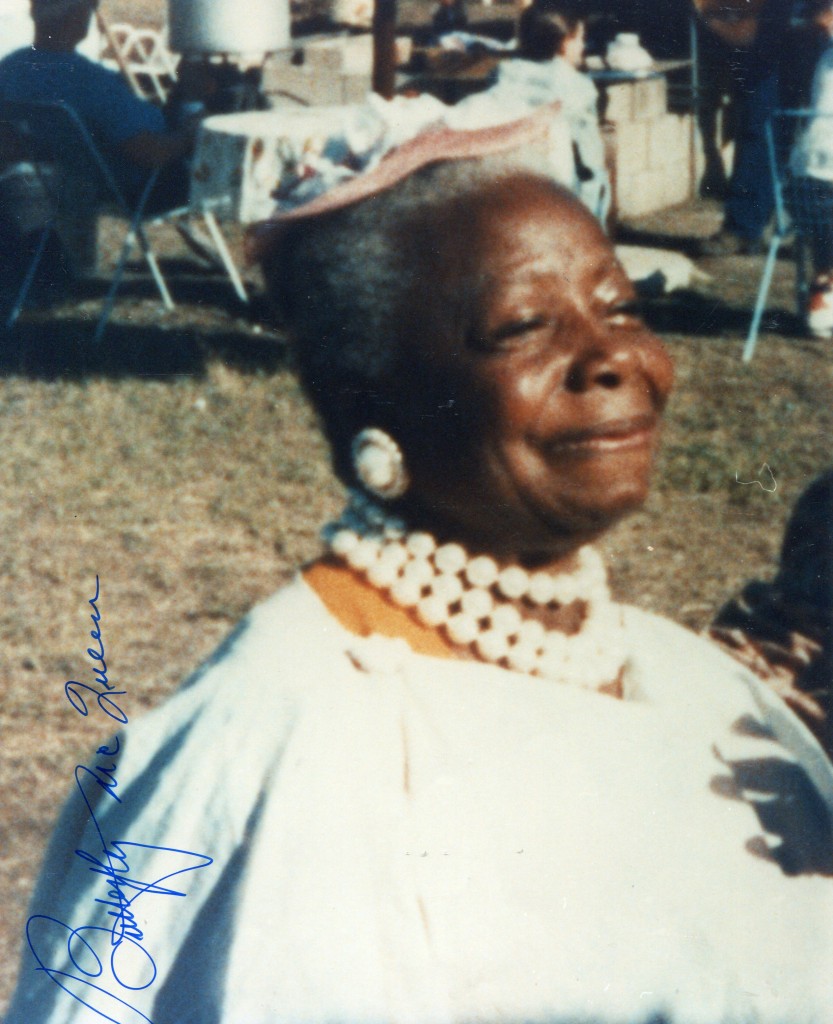 There were occasional stage appearances, including the off-Broadway musical The Athenian Touch (1964). In 1978, during a tour of her one-woman show Butterfly McQueen and Friends, she said: "When you get old they want to put you on the shelf and forget about you. If they try to do it to me, I'll just come out singing and dancing and show them I'm not finished up yet." The following year she was awarded an Emmy for her role in The Seven Wishes of a Rich Kid. In 1986, the director Peter Weir cast her in a small role in The Mosquito Coast, starring Harrison Ford. It was her final film. Afterwards she said: "Peter Weir told me to make up my own dialogue but I did it so well he cut it out."
In 1989 McQueen willingly took part in the 50th anniversary celebrations of Gone with the Wind, making numerous personal appearances. She charmed everyone at the Edinburgh Film Festival, and delighted British television audiences in an interview with Terry Wogan. But she always made it clear that she hated the role of Prissy: "I was suffering the whole time," she said. "I didn't know that I'd have to be just a stupid little slave. I wouldn't let Vivien Leigh slap me, and I wouldn't eat watermelon. I was very sensitive about that. Of course, thinking about it now, I could have had fun eating that watermelon and spitting out the pips while everyone went by!"
Stephen Bourne
Thelma (Butterfly) McQueen, actress: born Tampa, Florida 8 January 1911; died Augusta, Georgia 22 December 1995.