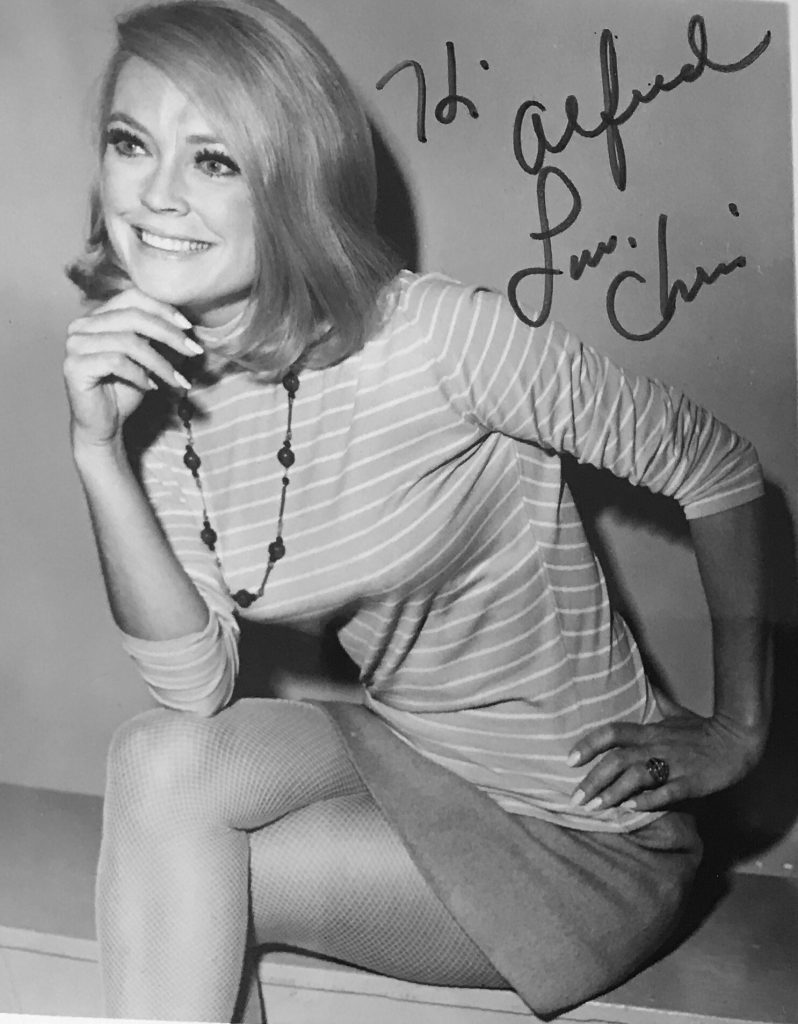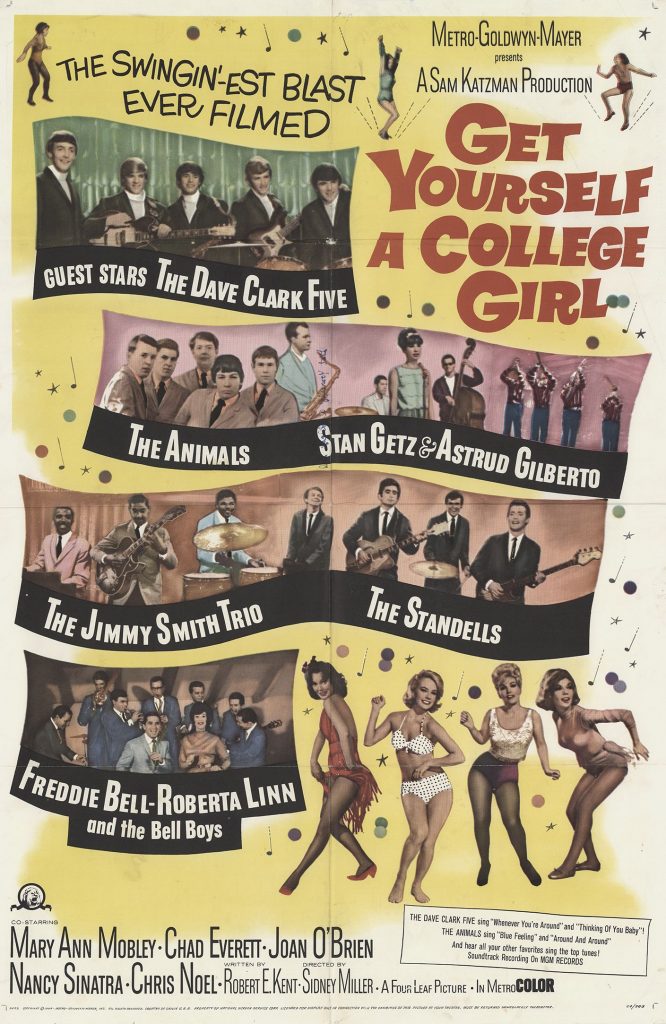 Chris Noel (Wikipedia)
Chris Noel was born in 1941 and is an American actress. Star of a dozen beach party movies in the 1960s, she is perhaps best known by veterans of the Vietnam war for her work on the Armed Forces Radio And Television Service as the "Voice of Vietnam". Noel made frequent visits to troops and was shot down twice in helicopters. Her radio program "A Date With Chris" is fondly remembered by many Vietnam vets.
In the early '70's, Noel was in New York and was working with Paul Colby, impresario and owner of the famous Greenwich Village club, The Bitter End. Noel was performing cover songs by John Prine and needed a backup band. Paul asked Dennis Lepri, who had worked with Kenny Rogers and Gunhill Road, to form a band for her and produce her sound. After auditioning many New York area musicians, the band "Quilt" was formed. After extensive rehearsals at the Bitter End, the band showcased for selected industry executives to mixed reviews. Some time after, the band was dissolved and Noel pursued other interests.