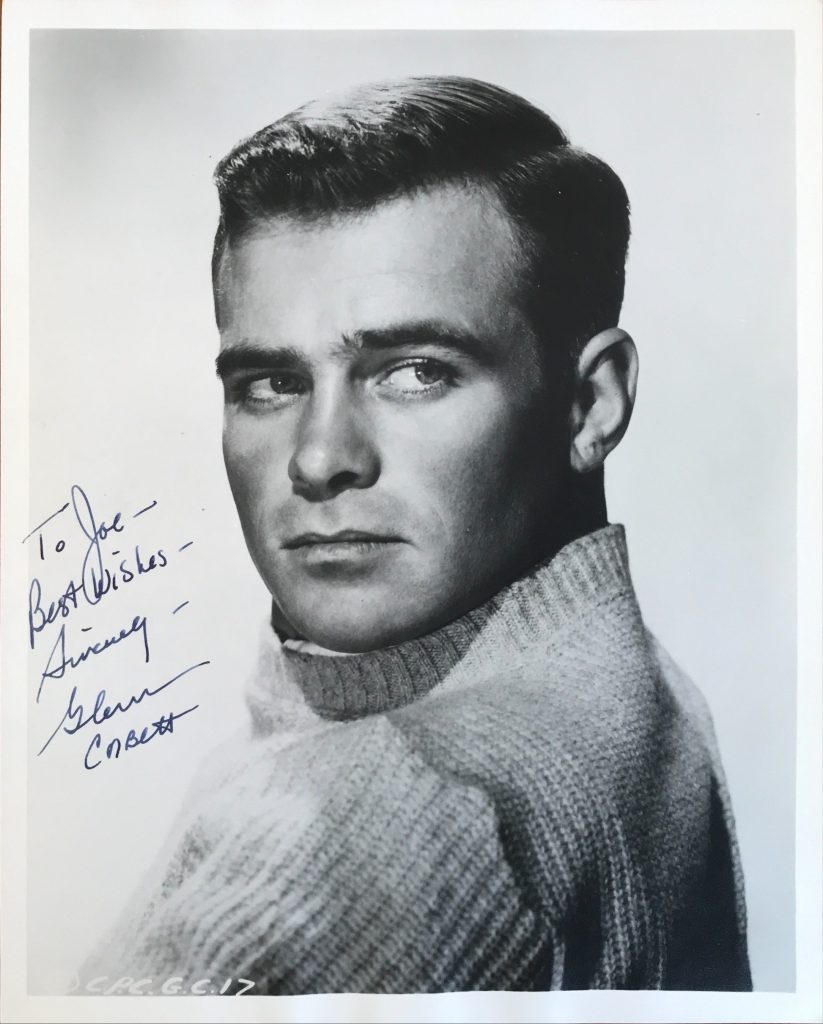 Actor Glenn Corbett died Jan. 16 in San Antonio after a six-month battle with lung cancer. He was 59.
An L.A. native, he attended Occidental College appearing in numerous plays and eventually made the move to the big screen essaying the role of Pat Garret in the John Wayne starrer "Chisum."
Additional film credits included "Shenandoah,""The Mountain Road" and "Shadow Force."
TV work included "Route 66," when Corbett replaced George Maharis as the co-star of the series. He also had a recurring role on "Dallas" and when his character was eliminated from the story line, stayed with the production company as dialogue director. He held that position for three years.
He is survived by his daughter, Jocelyn, and son, Jason. Both live in Los Angeles.