Jennifer Warren. Wikipedia.
Jennifer Warren (born August 12, 1941) is an American actress and film director.
She was born in the Greenwich Village section of New York City, the daughter of actress Paula Bauersmith and Dr. Barnet M. Warren, a dentist. Her uncle was Yiddish theatre actor and director Jacob Ben-Ami. Warren graduated from Elisabeth Irwin High School.
Warren made her Broadway debut in 1972 in 6 Rms Riv Vu, for which she won a Theatre World Award. She appeared in the short-lived P.S. Your Cat Is Dead!. Warren's film credits include Sam's Song (1969), Night Moves (1975), Slap Shot (1977, as the frustrated wife of hockey coach Paul Newman), Another Man, Another Chance (1977), Ice Castles (1978), Mutant (1984), and Fatal Beauty (1987). She was listed as one of the 12 "Promising New Actors of 1975" in John Willis' Screen World, Volume 27. She also played a role in Steel Cowboy (1978). Her television credits include guest roles on The Bob Newhart Show, Kojak, Cagney & Lacey, Hotel, Hooperman, Murder, She Wrote, and others. She had a featured role as Dinah Caswell, a former model and mother of an aspiring model in the 1982 TV movie Paper Dolls, and the 1984 television series based on the movie.
Although best known as an actress in film, television, and theater, Warren was accepted into the Directing Workshop for Women at the American Film Institute, where she directed the short film Point of Departure and received the Cine Golden Eagle Award, Best Drama at Aspen Film Festival, and then opened the season for the Arts and Entertainment Channel on its World Premiere Short Film Series. Two years later, she formed Tiger Rose Productions, and coproduced the short documentary You Don't Have to Die, which won the Academy Award in 1989, as well as the Cable Ace Award.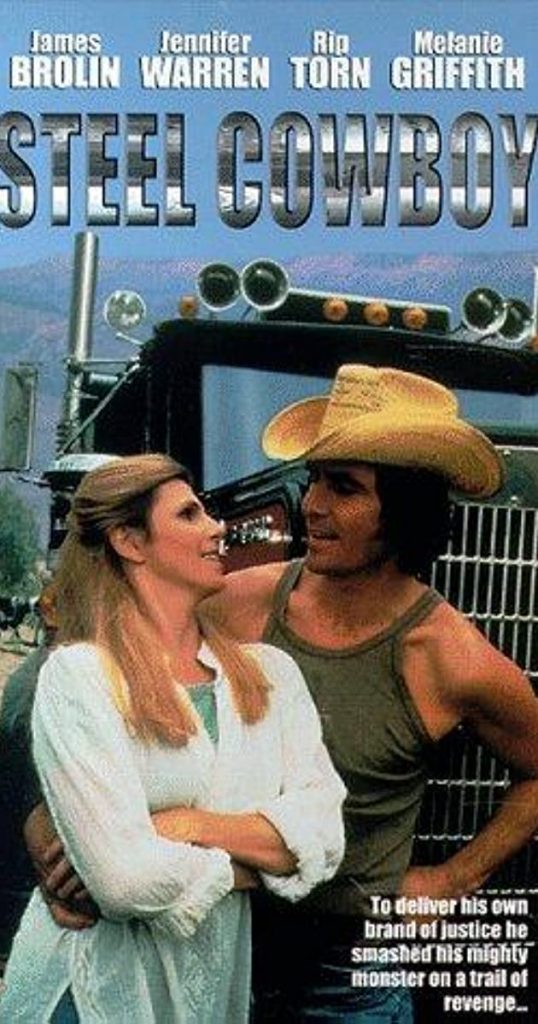 About that same time, Warren began to develop The Beans of Egypt, Maine, a feature film, which she directed for American Playhouse and Live Entertainment. The film was selected as Best Pick of both the Seattle and Boston film festivals. It was invited into competition at the San Sebastian Film Festival and gathered wide critical acclaim and two Independent Film Spirit Award Nominations upon its release in 1994. It appeared on PBS for the American Playhouse series the following year.
Warren finished production on Partners in Crime, her second directorial feature, starring Rutger Hauer and Paulina Porizkova, in 1998. The film was distributed in America by Artisan Films during the 1999/2000 year and appeared on Direct TV. A member of the Academy of Motion Picture Arts and Sciences and Women in Film, she was a founding member and past president of the Alliance of Woman Directors and continues to support the organization. She has taught at Wesleyan University, Johns Hopkins University, UCLA Extension, and the University of Tel Aviv. She is an Associate Professor at USC's School of Cinematic Arts.
Warren married producer Roger Gimbel in 1976. They had a son, Barney, who is a writer and editor. Roger Gimbel died April 26, 2011.