Leigh McCloskey. Wikipedia
Leigh McCloskey was born in 1955 and an American actor, artist and writer. As an actor, he has appeared in numerous television series and movies, including a 46-episode stint as Mitch Cooper on the popular American soap opera Dallas, and a leading role in the Dario Argento-helmed supernatural horror film Inferno.
Born in Los Angeles, California, McCloskey was classically trained as an actor at the Juilliard School in Lincoln Center, New York.[citation needed] He began his professional acting career playing Billy Abbott in the original miniseries Rich Man, Poor Man. He went on to star in three nighttime television series: Executive Suite, Married: The First Year, and performed the role of Mitch Cooper (husband of Lucy Ewing Cooper) on the CBS nighttime soap opera Dallas. McCloskey was a series regular from 1980–1982, and made brief appearances in 1985 and 1988.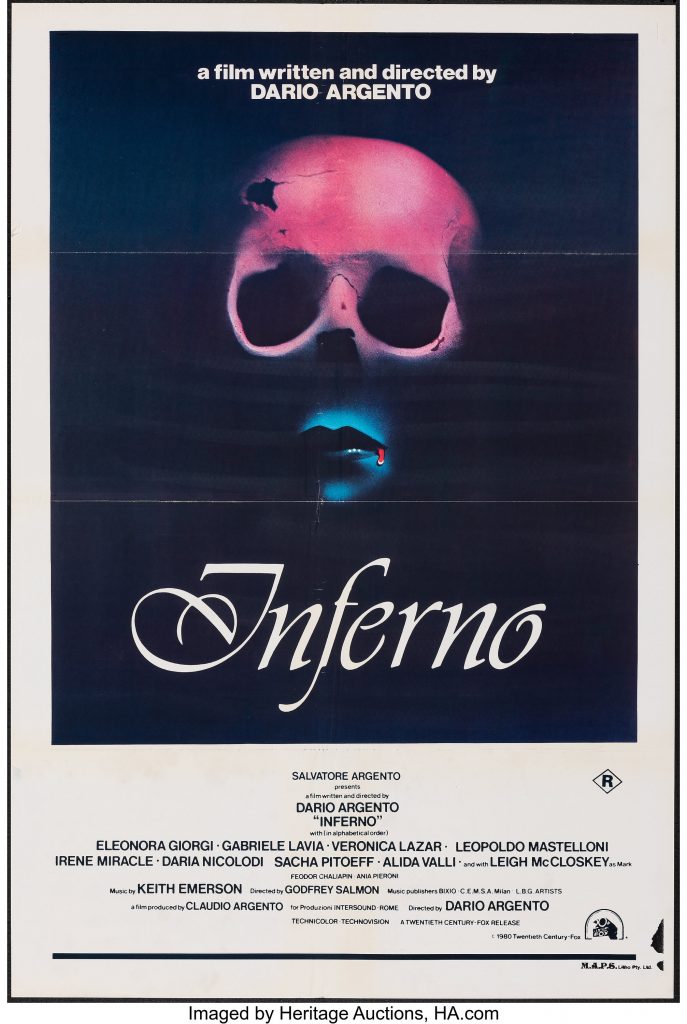 McCloskey starred in made-for-television films and miniseries including The Bermuda Depths, Dawn: Portrait of a Teenage Runaway and its sequel Alexander: The Other Side of Dawn in which he played the title role. He was given the lead role in the Italian horror film Inferno (1980) after the director's original choice of James Woods proved to be unavailable. He starred in Trouble Shooters: Trapped Beneath the Earth and with Linda Gray (Dallas) in Accidental Meeting. He starred in the television miniseries Gone But Not Forgotten (2005). McCloskey has also appeared in the films Just One of the Guys, Cameron's Closet, Fraternity Vacation with Tim Robbins, and Inferno directed by Dario Argento, among others.
McCloskey has guest-starred on television series and pilots including Bones, Star Trek: Deep Space Nine, Star Trek: Voyager, Jake and the Fatman, JAG, Life Goes On, Chicago Hope, Medical Center, and many others. He has played villains on four sci-fi television series: Star Trek: Deep Space Nine and Star Trek: Voyager, as well as Babylon 5 (2 parts) and Buck Rogers in the 25th Century with Dorothy Stratten. He has also appeared in a number of daytime soap operas, including Santa Barbara, General Hospital, The Young and the Restless and One Life to Live.