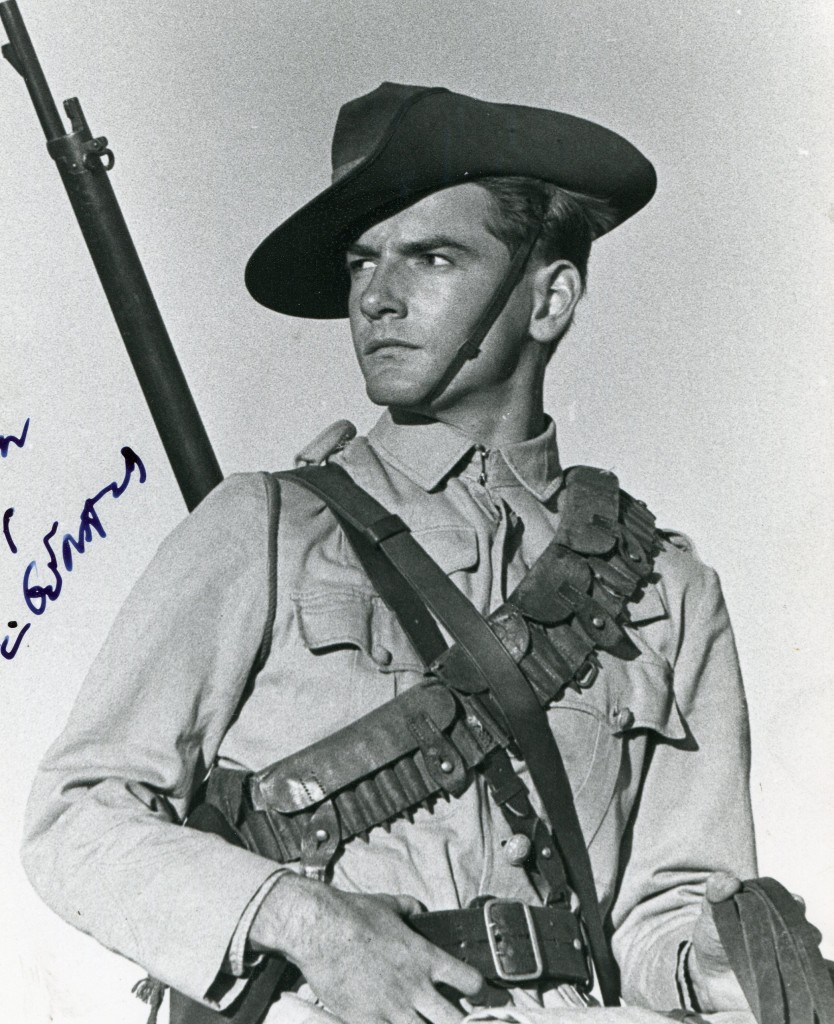 Lewis Fitzgerald Profile from "University of New England"
Lewis joined UNE in 2017 as Lecturer in Screen Studies in the School of Arts. He is a widely experienced educator, as teacher of screen direction, screen performance and documentary production. Lewis Fitz-Gerald has worked extensively in film, television and the theatre in a long career at home and abroad. Lewis' career in Australian film began with Bruce Beresford's landmark feature Breaker Morant. He has since worked for every Australian network, and been nominated for awards as both actor and director. Lewis has shot in the UK, Europe, and the US and continues a remarkably diverse professional working life.
Lewis helped found Belvoir St Theatre Company. He was the inaugural chair of Company B's Artistic Directorate, and remains a shareholder. Lewis also served on the board of Actors Centre Australia, and has worked for both the NSWFTO and the AFC. He served as assessor and mentor on the Young Filmmakers Fund, the New Screenwriters Program and various indigenous initiatives. Lewis has served as a juror for the AFI/AACTA as both actor and director. As performer and writer, as director of both drama and documentary, Lewis's skills and experience have lead to a parallel career as teacher and academic. Lewis's intimate PhD documentary feature 39,000 Doorsexplored the contemporary experience of foster care against a background of feverish public debate.
Lewis is currently developing a research project, Voices of Australian Film Experience. It will preserve the rich cultural legacy of screen veterans, illuminate diverse pathways into film, and explore the broad range of professional and craft occupations that contribute to film production and wider screen culture. Lewis believes that strengthening the engagement between the profession, education and scholarship is vital to the future health of the arts industry, local production and audience development.