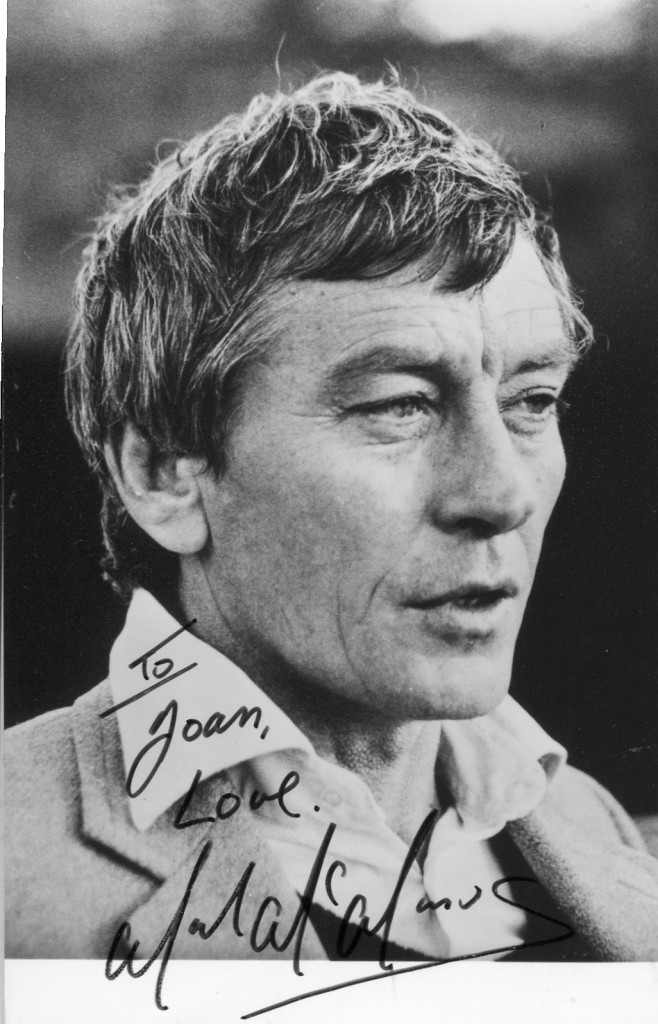 Mark McManus obituary from "The Independent" in 1994.
Perhaps the greatest tribute to the acting skills of Mark McManus, who made his name as the tough Glaswegian inspector in Taggart, came from Strathclyde Police. The force said yesterday it was 'deeply saddened' by his death, from pneumonia at the age of 59. (In the past two years, McManus had lost his wife, his mother, his brother and two sisters.) Superintendent Angus Kennedy, police liaison officer to the programe since it began 11 years ago, said: 'His many police friends will miss the sensitive, gentle man behind the gruff on-screen character of CDI Jim Taggart.' How many other actors would garner a post-mortem encomium from the local constabulary?
In many ways, McManus's was a classic 'rags to riches' story. From impeccable working-class stock – his father was a miner at Hamilton, near Glasgow – he emigrated to Australia in 1963 and worked as a docker and a boxer (which no doubt contributed to his lived-in features). There he fell into acting via an amateur production of Brendan Behan's The Quare Fellow. Professional work followed – notably a supporting role to Mick Jagger in Ned Kelly (1970) – but it was not always of the highest order (for all its other merits, Skippy, a children's television series about a Bush kangaroo, could not be counted quality drama). He said in an interview: 'I had no great talent as an actor, but I learned the techniques and applied myself.'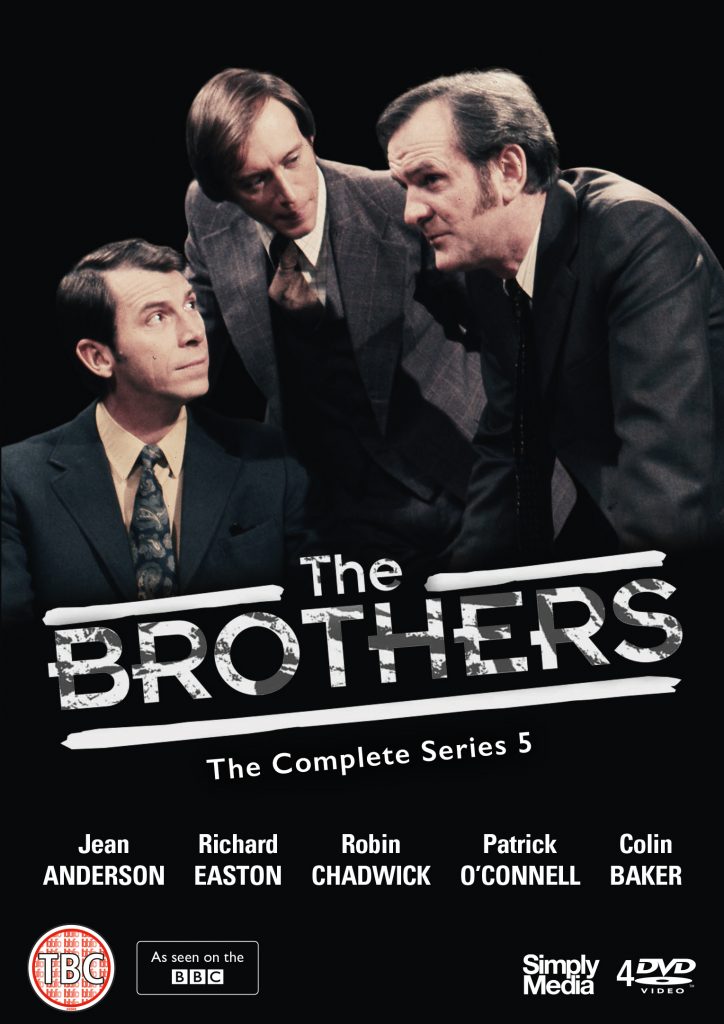 Returning to Britain in 1971, McManus appeared in productions at the Royal Court and the National Theatre, playing alongside such actors as Sir John Gielgud and Sir Ralph Richardson. But it was not until 1983 that he found the role which he was born to play, CDI Jim Taggart. To some critics, the character veered into the danger zone of caricature: the sort of Glaswegian hardnut who could be summed up by all those cliched epithets: 'dour', 'gruff', 'gritty', 'stony-faced'.
But to others the character was a masterpiece of understatement. McManus was a graduate summa cum laude of the 'Less Is More' School of Acting. An average of 13 million viewers (including, it is said, the Queen Mother) agreed. Taggart became as synonymous with Glasgow as Inspector Morse is with Oxford. The programme is now Scottish Television's biggest money-earner, playing in 27 countries. ITV is screening an episode tonight as a tribute to a star who said more with his eyes than words ever could.